Thicc thighs save lives ft. Humongous (The Animation)
Seeking the most painfully thick anime girls of the season? Well, look no further than Assault Lily. They've got you covered in the cuteness and sexy department. Now, while there's of course a story here, there's generally only one thing people are focusing on. It's all about the thigh game in this anime, and Shaft wasn't afraid of showing it. However, when it comes to panties things get a little odd. I'll be pointing out some examples below. Anyhow, there's no need for male characters. Enjoy an anime with just lilies!
OP:
Show a little cheek in one frame…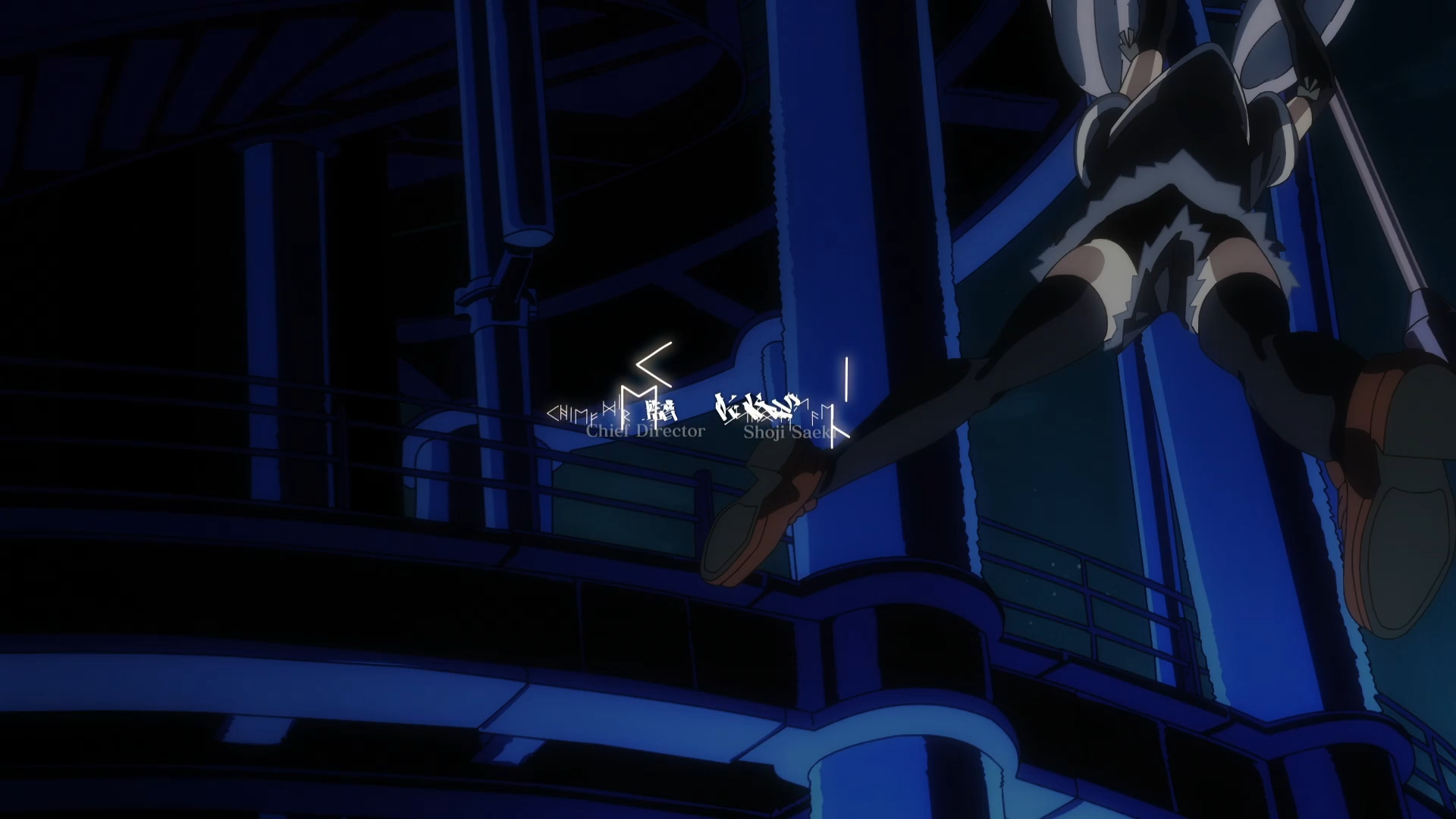 Then we enter the void zone.
Episode 1:
One could consider those are shorts, but she's later seen wearing panties. There's a slight catch, though.
Similar to Kantai, they're okay with showing panties on the CG model.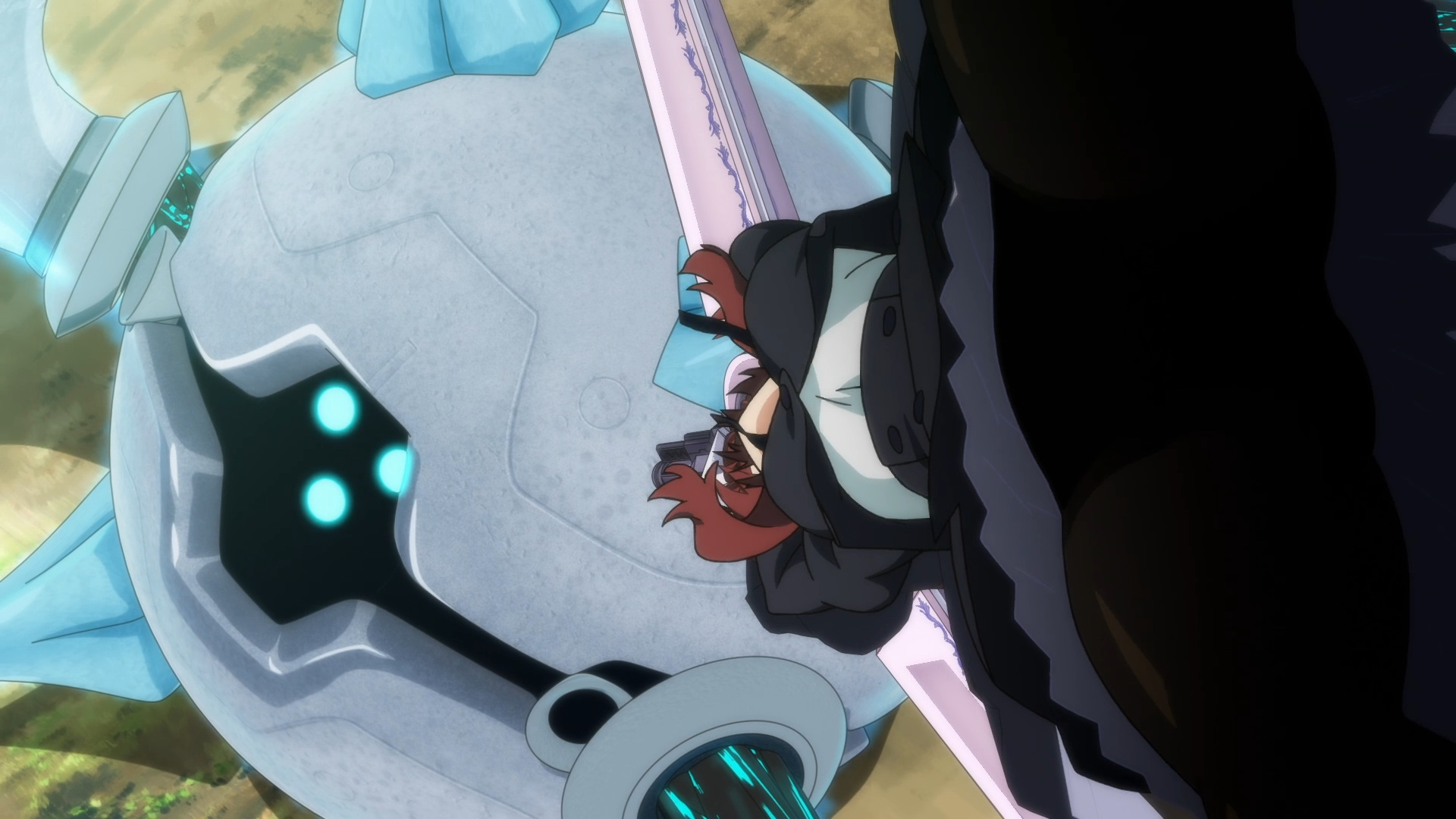 However, things take a dark turn when it has to be drawn up close.
No void zone this time.
I guess it was okay here? It's all over the place with consistency.
ED:
End Card: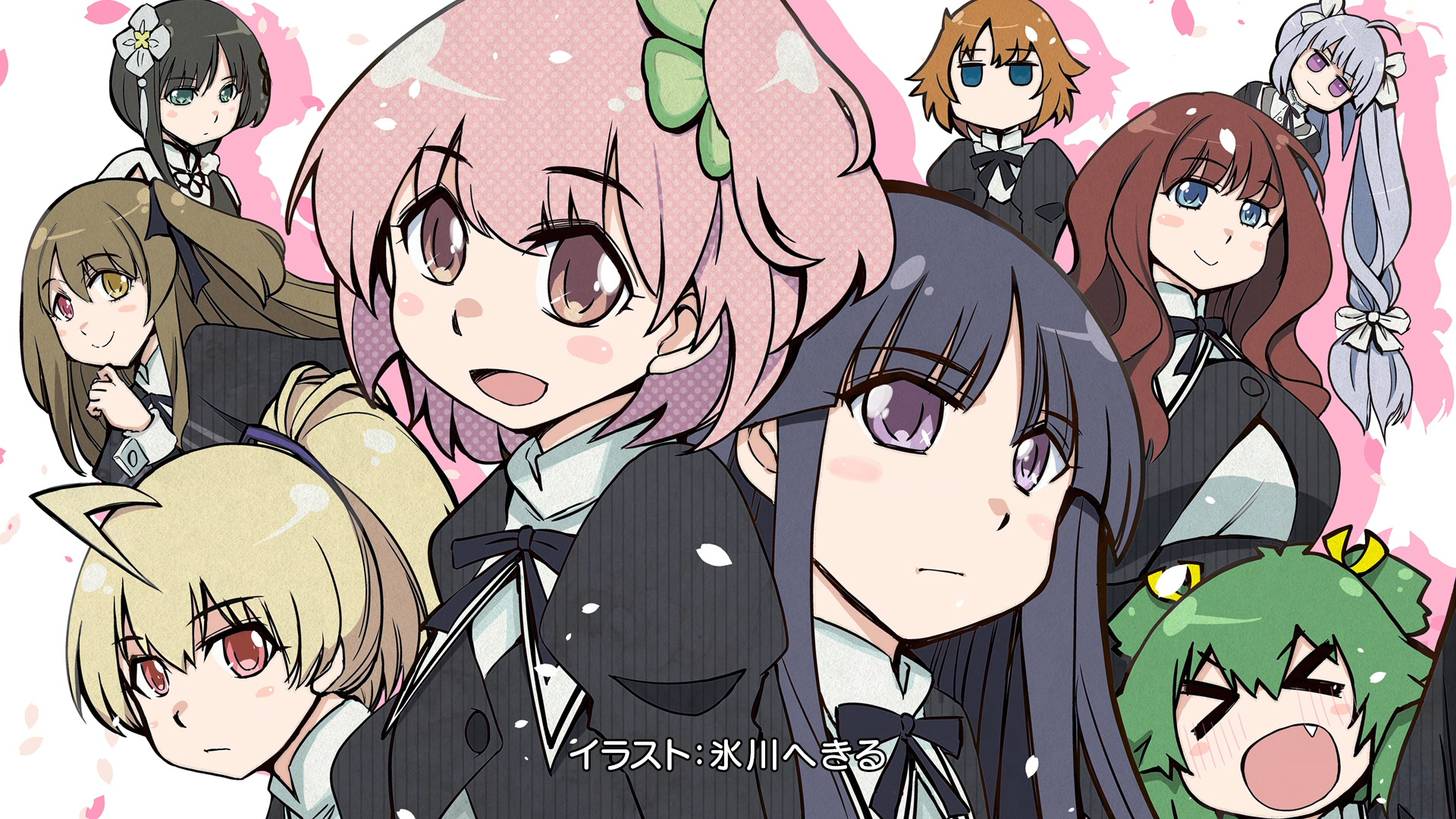 Videos:
They're not fooling anyone. Look forward to more lily action soon!