Flat is justice!
With the perfect form and the correct set of words, it has been done. While few would take on such a shameful display, we've reaped the rewards. A chest flat as a pancake has been exposed to the world. However, our journey for the forbidden fruits in life don't stop here. Today's delight was merely just a snack.
This review is dedicated to Anime Solution's one and only financial supporter. Of course, I have no problem reviewing shows like this. It wasn't that long ago that I covered Iyapan just for fun. Moreover, it should be noted that the televised airing of this show is censored. You'll get some service, but don't expect the full package. Anyhow, is begging the key to fixing all our problems? Enjoy groveling for pleasure!
ED:
End Card: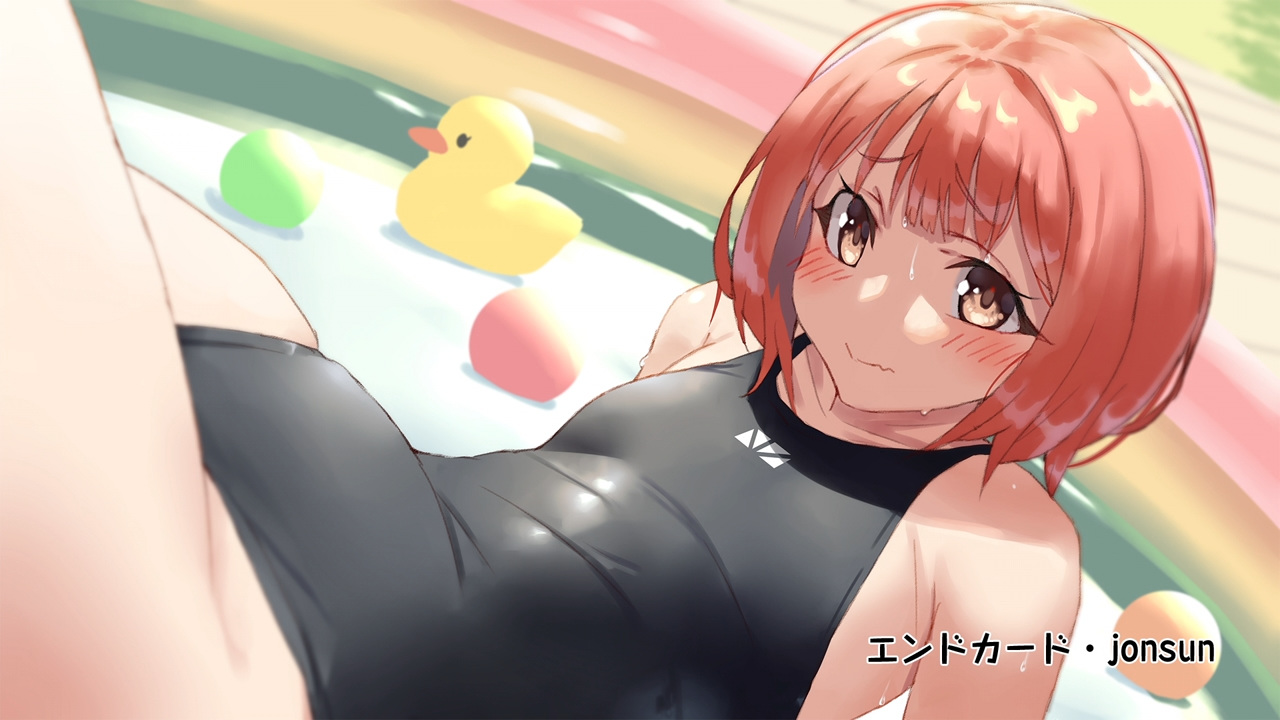 Video:
Pray for those blu-rays.