Something not quite right.
Summer has arrived, and with it a intense wave of heat that no catgirl desires. Those within the Minaduki manor are doing everything possible to keep themselves cool. However, not everyone is making it through these nights so easily. Shigure in particular can hardly sleep, though not for obvious reasons. In the days that followed, those around her couldn't help but notice her abnormal behavior. The normally energetic cat-loving Shigure appeared to be on auto-pilot. Fortunately, her catgirls won't wait around for things to get better. They'll do anything to see Shigure's normal-self restored. Unfortunately, even their best efforts only showed minimal progress. Desperate to find out what's bothering Shigure so much, they resort to stalking her. While her destination was an odd one, it proved fruitful for the catgirls. Believing that Shigure was about to take a leap of faith, the catgirls showered her with love. A tumble for five was taken, but afterwords Shigure explained herself fully. Ever since summer rolled around, she's simply missed the warmth of her cats sleeping with her. If that's all it is, then they'll happily endure the heat for Shigure.
As someone who has also had four cats sleep on top of them, I can say it's a pretty wonderful feeling. Although the heat generated from this is pretty rough. One of my cats alone was always a fluff-ball of warmth. Even with that said, it's an experience I wouldn't ever trade away. Anyhow, Shigure is back to normal. Enjoy the cool summer nights!
End Card: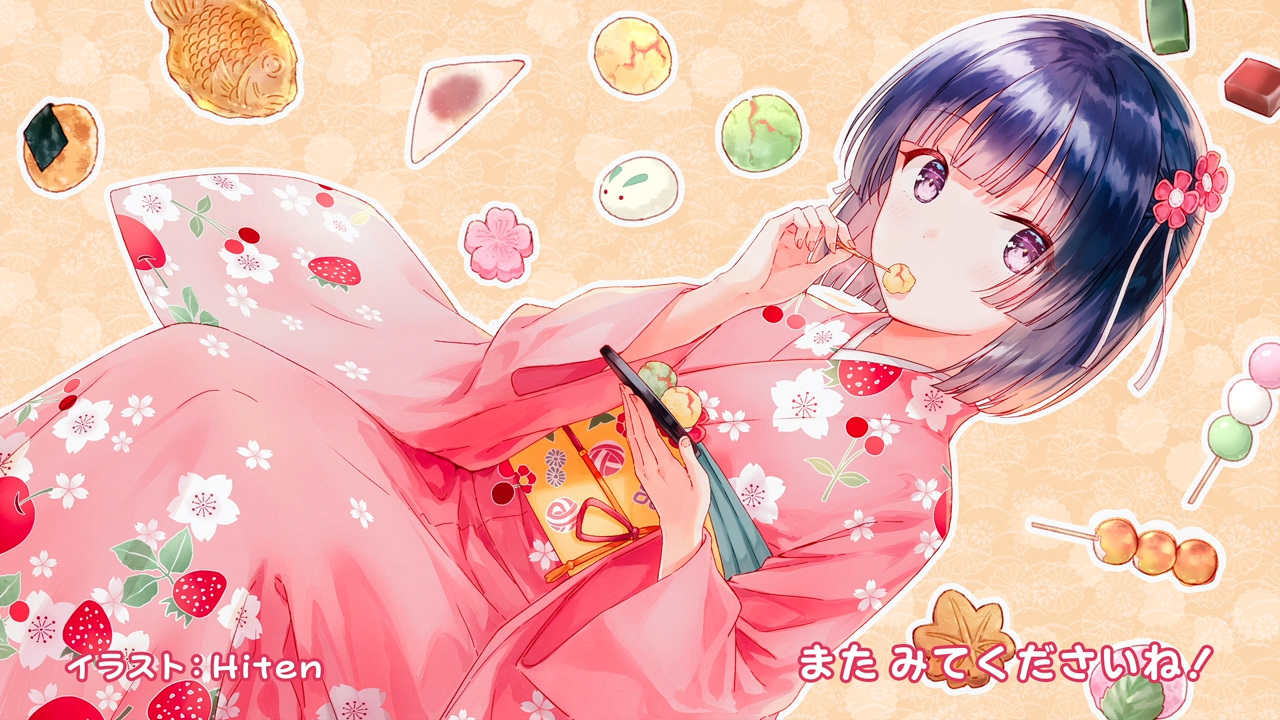 WebMs:
Click here for the 8th webm collection.
We've only got a quarter of life left. Join us for another slice next Thursday.