What's the best gift of them all?
Valentine's day has rolled around, though Ren is having trouble picking a gift. Yua gave her chocolates at school, so she would like to return the favor. After school, Ren wins Yua a stuffed animal. Now, while she was happy to receive it, she jokingly suggests a better gift, and Ren will entertain it. While Yua steps out to prepare some tea, Ren wraps herself up for Yua. Unfortunately, things got a bit out of hand. By the time Yua came back, she couldn't even move. That's of little consequence to Yua. The best gift truly has arrived right before her eyes. Anyhow, ready to help untie Ren? Enjoy the best of them all!
End Card: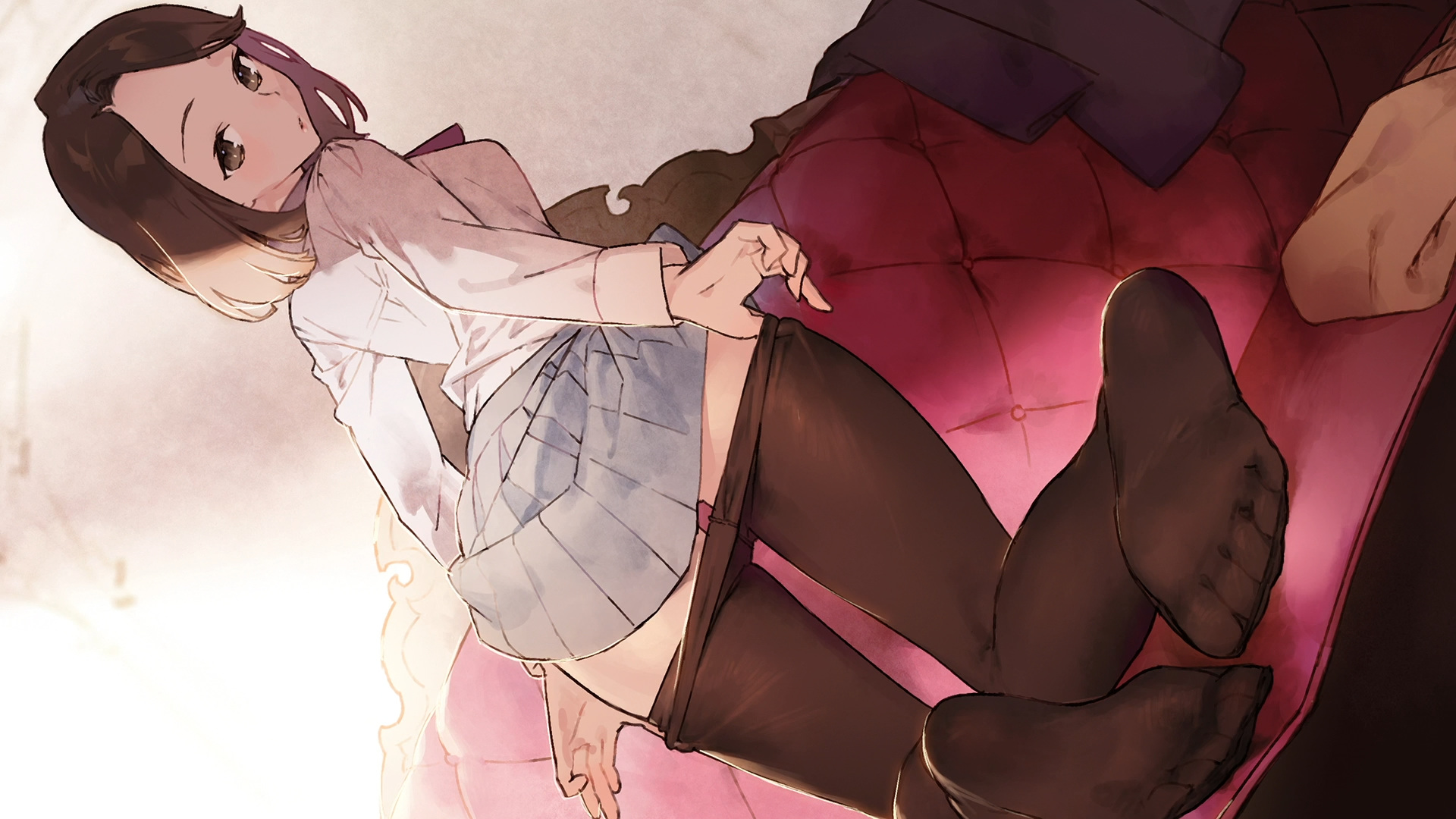 WebMs:
Click here for the 11th webm collection.
We've only got one more to go. Stay tuned for the final tight review!