Finally, a teacher I can get behind.
This was quite the pleasant surprise. I know a few of you have requested this show, but this season's schedule didn't really allow for it. However, in my dreams I'll get to partially fulfill this one. It's not much, though I'm told the heroine in this episode is the best among them all…
Aside from this post, all other dream posts will be in blu-ray quality. They will feature just a few thoughts from me, no slider image, and no social media update. These are just to help fill the gap when I can't work on the normally scheduled show.
Close…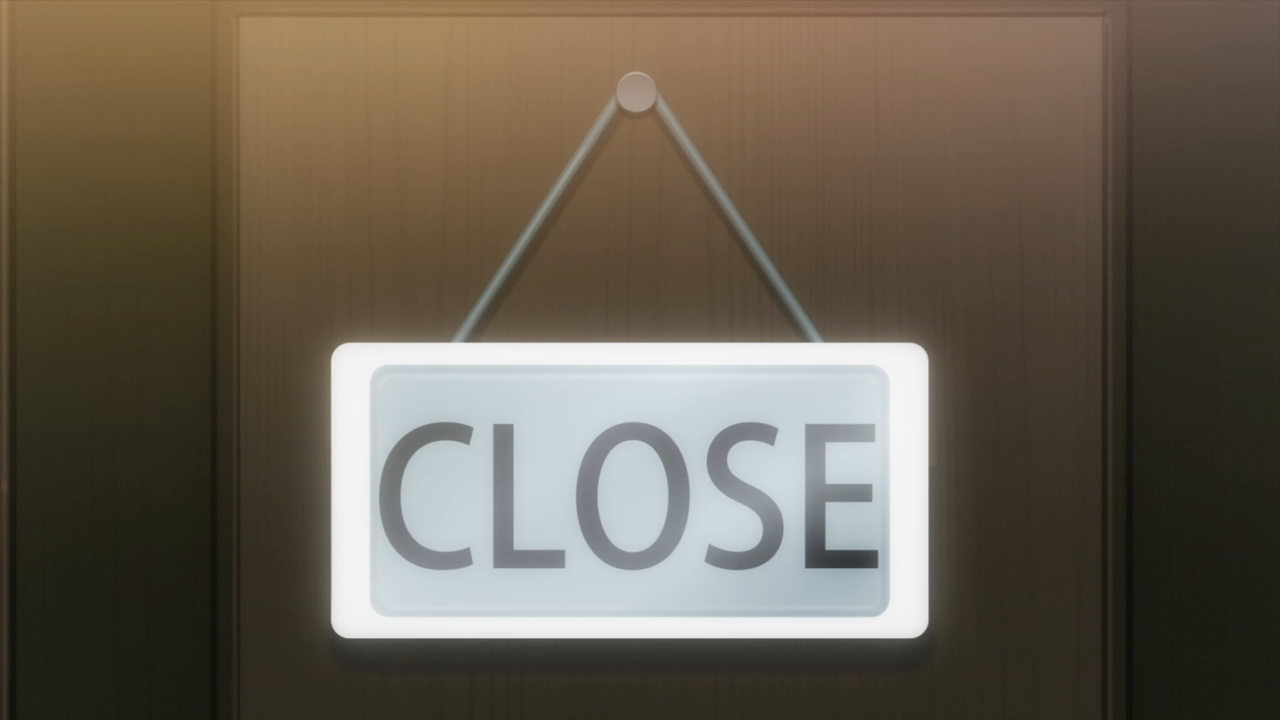 Closer…
Her bottom is somewhere underneath all that mist.
Lick the tip…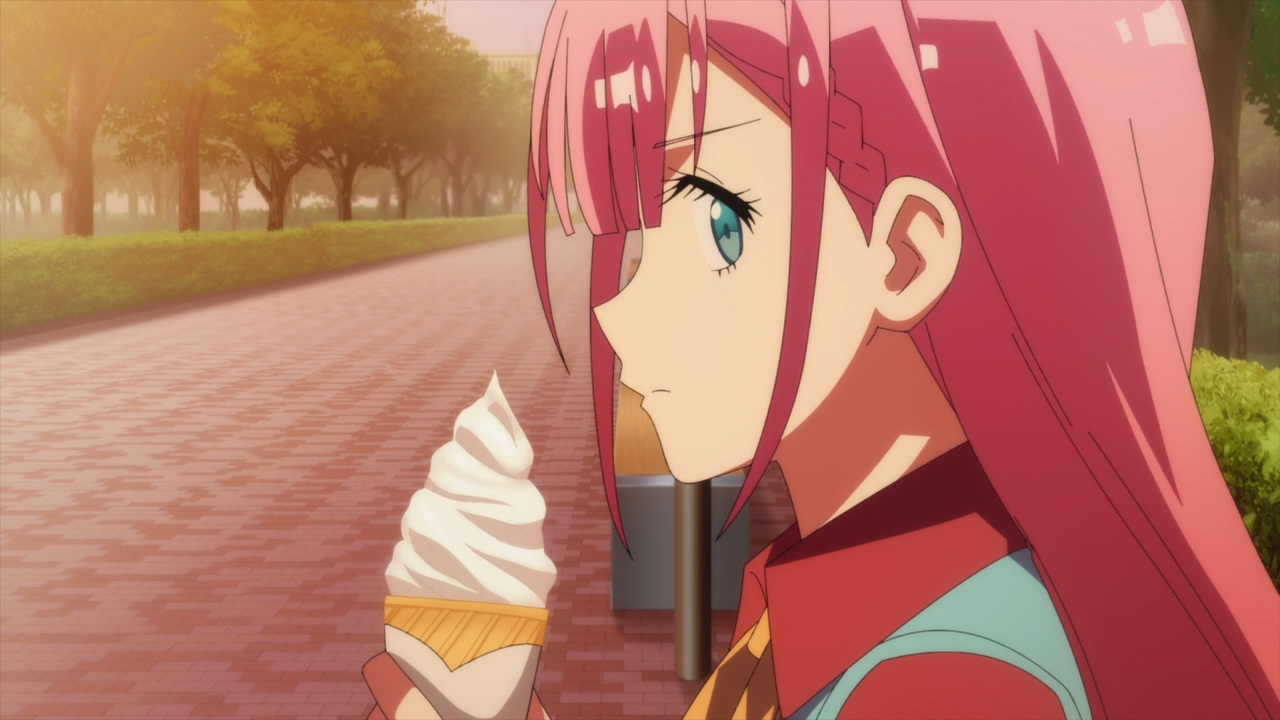 The tip returns in the next frame!
WebMs:
Click here for the webm collection.
Yumiko has plenty more dreams to come. Stay tuned for dreams in better quality!