Have you been taking care of yourself?
Ever since moving away from home, we've had no time for family. The daily grind is all we know now. Fortunately, a breath of fresh air has paid us a visit. She's a familiar face, though one we haven't seen in quite sometime. Our little sister, Natsuki, has come to check up on us. Now, she's a bit demanding, but she means well. She only wishes to see us happy, and she'll be doing just that by helping around the apartment. Still, don't stare at her too hard. Wouldn't want to accumulate any impure thoughts.
Heroine number 2 is Natsuki Momohara. She's our little sister if you didn't catch it before, and our new companion in the one room. So, for all those little sister lovers out there, you're in for a treat. Natsuki is one of the best imoutos out there. Anyhow, it's time to be pampered by your little sister. Enjoy her while she lasts!
ED: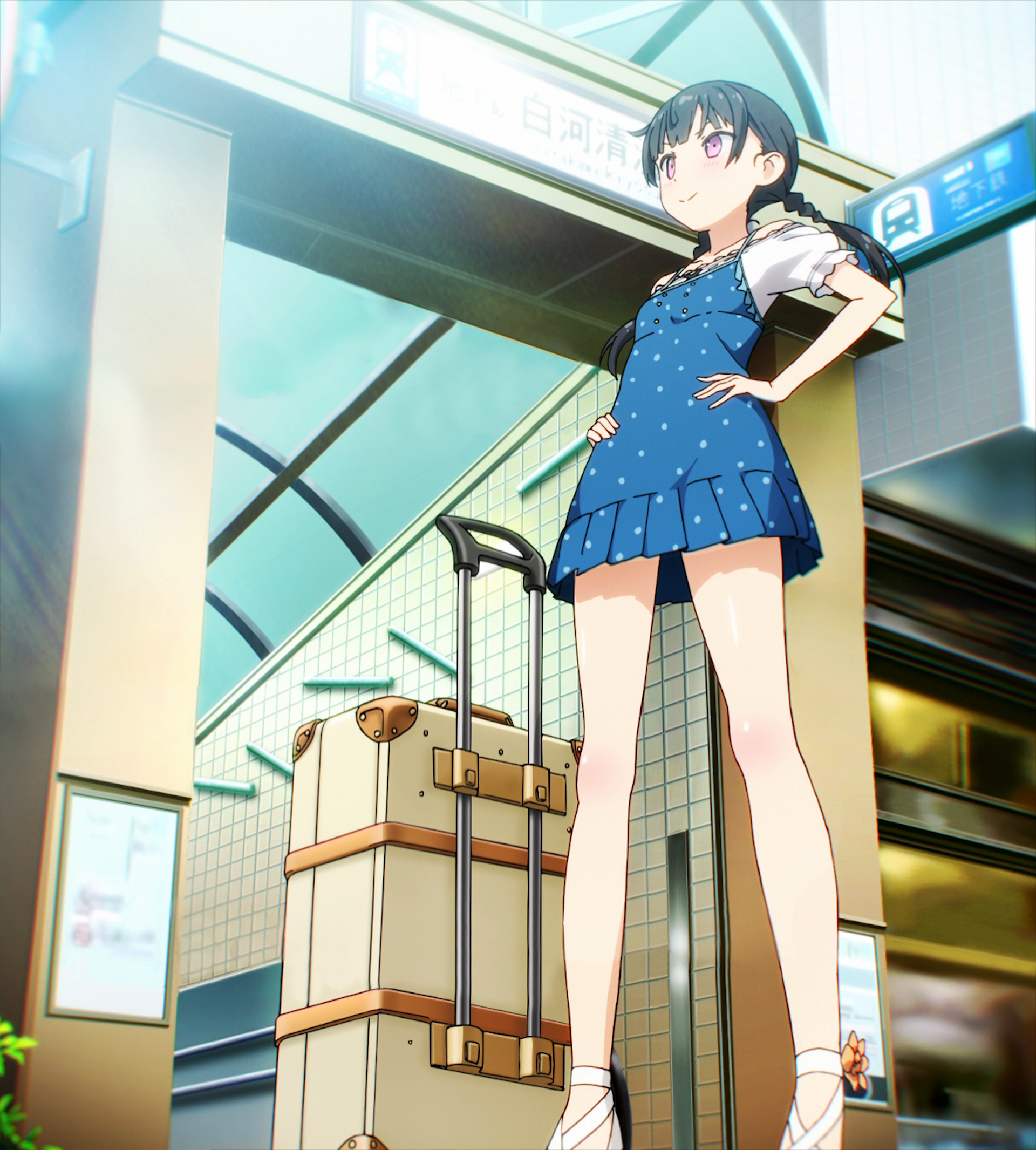 WebMs:
Click here for the 5th webm collection.
Fun times with our little sister have just gotten started. Look forward to more here at, Anime Solution!