How long is forever?
These wintry days aren't so long with Yui. Together we've studied day and night in order to help accomplish her dream. Still, results won't be in till spring. Once those were in, we're treated to only good news. She's passed with flying colors, although that's not the best part. Under the sakura leaves, Yui wants to tell us what her dream truly entailed. Everything she's done was to find her soulmate in college, but she's already found him. The last few months have been a magical experience, and she wants to keep on doing them all over again until the end of time.
That about does it for Yui's turn in season 1. She's admitted her feelings for us, though the relationship doesn't really kickoff til season 2. Also, if you didn't know, I've already covered all of season 2. So, we've got all Yui content covered. It's a sad feeling honestly, but maybe one day Yui will get a season 3. Moreover, we'll be moving onto the little sister next. That one isn't quite as romantic, well maybe if you bend it a bit. Anyhow, it's time to be together with our one true love. Enjoy the girl next door!
ED: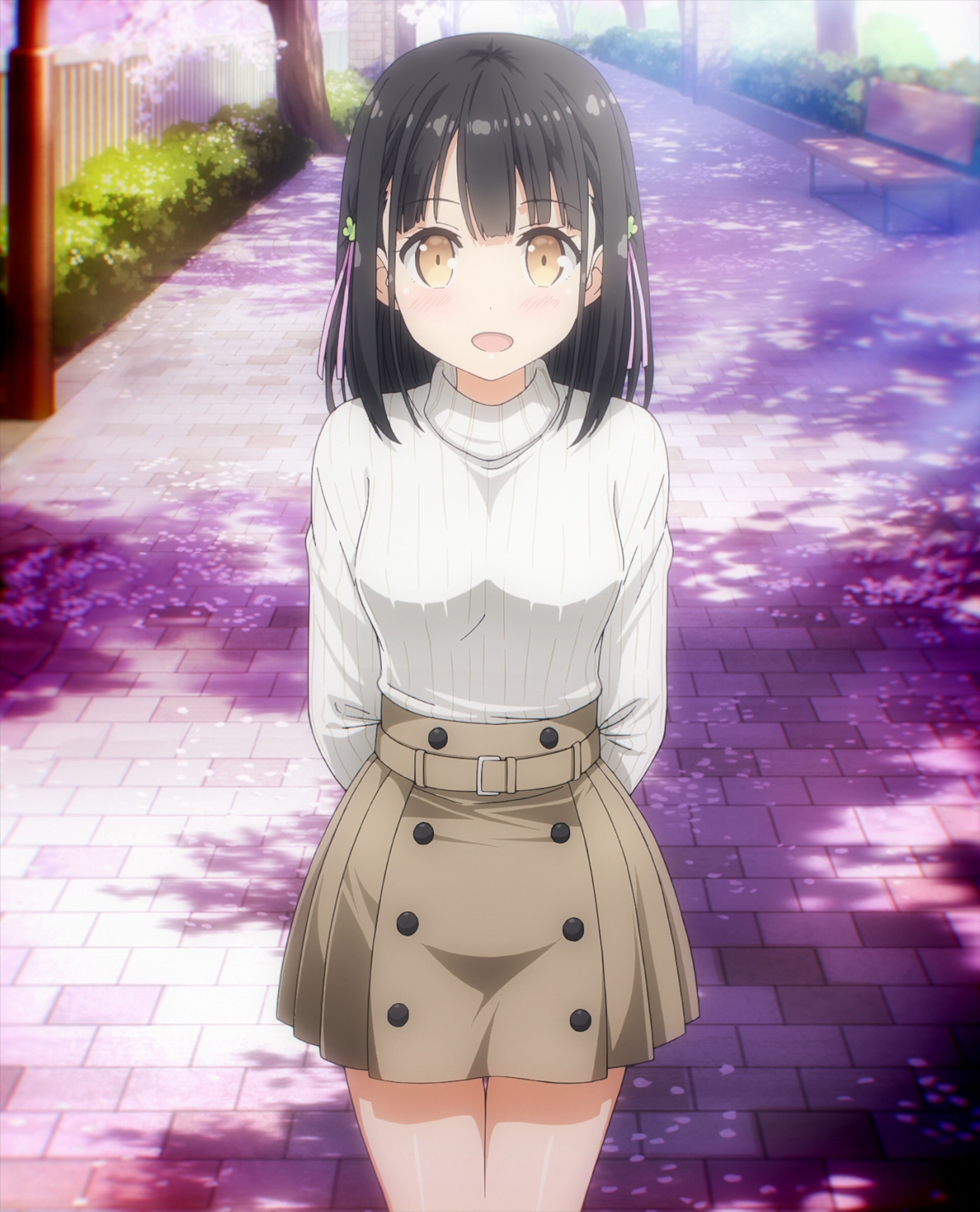 WebMs:
Click here for the 4th webm collection.
Rumor has it that our little sister is coming into town. Be sure to meet her soon!