Maid, bunny, or nurse?
Yua's excited to show off her tights to the world. Doesn't matter what angle or pose she picks, her fans adore it all. Well, maybe except Ren. Someone out there could recognize her with how much she's willing to display. Anyhow, this one is a bit of a slideshow. Enjoy those pinups!
End Card: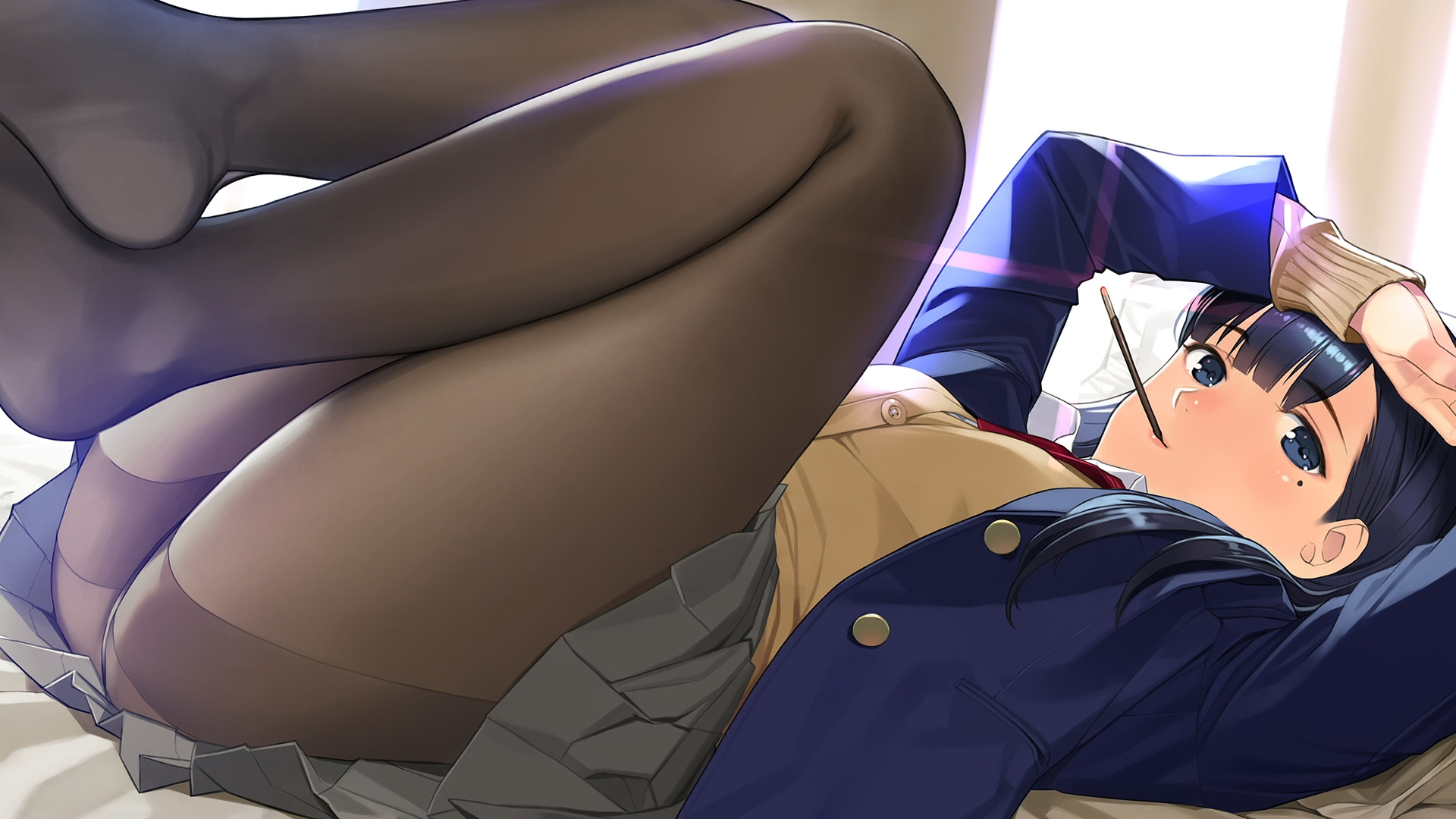 WebMs:
Click here for the 2nd webm collection.
That's enough Twitter fun for one day. We'll have more tight action here soon, though.