A new semester and wet tights!
Let's be honest, there's only one reason you're here for this show. It's for their engaging dialogue, of course. Nonetheless, this show delivers on what it promises. You'll be getting lots of tights in suggestive angles, and in excellent quality. As for the story, well there's not really one. Just focus on the fan service. Anyhow, we're in store for another feast for the eyes. Enjoy those sopping wet delicious tights!
ED: Great usage of credits and imagery.
End Card: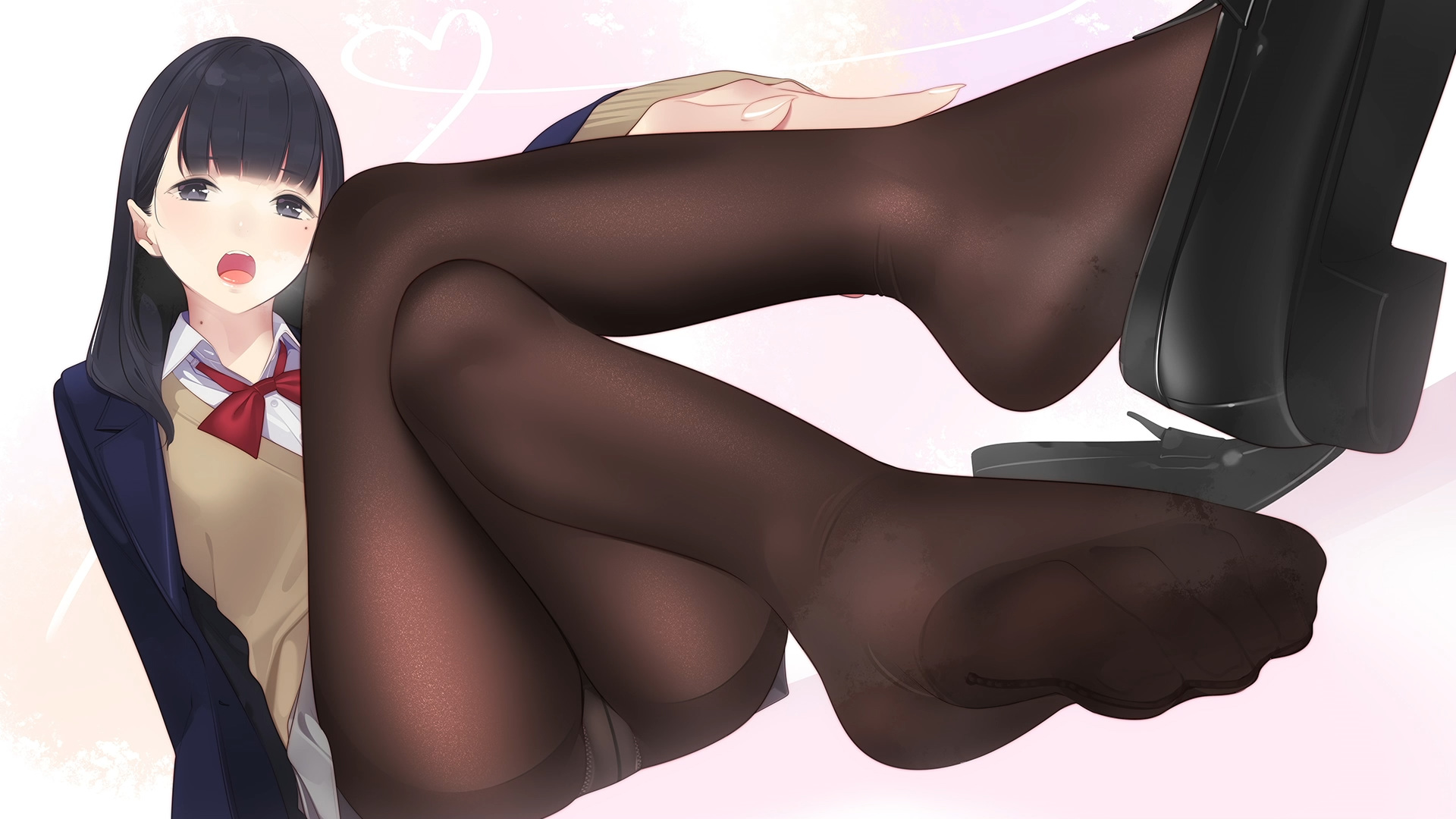 WebMs:
Click here for the 1st webm collection.
I'll have the 2nd review up soon. In the meantime, keep it tight!