Feeling nervous?
The big school play is about to begin, though Grea is starting to have second thoughts. Anne and her have been assigned the leading roles, yet will they be able to live up to the hype of a full house? Well, Anne won't let her princess forget her lines. Before they step on stage, Grea will get the reassurance she needs from a friend. A few deep breaths is all she really needed. However, after Hanna's stunning performance, Anne is starting to feel the pressure. There's no turning back now, it's time to break a leg out there!
Unfortunately, we don't get to see Anne and Grea up on stage. I'm sure they did wonderfully, though. Moreover, stellar work on Hanna's end. Maybe she's finally found something she can be confident in? Let's hope for an encore later on. Anyhow, it's time to take a deep breath. Enjoy the play!
End Card: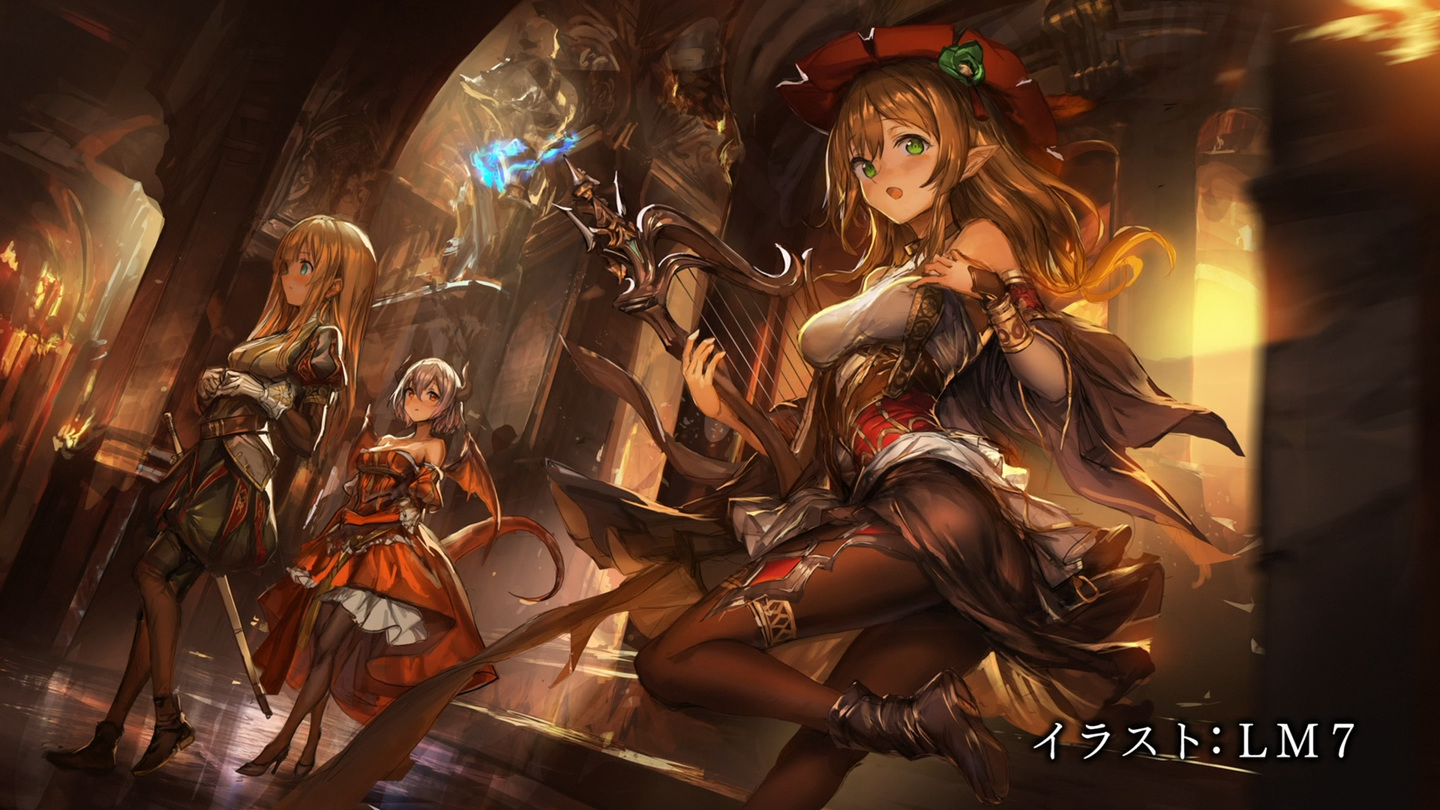 WebMs:
Click here for the WebM album.
I'll have the final 2 reviews in short order. In the meantime keep on looking forward to more friendship here at, Anime Solution!