Hello, girl next door.
After a long day at the most prestigious university in Tokyo, we've awoken to an angel. A new girl has moved in next door, and she's come with a greeting gift. An impressive start, but she'll also be dropping some exciting news. She's aiming to gain entrance to the same university as I. Well, Yui Hanasaka, now you've really gained my interest. However, she'll be the one to ignite this relationship. After learning I'm a top student at her dream school, she wants to be under my tutelage. This calls for only one thing. Welcome to the one room, Yui.
Just in-case anyone hasn't caught on from the above. One Room is a straight forward self-insert show. At this point, I'm sure many of you know I love these shows. Anyone can have as much fun as possible with these. Additionally, since Anime Solution wasn't around when season 1 aired, it would be a shame not cover where it all began. Season 2 was a blast, though getting to know Yui again has been heartwarming. There's also two other heroines we've yet to greet here, too. Anyhow, let's get this introduction started. Enjoy the gift!
ED: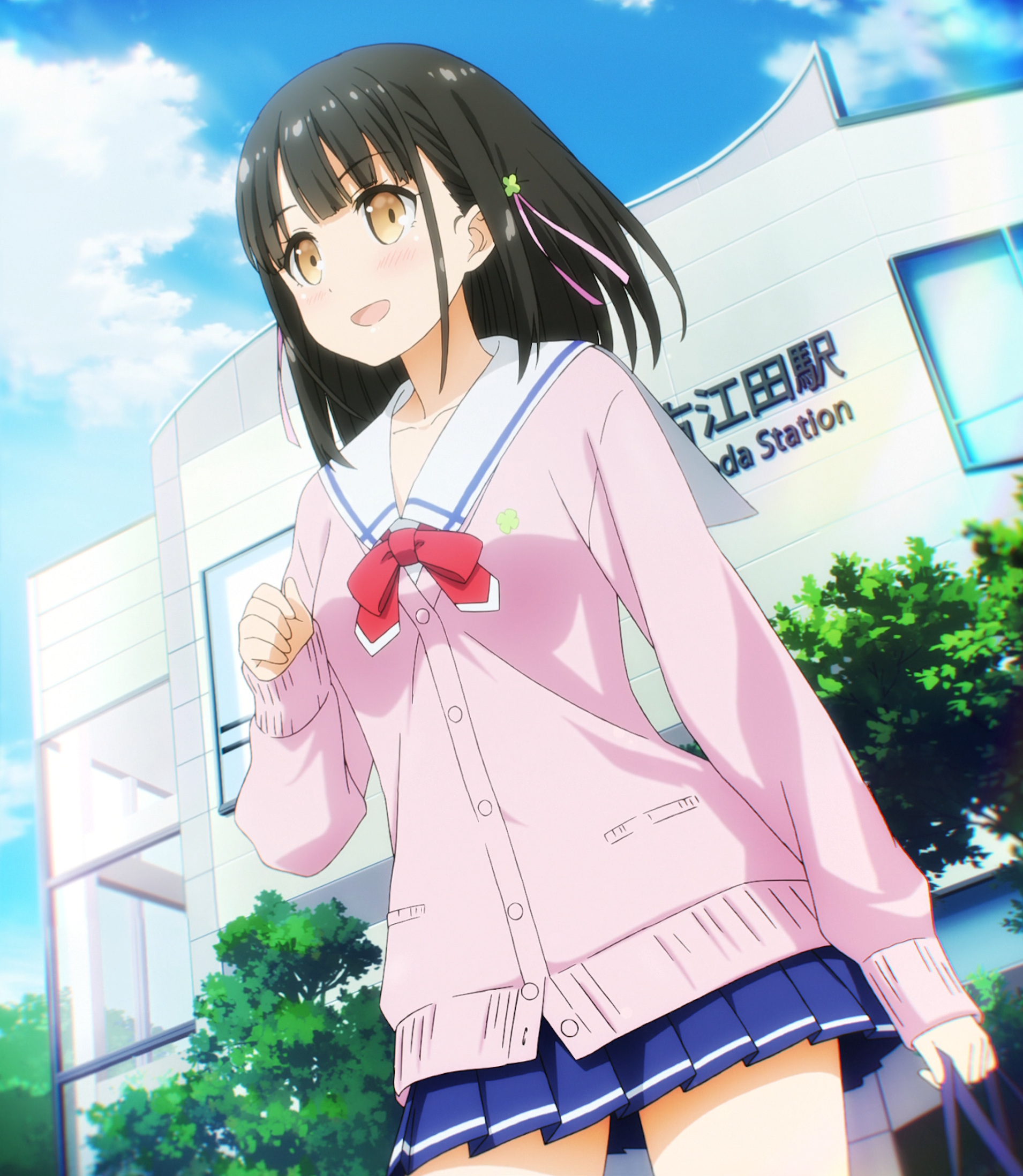 WebMs:
Click here for the WebM album.
We've only just started to know Yui. Stick around for 3 more episodes with her here at, Anime Solution!