Our school is under siege!
From every corner the monsters pour in endlessly. No formal line can be held in this situation, and many are unaccounted for. Witnessing such a sight has Anne in distress. Grea is out there fighting for her life, but she can not be there for her. Fortunately, this young princess won't sit idle for long. When the opportunity presented itself, she ran out to save her best friend. No one but her shall dare lay a finger on Grea, although Anne forgot one important detail. This whole situation was just a school drill. Keeping Anne away from the action was to save the school, though it looks like it will need repairs for weeks to come.
There's nothing wrong with going out of one's way to save a friend. Anne was simply doing what all great friends would do. Still, maybe just remember there was no danger to begin with. Grea and everyone else will remain standing long after this day passes. Moreover, it's good to see a little bit of action in this show. The world they live in is known for its hostilities. Never know when another dragon could attack. Anyhow, it's time to remain calm. Enjoy the evacuation drill!
ED:
End Card: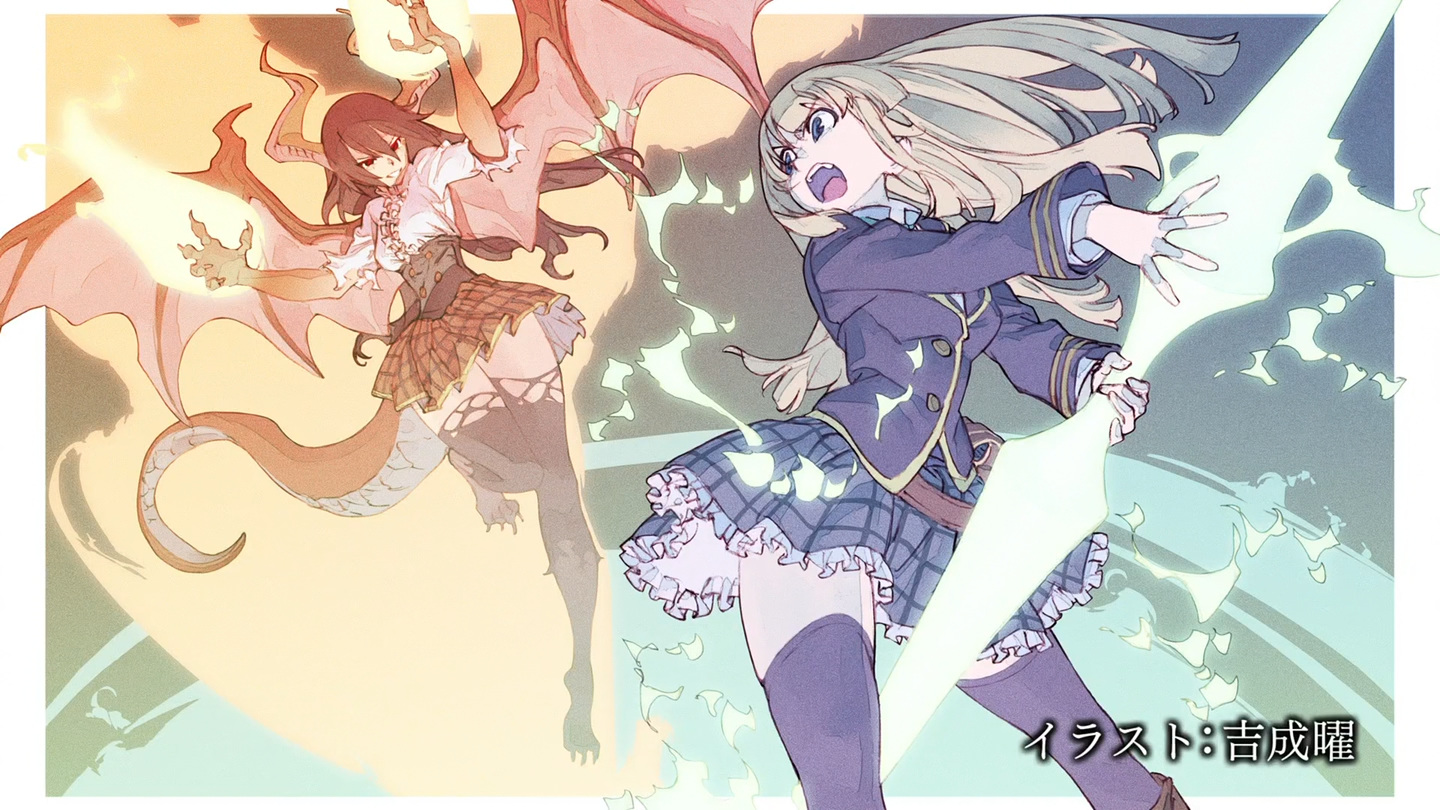 WebMs:
Click here for the WebM album.
I'm told the service is making a comeback. Join us for the beach episode very soon!