She's the most beautiful girl in the world.
The time has come, everyone. We've gone through many days with our beloved. Now, it's time to take that love to the next step. After working an unbelievable amount of hours the key item has been obtained. Our days apart may have been disheartening, but it was not in vain. Yui held on, and she'll be rewarded with a ring. There's no turning back now.
I hope everyone is ready to take responsibility! Today's episode may have been a bit tearful, however we did make Yui the happiest girl in the world. Unfortunately, with the ending of this episode we've only got one more to go with Yui. We'll have to make the next one really count. Anyhow, it's time to become one. Enjoy the ring!
ED: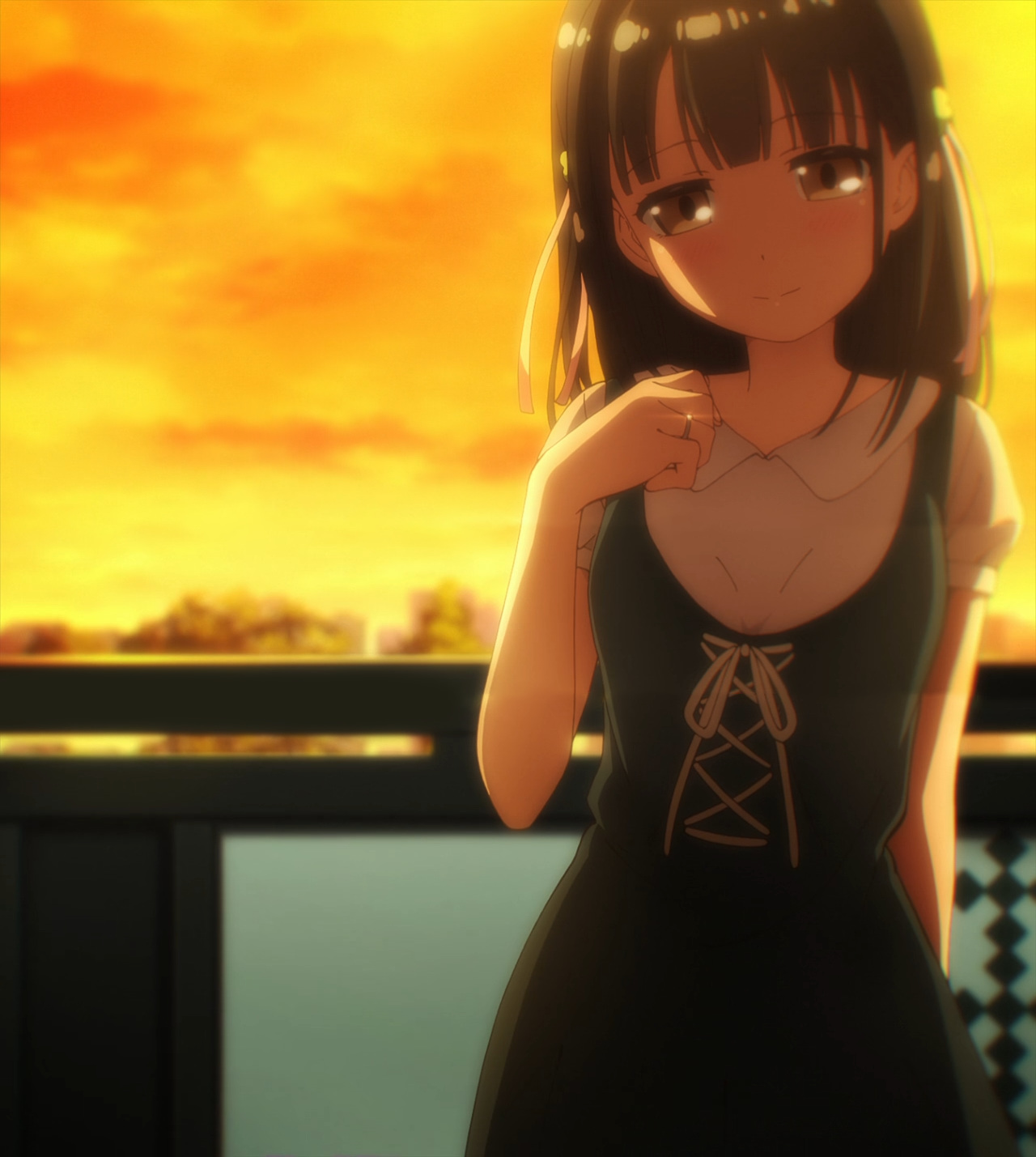 WebMs:
Click here for the WebM album.
We've only got one more episode with our one and only, Yui! Be sure to join us next Monday to see her off.