The immortals strike back!
After last week pounding it's time for the tables to finally turn. Karin's battle against Chao appeared to be quite the one sided affair. However, one swift kick is all she needed to get things going her way. Chao, is quickly left behind for the main battle ahead. Moreover, Tota, was dealt with at the start of this whole ordeal. Yet, a dark power lays hidden within. This power saves the day just in the nick of time. A decisive battle between student and master takes place. Tota, is pushed to his limits and his new found power goes berserk. Yet, in the end Tota remains true to himself. He does not wish for the power to control him. The battle is then decided with a simple arm wrestle. After all this is what Tota began to train for. Anyways, Tota's hard work came through and he's finally able to pull out a victory!
Today's episode had a very similar vibe to titles such as Naruto and Bleach. Why is that? Well, they pulled the classic I have a deep hidden dark power that takes over when I lose. This dark power is able to kill my opponent, but I take back control at the very last minute! Yeah, they pulled one of those. Other than that I'm glad our trio got some pay back after the thrashing. However, Yukihime, is the one that ultimately saves the day. Anyhow, let's put this arc to an end. Enjoy!
Here's your thighs…End card for the week!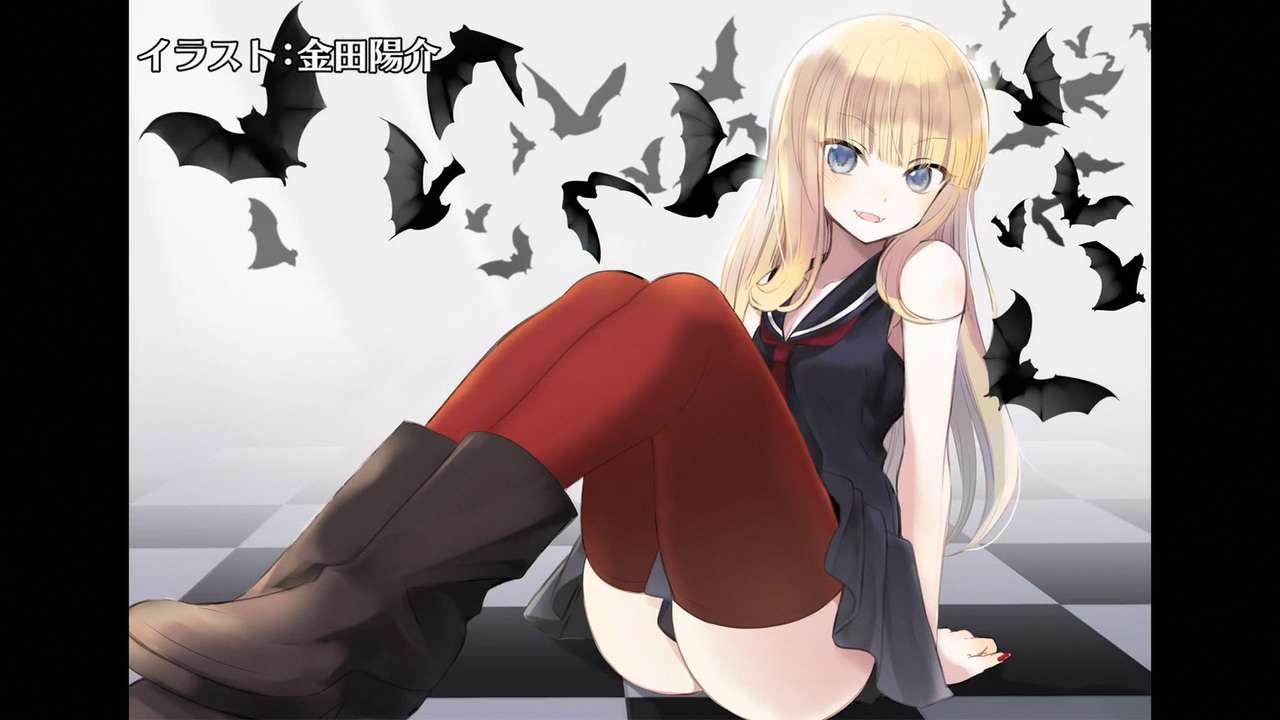 WebMs:
Click here for the WebM album.
One threat may have been defeated today, yet another awaits. Find out what happens next Monday here at, Anime Solution!