Was there ever a shred of doubt?
Although there was some failure and lies along the way, Saya is able to look pass all that. She's even made the first move, too. Moving forward, we're more than just tutor and student. As for what comes next, we'll see after a night together. Anyhow, we're two for two this season. Enjoy one last moment with Saya!
ED: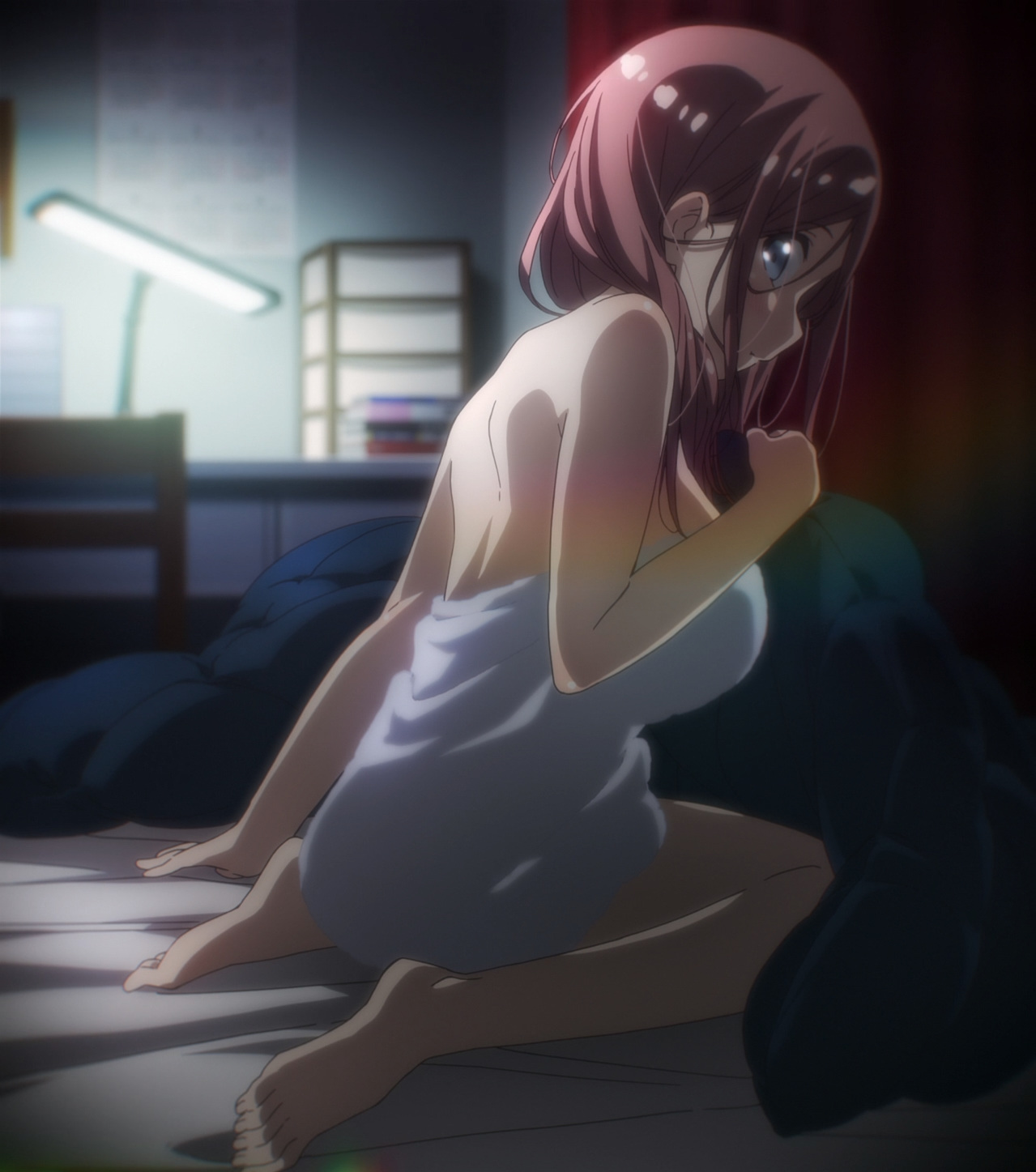 You've waited long enough. The main course is up next!