What are friends meant for?
It's been years since we've seen our childhood friend, Akari Ohsaka. Nonetheless, she's not feeling quite like her usual self. In order to remedy this problem, we've proposed quite the stimulating question. We're after panties this round, and pink is the color of the day. Anyhow, she's got a smile on her face now. Enjoy winning over your childhood friend!
End Card: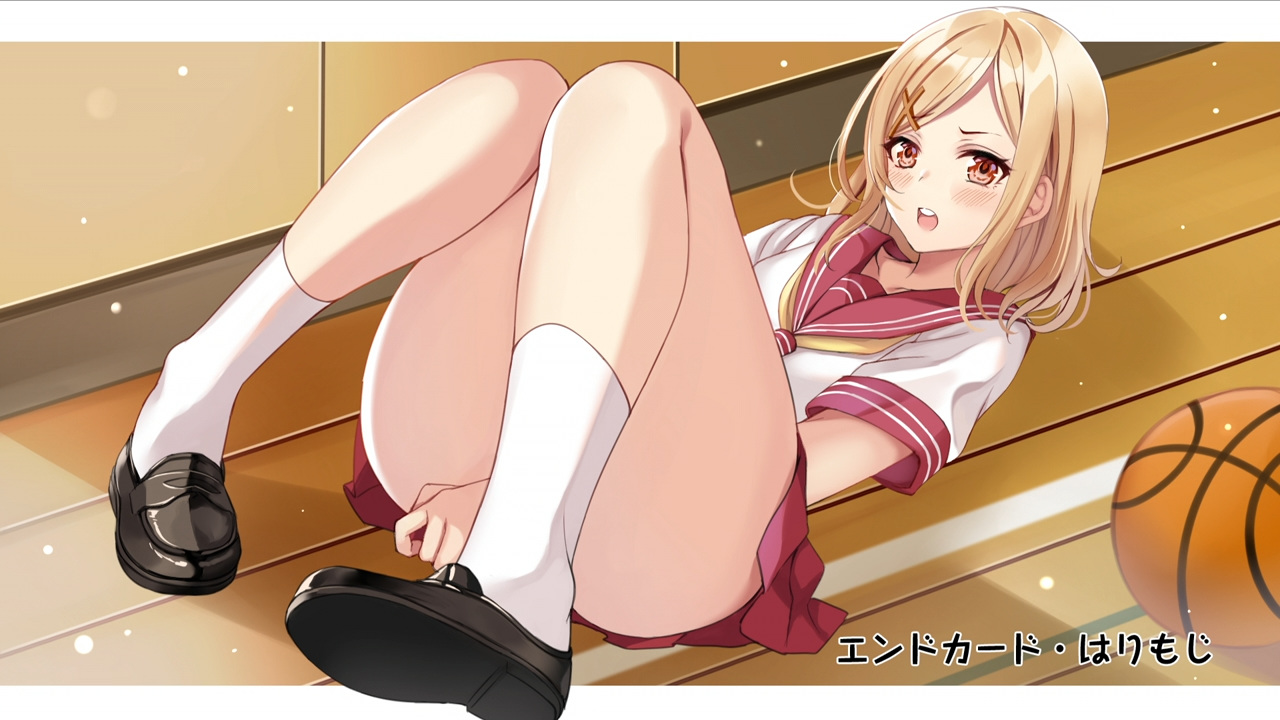 Video:
The friendship is still in one piece. We'll be back to begging for another peak next week.