Happy Birthday, Riri!
Searching for the perfect gift is never easy, though Riri isn't a high maintenance girl. She's happy with just about anything. Still, Yuyu wants to give her something memorable. Although Yuyu went out of her way to get Riri her favorite drink, said drink could be found right around the corner. Moreover, Riri's Legion is no longer recruiting. They've obtained all nine required members. Anyhow, was this episode just one long subtle ad? Enjoy the long trip for a bottle of Rumune.
ED:
End Card: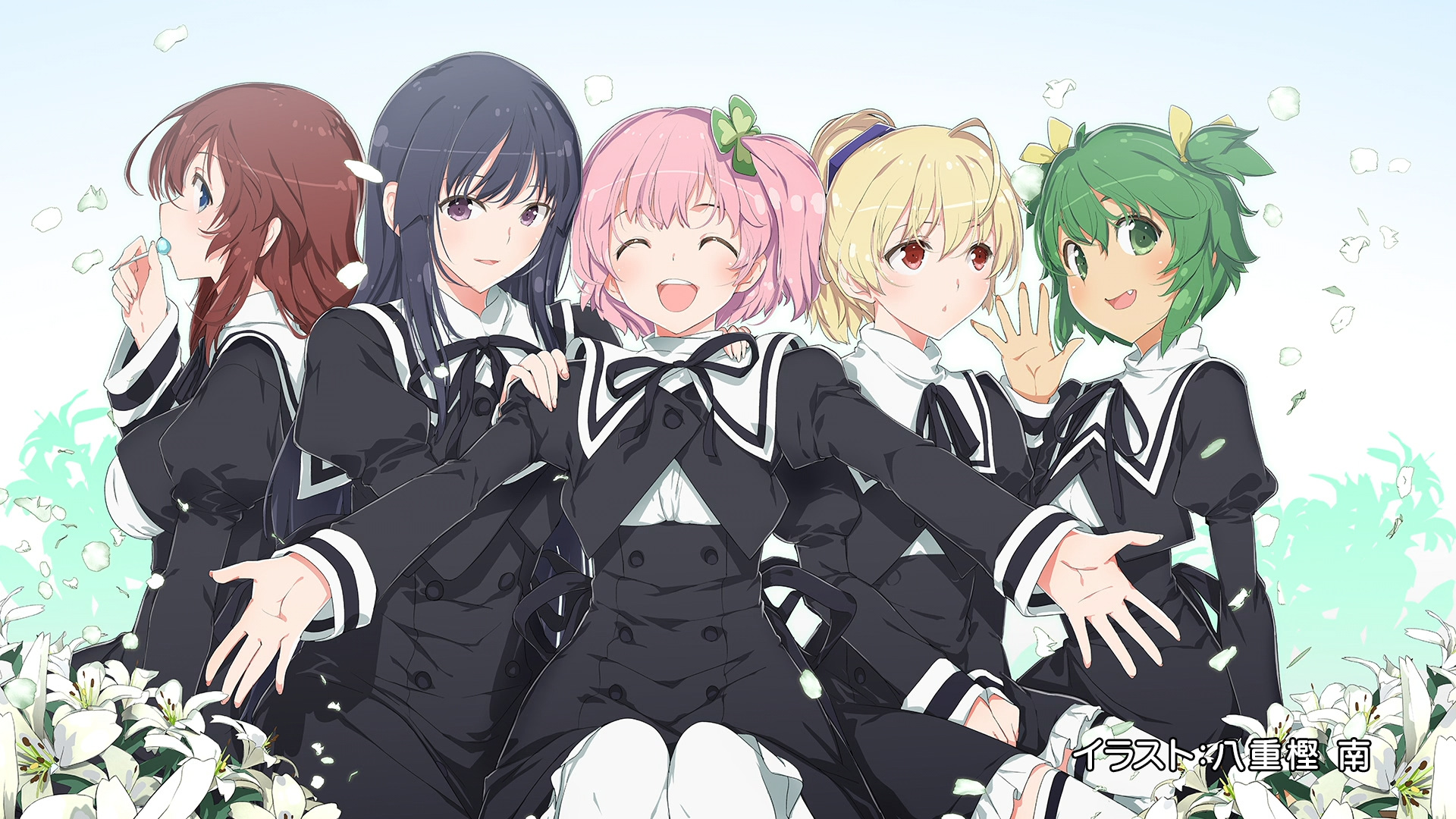 Videos:
Looks like the action is coming back with a vengeance. Stick around for more Huge activity!