Welcome to solitude.
Iroha has gotten her response, though it's not who she thought it would be. The Uwasa of Endless Solitude has been seeking a Magical Girl to end its existence. In exchange for its deletion, they'll be able to rescue Sana. However, the destruction of this Uwasa isn't desired by the one trapped within Endless Solitude. The laughing voice Iroha heard under the radio tower was Sana. As the Magical Girl who wished to be invisible, Endless Solitude has been a paradise. Nonetheless, this Uwasa desires to be deleted before being put to nefarious deeds. After issuing out clear directions on how to reach Endless Solitude, Iroha and friends raced for the radio tower. Still, only one of them could enter by normal means. Upon diving off the radio tower, Iroha found herself before Ai and Sana. Unfortunately, she wasn't the only Magical Girl on scene. Alina Gray, a member of the Wings of the Magius had arrived to take control of Ai. While Ai is able to eject her out of the labyrinth, Alina's magic had already taken hold. Unable to maintain control, Ai turned to Sana for deletion. Even though they had grown so close to one another in solitude, Ai will still be there with Sana on the other side. A piece of her shall finally get to see the outside world.
It would appear this arc isn't quite over. Ai may be deleted, but Alina is still on scene. Additionally, those behind Iroha have figured out a way to reach her. We're starting off at Kamihama Central Tower next time. Moreover, it should be noted that this episode goes pretty in depth about Ai and Sana's relationship in Endless Solitude. In fact, the majority of this episode is about their time together. A tale of an abandoned AI and a girl forsaken from her family await below. Anyhow, she couldn't remain invisible from others forever. Enjoy the end of solitude!
End Card: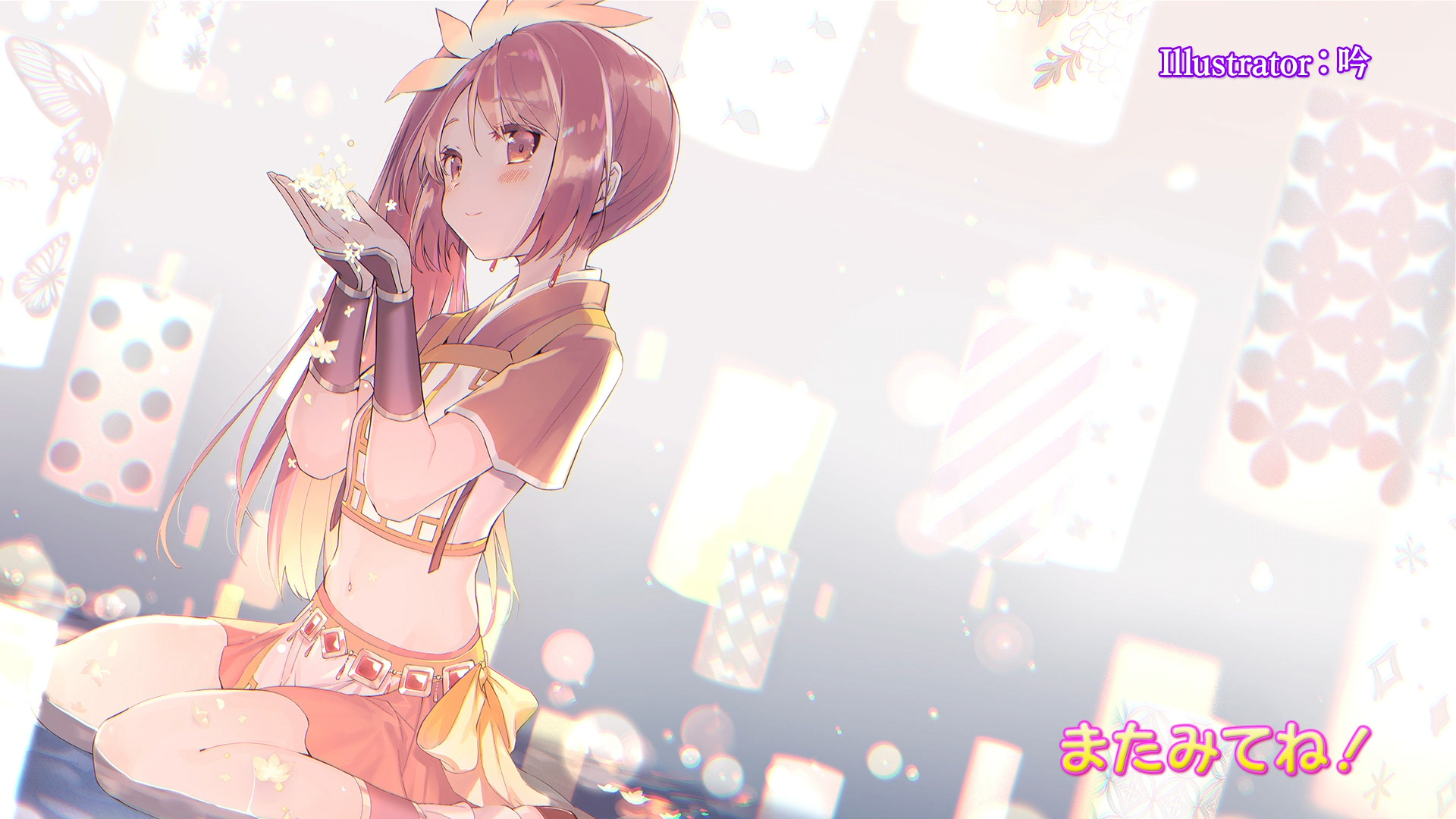 WebMs:
Click here for the 9th webm collection.
Is this battle over? Find out here next Sunday!