This is just practice, right?
Yua's online fame hasn't gone unnoticed. She's been contacted to participate in a photo shoot, though her friends are a bit nervous about it. What nefarious deeds will they make her do with her tights? In order to put a number of fears to rest, they've decided to do a trial session of their own. However, simply posing isn't enough for Yua. She always has to take matters to the next step. Anyhow, it's more of what you've come to expect from Miru Tights. Enjoy another showing with the trio!
End Card: I know, it's 3D. However, this was the final end card that was chosen.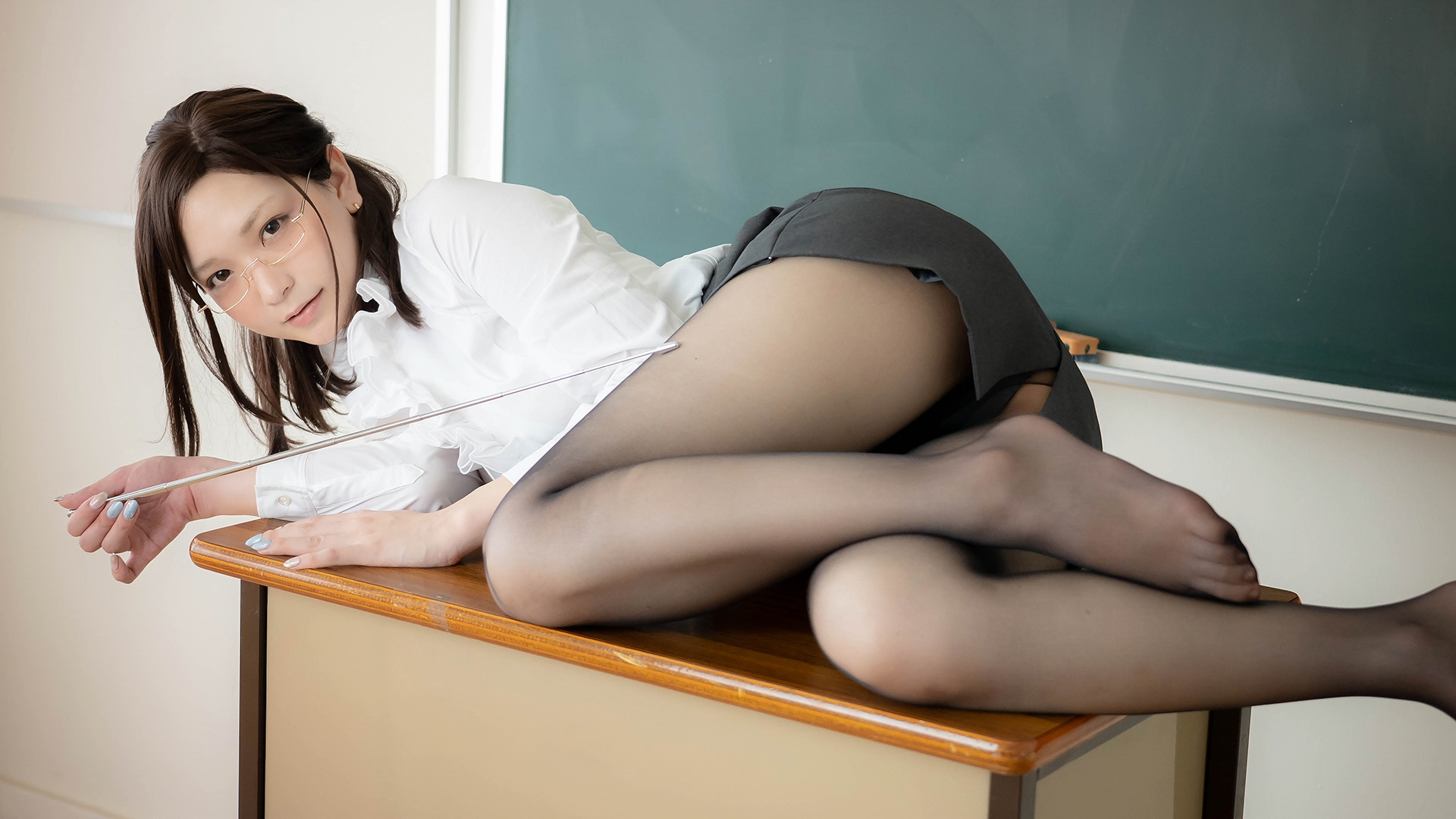 WebMs:
Click here for the 13th webm collection.
Is this our true end? There's always a chance for more in the future!