Feeling troubled?
While our career is rolling ahead, the same can not be said for Moka. During our recent get together, it appeared she had lost her steam. Still, given some recent feedback, she'll attempt to act on it. We'll gladly be her test subject for the night, yet it was a great time all around. However, at the end of the night, Moka let everything off her chest. Her most recent song was rejected, and that's not all. She's on the verge of giving up. If nothing changes soon, then she is willing to accept her fate.
It was all about Moka, but that's to be expected. We're chasing our dreams, and hers isn't going as promised. One could say this is a taste of reality. Everyday promises and dreams die before they can get off the ground. There can only be a few winners at the end of the day, after all. Nonetheless, it's too early to give up. We'll be sticking behind Moka no matter what. Anyhow, ready to celebrate? Enjoy round 2 with Moka!
ED: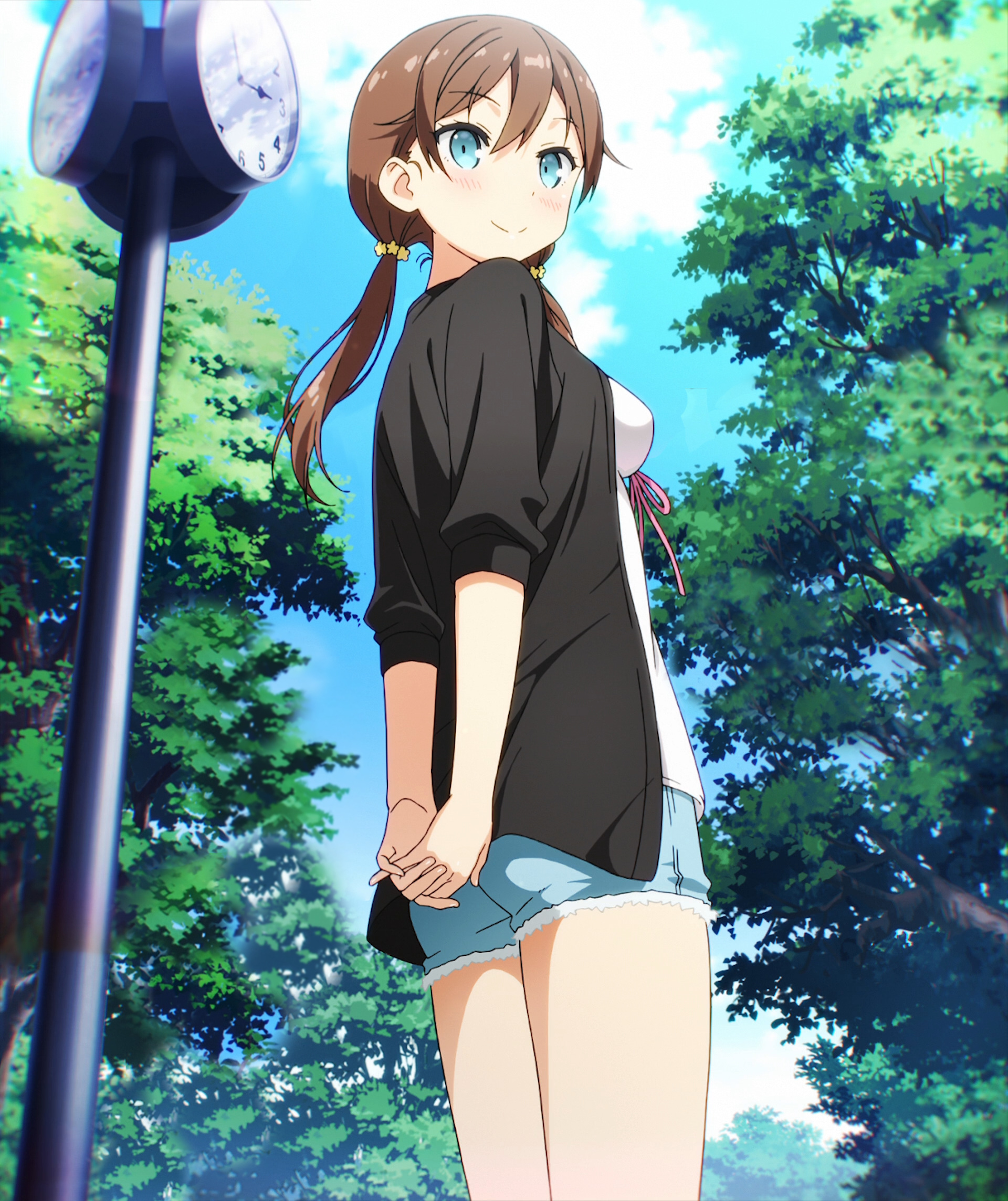 WebMs:
Click here for the 10th webm collection.
We're not giving up yet. We've only hit the half way point with Moka.