Who's got the best seat in the house?
With a big test right around the corner, Homi and Yua have formed a study group. However, studying at Yua's house may not have been for the best. Beneath the kotatsu, there's an ero neko causing all sorts of distractions. Fortunately, that cat's playfulness will be our salvation. There's an eyeful to catch at his height. Anyhow, studying is over for now. Enjoy the cat's-eye view!
End Card: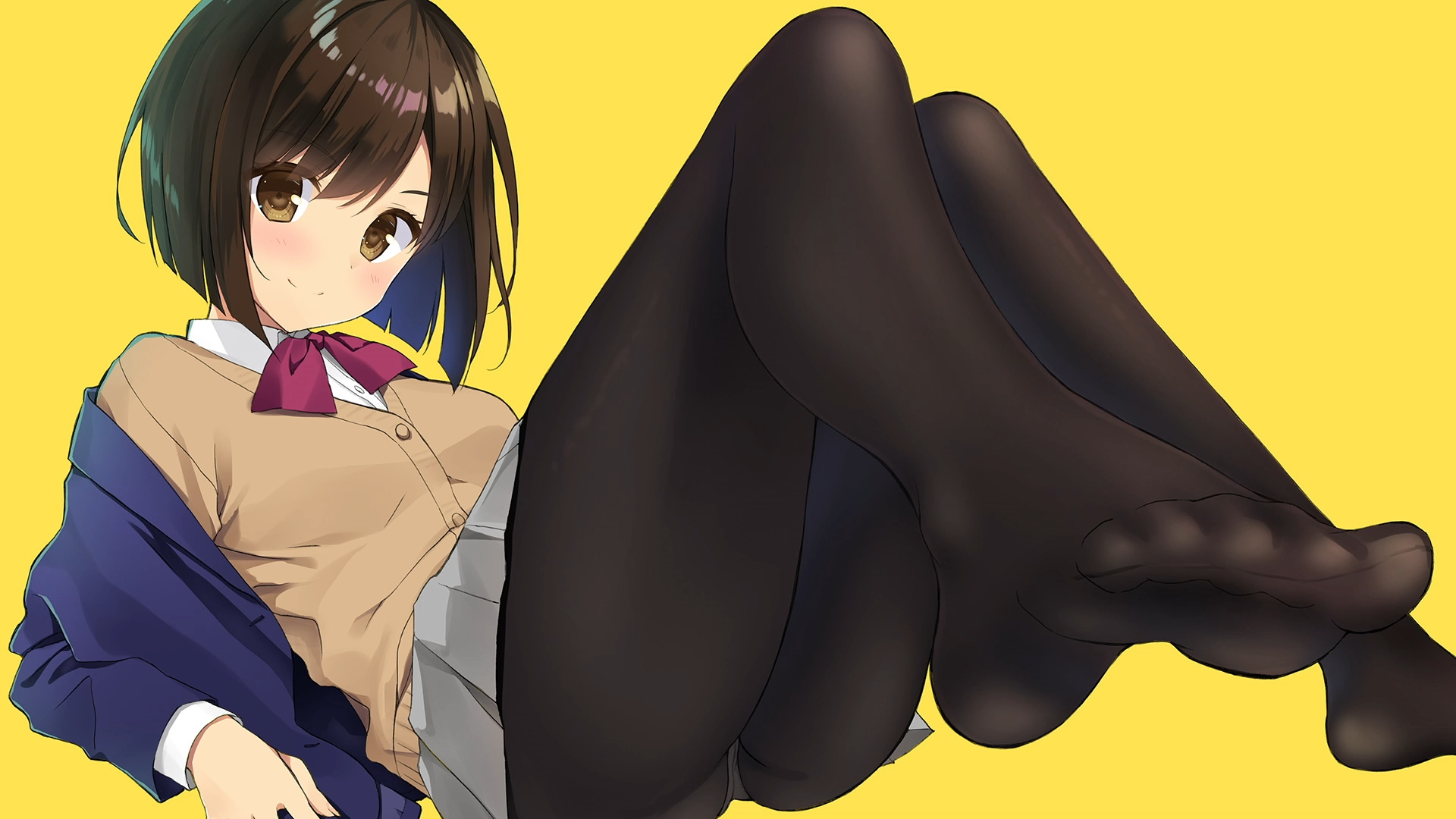 WebMs:
Click here for the 9th webm collection.
Keeping it tight one day at a time. Stick around for a few more here at, Anime Solution!