Ready for work!
Ren's part-time job has been picking up steam. Prior to her arrival the café was facing a grim future. However, with Ren on the job, there's nothing to fear. All eyes are on her no matter what's going on. Anyhow, one girl can only do so much work alone. Enjoy the much needed break!
Here we go again.
End Card: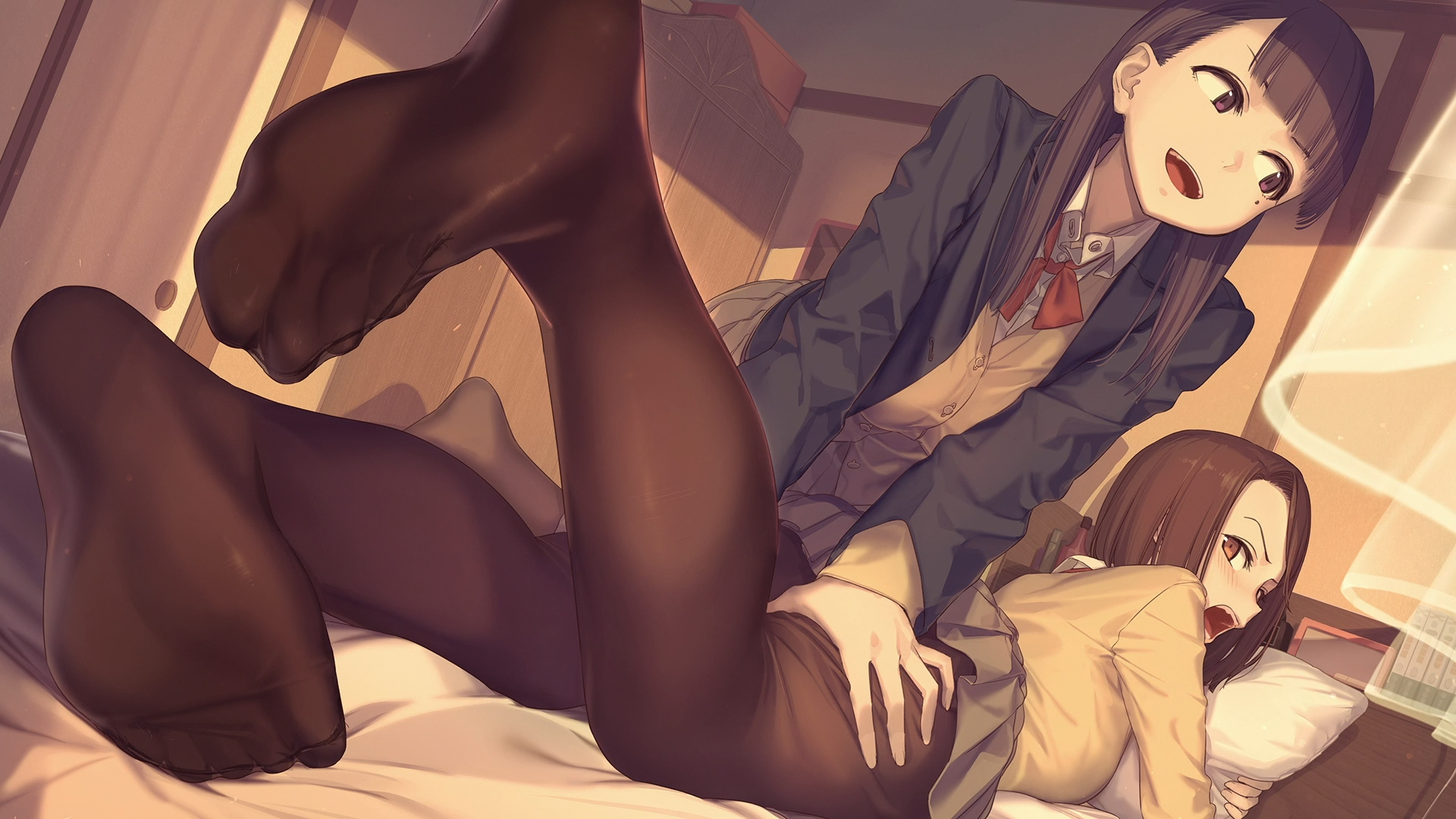 WebMs:
Click here for the 4th webm collection.
Work is over for Ren, though not for me. Look forward to more each day here at, Anime Solution!