She's done it!
Mashiro's bad luck streak has come to an end. Our advice pushed her into the right direction. She has been accepted to become a sports trainer. Now, she wishes to return the favor. She'll do anything, but using her lap as a pillow will be more than enough. It was during this moment her true feelings were shown. She's in love.
We've come a long with Mashiro, though in the end it was well worth it. Seeing that final smile has guaranteed us a solid future. However, this post marks the end of the line. Our fun in each room couldn't last forever. So, what now? Well, unless we get a 3rd season this really will be the end. One Room getting another season is highly possible, though. This show honestly contains endless possibilities when you really think about it. Until then, Mashiro will be waiting.
As I've said before, one's enjoyment of One Room is what you make of it. If you're into self-inserting, then One Room will be a blast. Personally, I find One Room to be a sweet snack each week. Witnessing each heroine grow was a bonus. Hopefully we'll get to see them all again real soon. Anyhow, Mashiro has a job to prepare for. Enjoy the confession!
ED: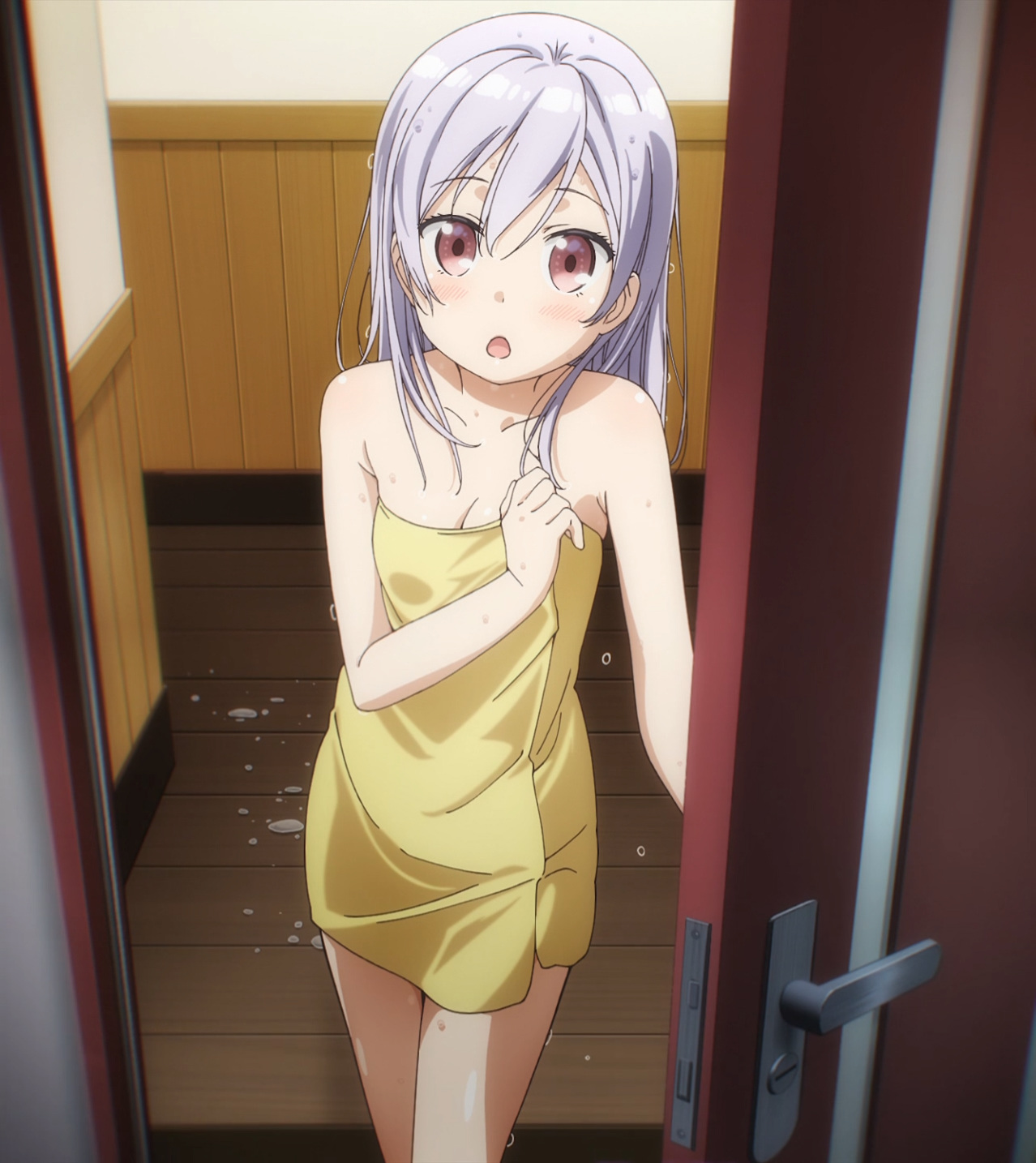 WebMs:
Click here for the WebM album.
Mashiro and all the other girls will continue to move on forward, so will you? Look forward to more amazing work here at, Anime Solution!