We're off to the festival!
It's that time of the year again. Since no customers will be showing up to the bath house, Minori wants to go to the festival. Ready for the typical affair? While it was a good time all around, we ended up having a heart to heart with Minori. She fears the change that may come. Her family business use to be a center attraction before her time. Now, it's hardly staying afloat. Such uncertainty grips her with fear, still nothing is certain yet.
I have to say I'm a little disappointed. We didn't get to experience a bath with Minori! Regardless, the festival was still a great time. Minori dressed up in her finest for us, after all. She's got quite the hidden charm. Moreover, don't fear, Minori. Change can be good, although it can be scary, too. Still, I'd embrace the future instead of worry. Anyhow, ready to go out with Minori? Enjoy the festival!
ED: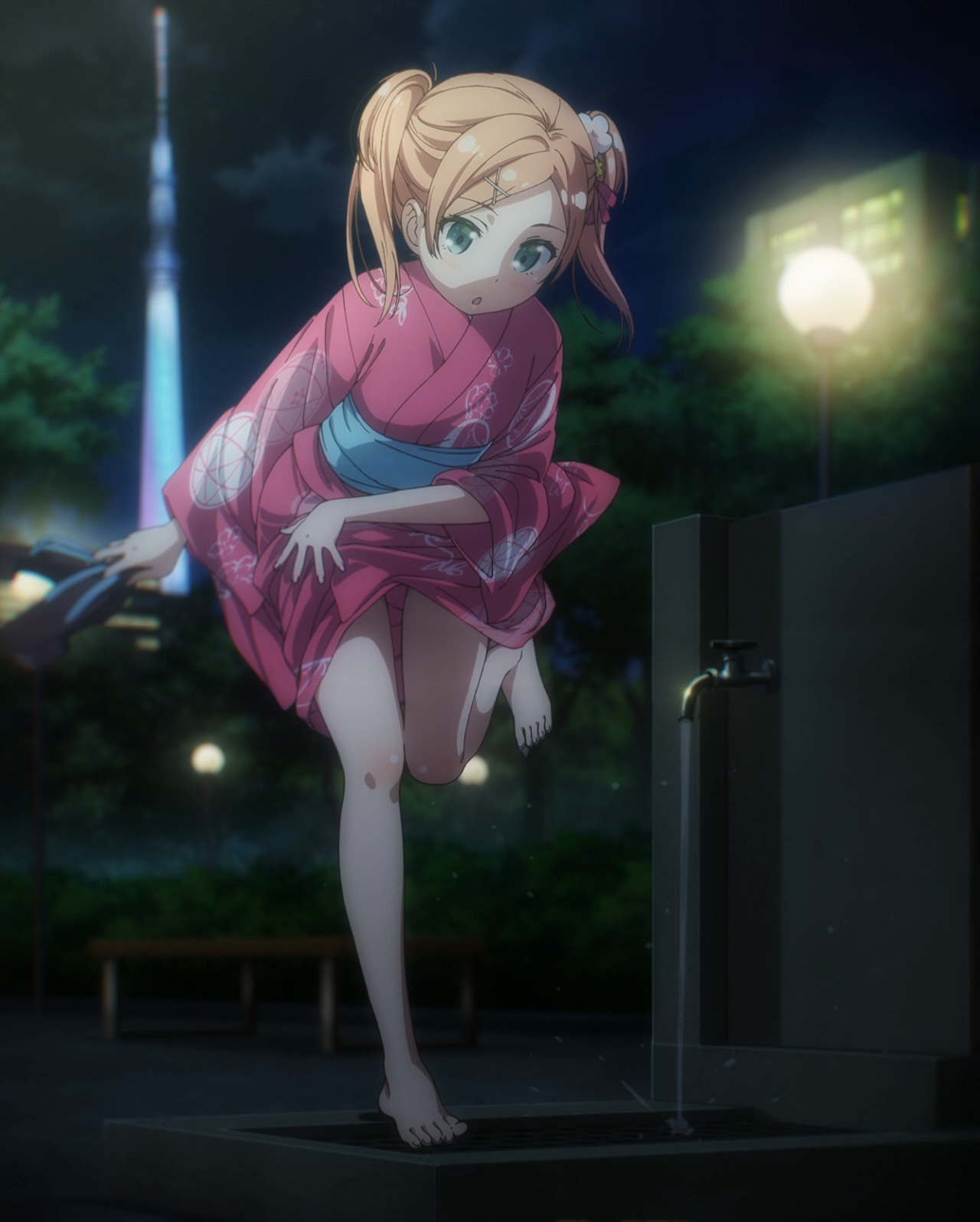 WebMs:
Click here for the WebM album.
What will change bring us next time? Join us for more One Room next Monday here at, Anime Solution.