Let's change it up.
We're waking up to a new face and place today. The apartment life seems to have been left behind. Now, we're living at a bath house. As for the love interest, well her name is Minori. We'll be working along side her in order to earn our living space. Additionally, she's the granddaughter of the owner. Normally this may cause some familial worries, but don't worry. We've already proven ourselves to grandpa. The okay has practically been given already.
My first impression of this new girl is less than stellar. Still, I'm willing to give her a shot. Coming after the fanatic time with Yui is difficult to live up to. Moreover, she has only been given 3 and half minutes so far. Hopefully during these next 3 weeks we get to know her a lot better. Speaking of getting to know her better, Minori will be taking us to bathe with her next time. A perfect opportunity to learn more about her is on the horizon. Anyhow, let's get to meet the new face. Enjoy the new girl!
ED: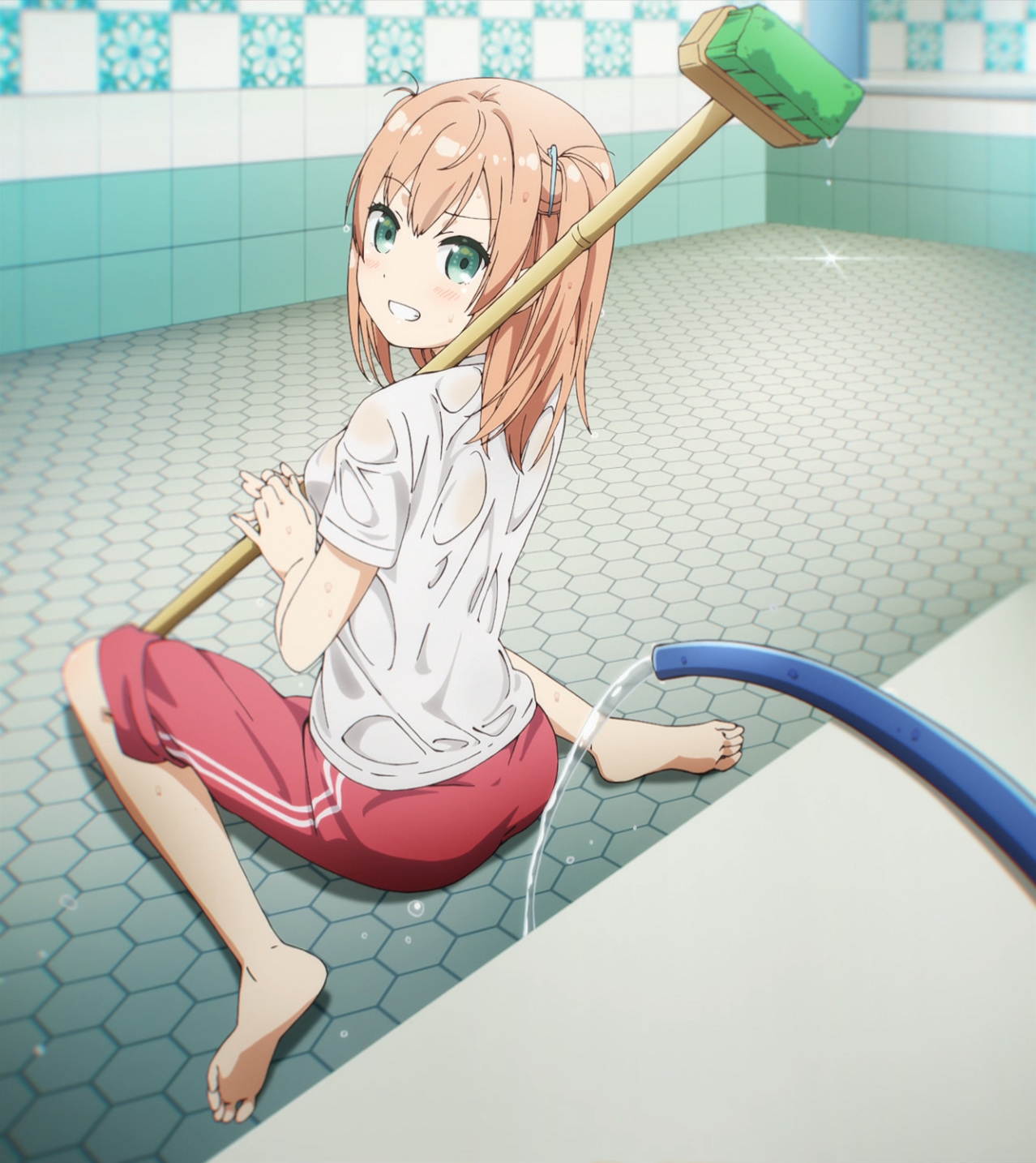 WebMs:
Click here for the WebM album.
Could she be the one? Let's continue to know her over the coming weeks, and be sure to catch it all here at, Anime Solution.