She loves me, she loves me not.
After an incredible time at the beach it was time to take things one step forward. However, Yui isn't quite ready for that next step. The rejection in the heat of the moment has caused a bit of a rift. After that night things have been distant, but Yui still desires to remain close. She's even willing to go undercover to make sure we're not doing anything behind her back. Although we do catch her in the act, it was all in the name of love, though. She just wants to be close to you!
Someone got to pay these bills, Yui! Don't worry there's no cheating going on. She's the only one for us, after all. Still, it's good to see that she's willing to go the extra mile to remain by our side. A true waifu to her core. Anyhow, the misunderstandings await. Enjoy undercover Yui.
ED: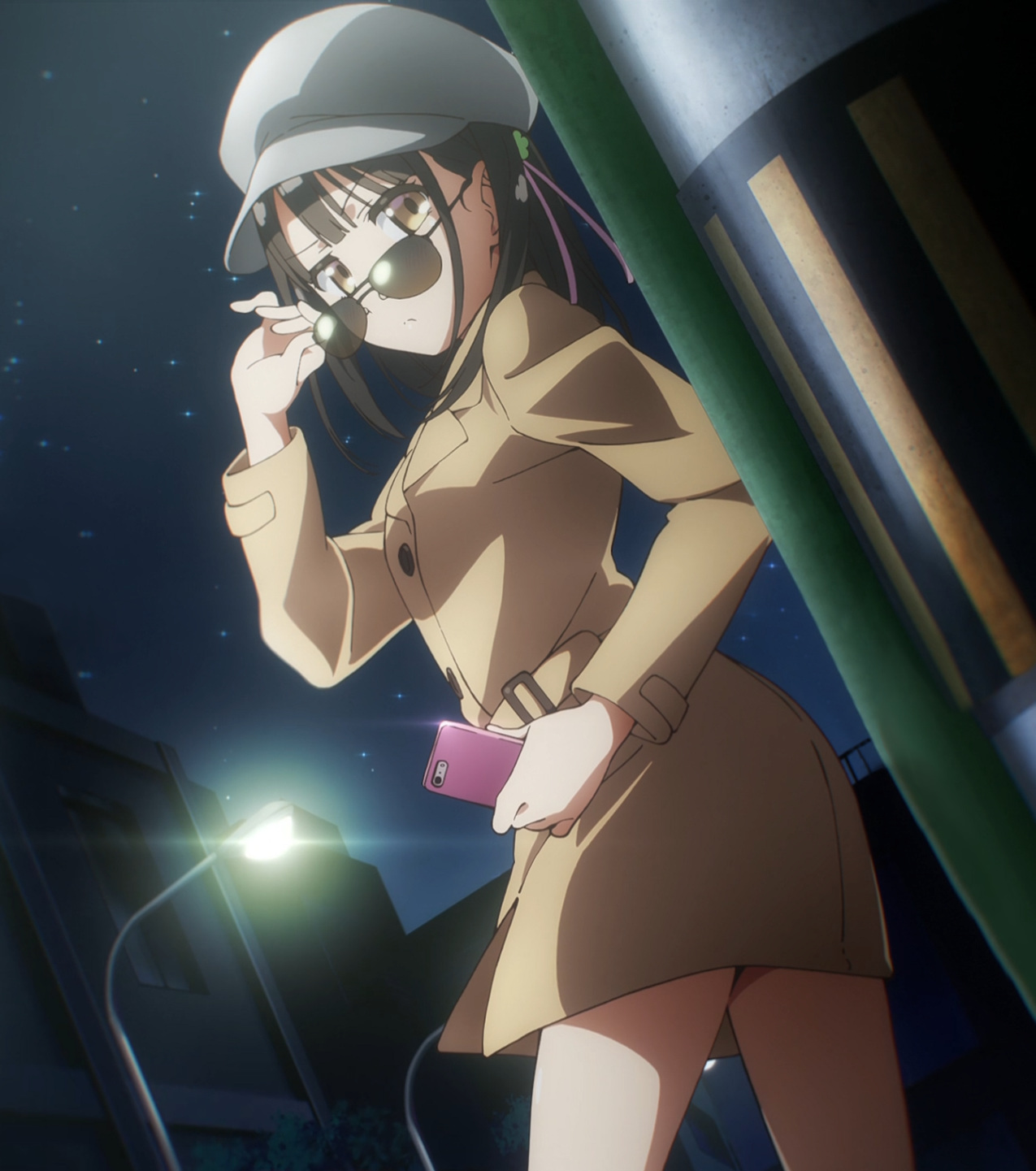 WebMs:
Click here for the WebM album.
She wants us, she wants us! Stay tuned for more Yui here at, Anime Solution.