It's official!
We're off to the beach with our one and only girl, Yui. Now, remember to only focus on the Yui. Don't let those eyes wonder anywhere else. Yui is a jealous girl after all. I mean, why would you ever want to look else where. Yui is perfection!
I have to say One Room is off to a much lewder start than season 1. You won't see me complaining about it, and I for one welcome the step up. Additionally, during this episode Yui said the magical words. We're officially in a relationship! Nothing can stop us now, we're only going up from here. Anyhow, it's time to indulge in the view. Enjoy the beach!
ED: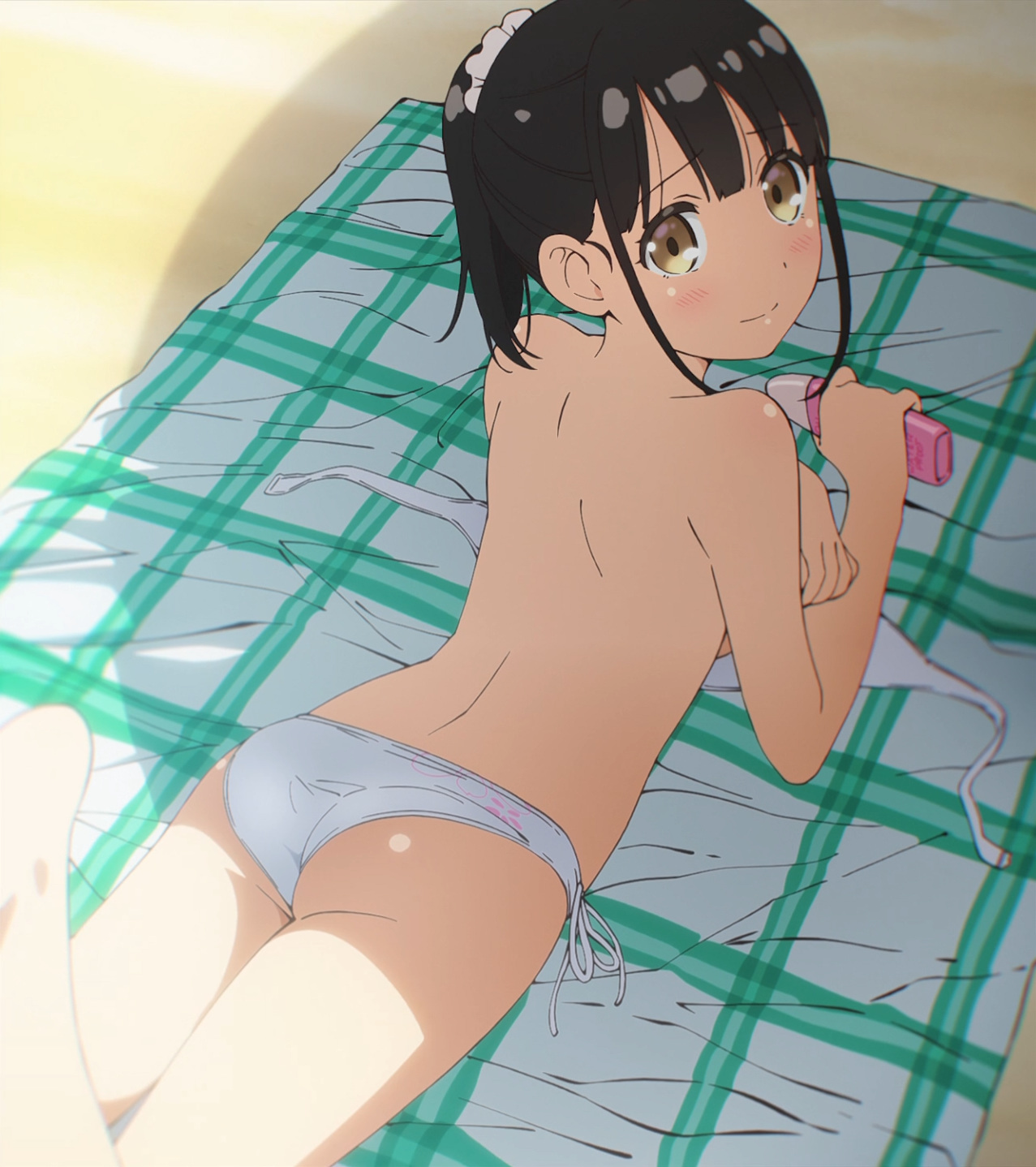 WebMs:
Click here for the WebM album.
How far will we go? Find out next time here at, Anime Solution!