We're back!
It hasn't been long, but he's returned to the beta line. However, Okabe's leap caused him to crash. He finds himself waking up inside a hospital. Although he's not the only one that had to be admitted. Fubuki appears to have been effected by the change in world lines. Memories from the alpha line came to her in a "dream". Moreover, Suzuha has had enough. She is calling out Okabe, and this time she's ready to force him to fix things. Unfortunately, how she went about this wouldn't of solved anything. Okabe would of just experienced further trauma. Unless Okabe is ready, then the worse possible future can't be avoided.
As for the matter of figuring out why the world line changed, Okabe is on the case! First, for some time now the news has been reporting numerous disasters. These have been a cover story for the race to build a time machine. America and Russia are going at it, and their meddling is causing the world lines to flux. Additionally, the Amadeus system has been compromised. Even Maho has become a target for information. Okabe's investigation has also led him to a name, DURPA. This organization appears to be the culprit behind recent events. Ultimately what this boils down to is knowledge on time travel. Everyone is after Kurisu's thesis. Anyhow, let's get to some media now. Enjoy today's viewing!
Good old Goodle with the answers we need.
Password123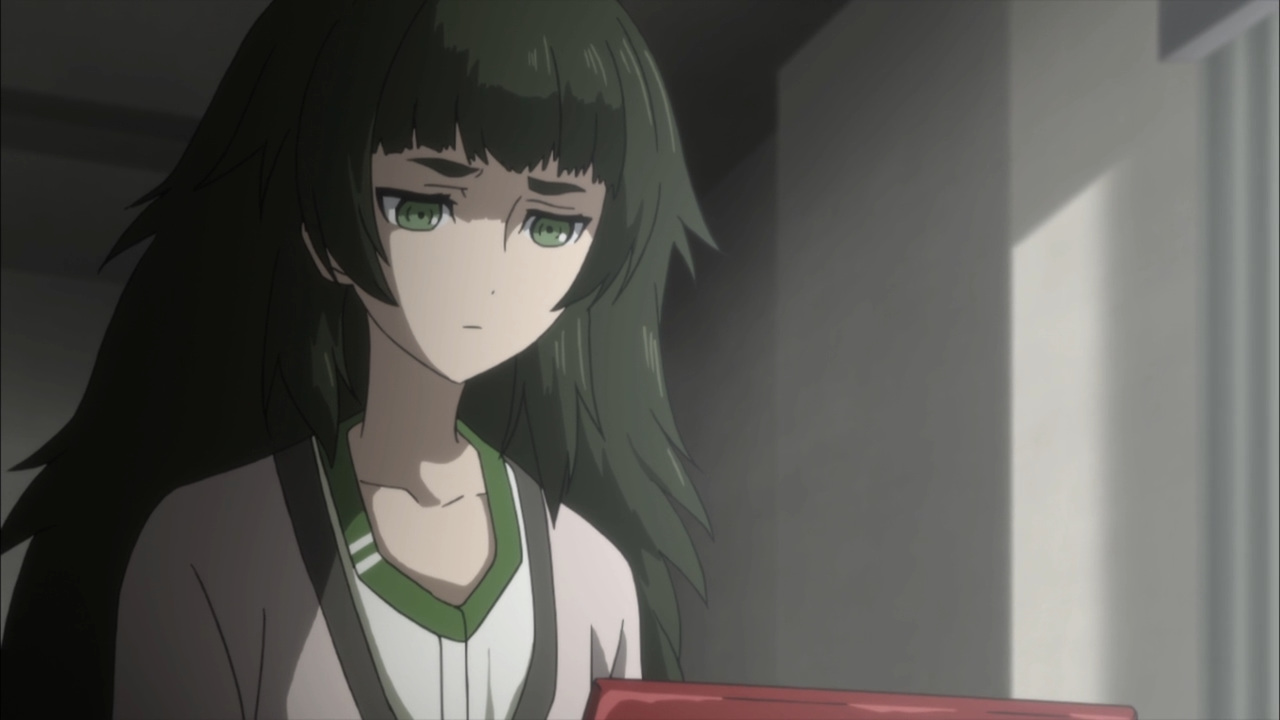 WebMs:
Click here for the WebM album.
The answers may be slowly trickling in, but we'll be here each weak to cover it all. So, be sure to return next Wednesday for more Steins;Gate 0.