Introducing, Matsuri Mizusawa, the…
…The homewrecker, the local disaster, the two-timer, the childhood friend! Anyhow, the newest slice of drama is here. And this time it will be a battle over, Yuzu! Moreover, episode 6 ended with a preview of, Matsuri. She misses her big sister, Yuzu, and is on the look out for her. As fate would have it the two find one another inside an arcade. The trouble with Matsuri begins as soon as she opens her mouth. She's willing to sell her body and heart to old men. That's right, Matsuri pleases old men for money! Additionally, she's one nosy brat. Digging into Yuzu's new family life gets Mei into the mix. The way Yuzu looks at Mei sold her out instantly. Matsuri's jealousy kicks into overdrive, still Mei isn't going to be taking this one easy. The battle of the little sisters begins now!
All right, that's enough ragging on Matsuri for today. Let's look at her actions, though. First off, she kisses Yuzu right in front of Mei. She even eyes her down as it happens. Damn girl, no chill. Matsuri, does push her bounds towards the end. Entering the academy without permission is a big no-no. That's Mei's territory and she's not going to let that one go. Anyways, there's more juicy drama to come next time. Enjoy and let's get this war underway!
Bonus round: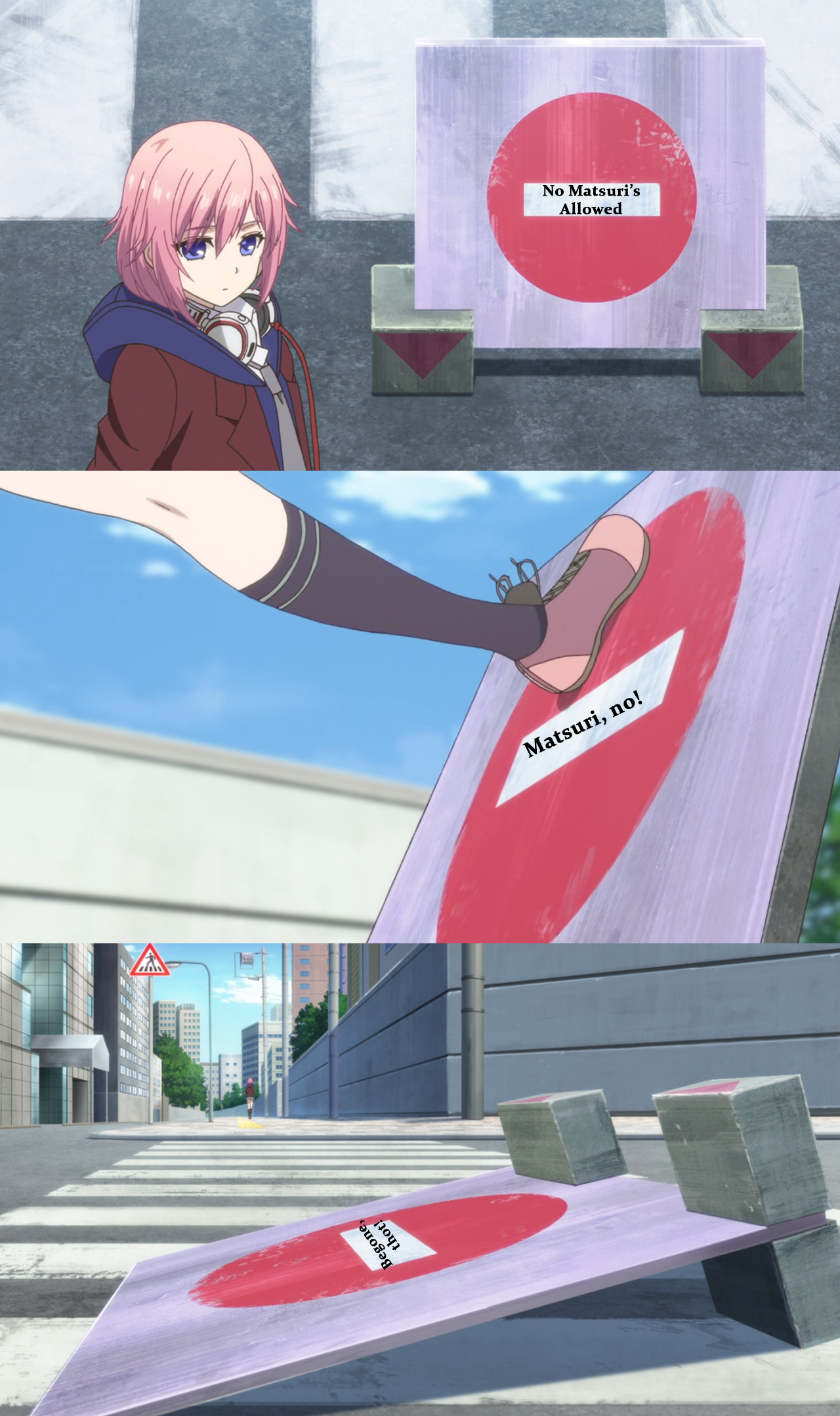 WebMs:
Click here for the WebM album.
Ready the war drums. The battle of the imoutos begin next time. Stay tuned for the drama first here at, Anime Solution!