She done it!
Dropping in at super sonic speeds, Hazuki, makes it just in time to save the day. Now, it's time for her Cinderella story to become reality. Rejecting the old and busted story, Hazuki, forges her own path. Her Origin agrees to a new contract. And with that a new story is born, Hazuki's Cinderella story. A new story also calls for new magic. A magic that has never been seen before will be today's trump card. Qazan is taken down, yet the true victory lies in friendship. After today Shizuka and Hazuki can both stand proudly together as friends.
Well, it only took half the season for her to get it done. She's officially a magical girl now! Today's victory means Japan secured a spot in the Hexennacht. What challenges await them will be revealed over the coming weeks. Let's just hope it's not too rushed. Additionally, this episode starts 15 minutes before Hazuki showed up last episode. They were just getting mopped before Cinderella showed up to the ball. Anyhow, the media awaits. Enjoy and remember to create your own story!
And here's our 6th end card.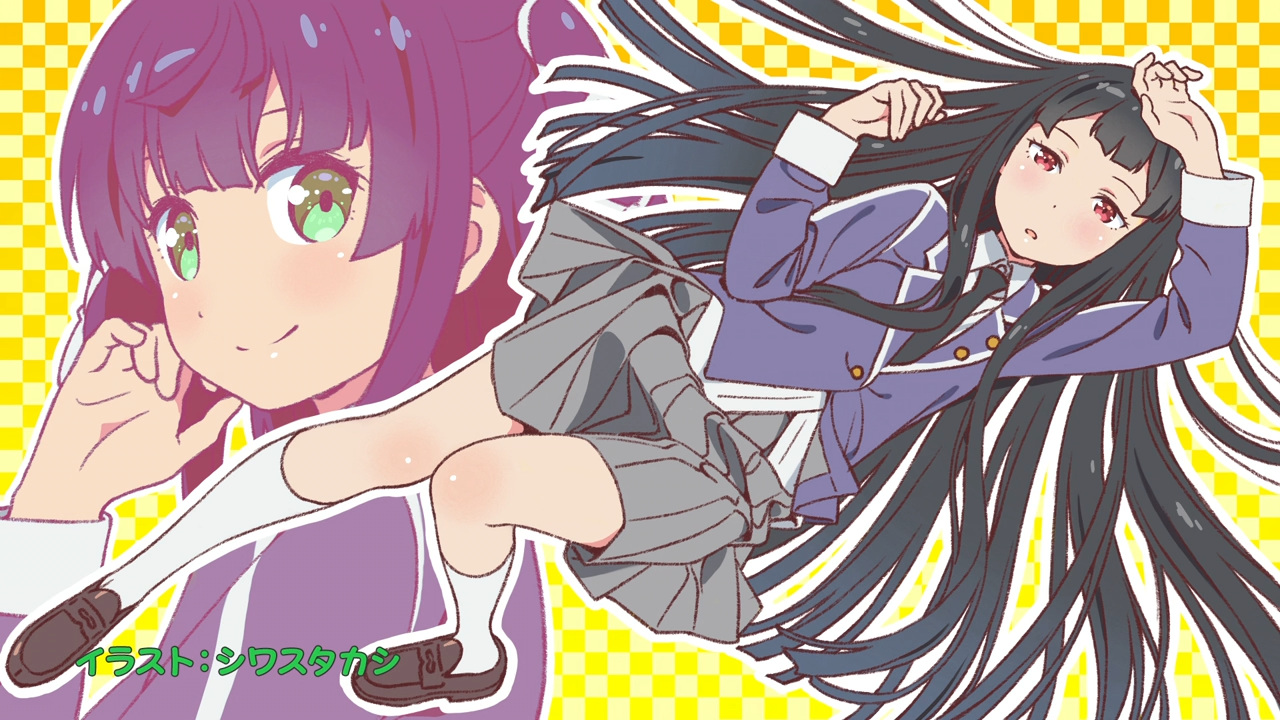 WebMs:
Click here for the WebM album.
Japan has made it into the tournament! Find out how they fair against a real opponent next time here at, Anime Solution.