The Seven Heavenly Virtues are here to save the day!
Lucifer and the Seven Deadly Sins grow ever powerful. Their wretched evil reach can no longer be overlooked. In order to counteract the spread of evil 7 angels have descended to a find the Messiah. Finding the Messiah was easy enough, however he's not quite ready to go up against the Sins. Ready to put him to the test with a side of omelets?
Well, first off if you didn't quite catch it yet, this is a self-insert show. You, the viewer, will be the Messiah. You'll be training with 7 busty angels over the next 10 weeks in order to combat the evil forces to come! Additionally, if you didn't view, Sin: Nanatsu no Taizai, then that's quite all right. This series will be short, but focused service. Don't expect any real plot here, just "PLOT". So, let's now get to that "PLOT". Enjoy the service!
ED: The ending has the entire female cast practically in the nude. However, there's a none stop scroll of credits, so we'll have to wait till a later date for a clean ending.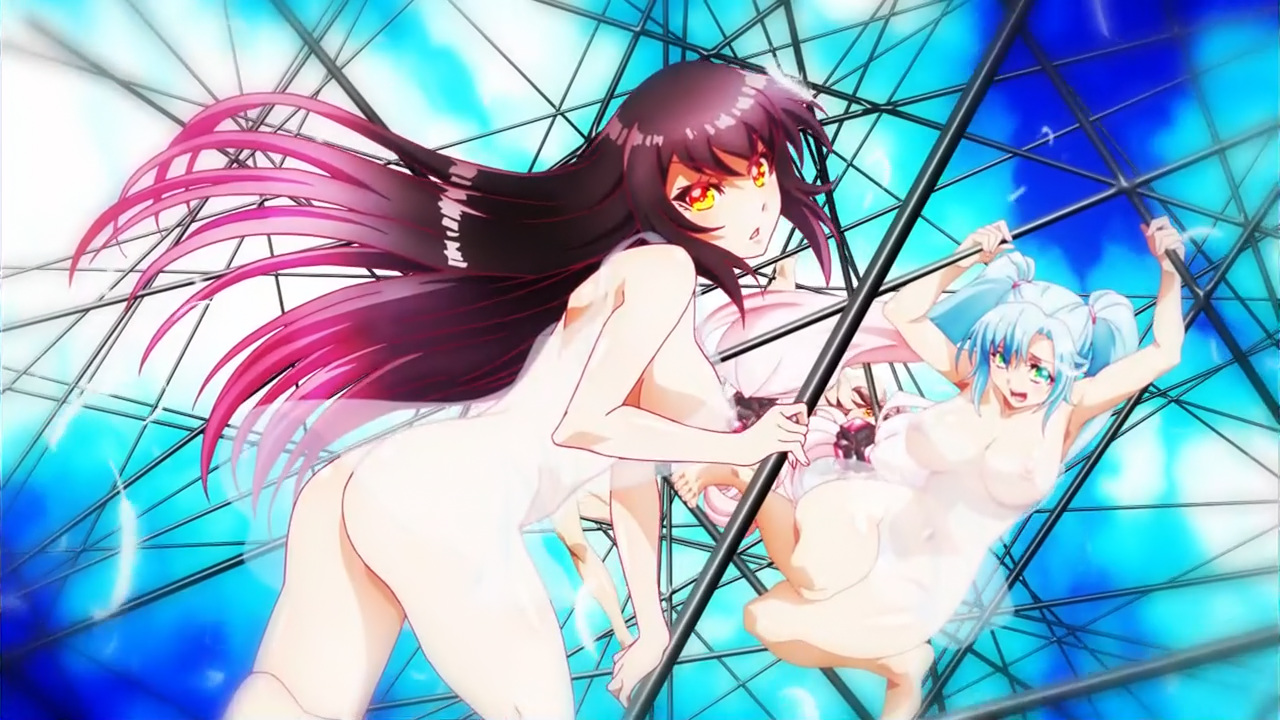 WebMs:
Click here for the WebM album.
It's short, but sweet! Find out which angel will pay us a visit next week here at, Anime Solution!