One vacation? No, let's make it two!
This week episode of, Imouto sae Ireba, takes us down south then right back up north. Our first vacation begins with a broken heater. Why wait to get your heater fixed when you can simply just take a vacation down to, Okinawa. That's just what our group of three do. Itsuki and the girls simply take off without a moment notice. They have one pleasant experience with the local foods, drinks, and of course the beach! However, the fun doesn't stop there. Once, Itsuki, arrives back home we are introduced to, Setsuna. A food craving is all it took and the duo head for, Hokkaido. It's a foodlicious time with the bros, but all good things must come to an end. Deadlines must be met and these vacations were in the name of improving ones novel.
It's a fun time all around this week with plenty of fan service! Nayuta, is thirsty as ever for her senpai. She's not afraid to shout it out to the world or even show it. The height of the service this week featured a beach scene between the girls. Typical anime beach stuff, but with a spin of our girls going skinny dipping! Additionally, this episode was heavy on the advertising side. If you view this episode you'll note that there are some obvious sellouts going on. Anyhow, in total another fantastic episode. The art continues to shine and I'm loving it all. Enjoy this week media!
Week 3 end card.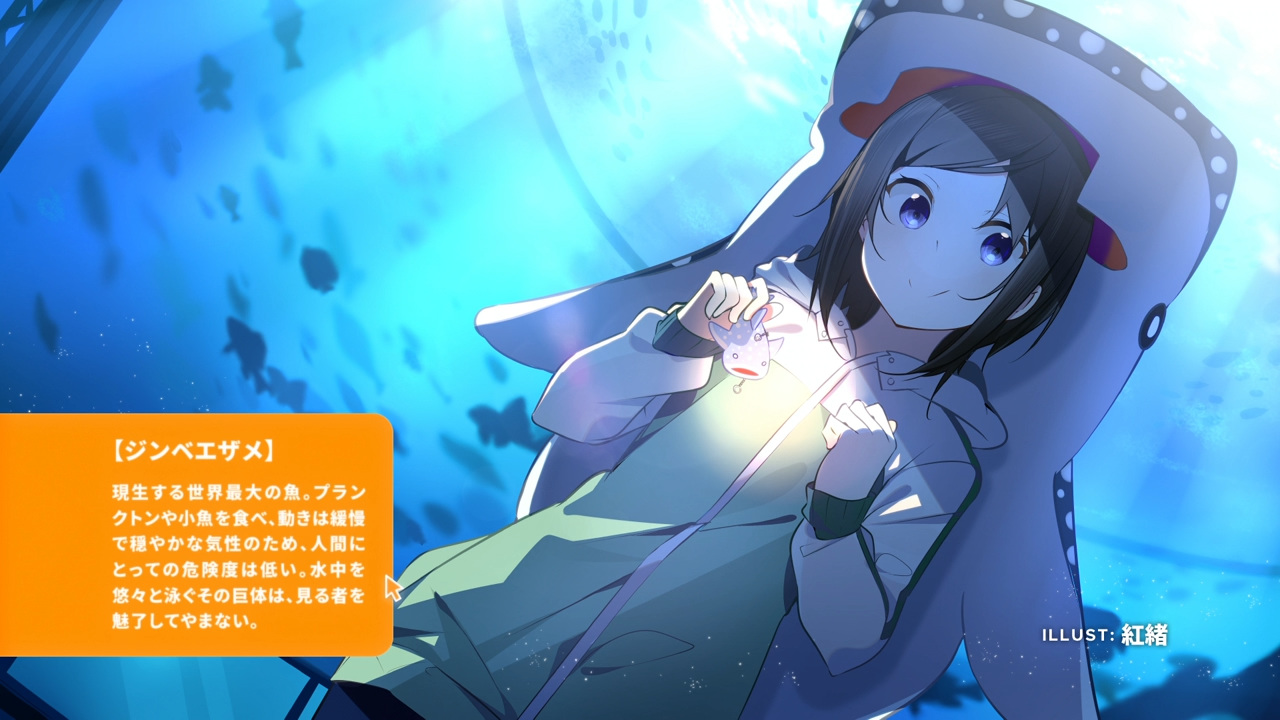 WebMs:
Click here for the WebM album.
Come visit us every Sunday for more vacations with little sisters in mind!