There's always an exception.
If you thought the drama surrounding Yuyu was over, well guess again. Her depression episodes are back on the menu, though she's not at fault. A ghost from her past just won't fade away. However, that ghost is what gives us our base for the endgame. What Misuzu left behind has put everyone in danger. Anyhow, who needs onscreen training? Enjoy Riri's sudden growth!
ED: Since I forgot from last week, here's a minor tweak to the ending.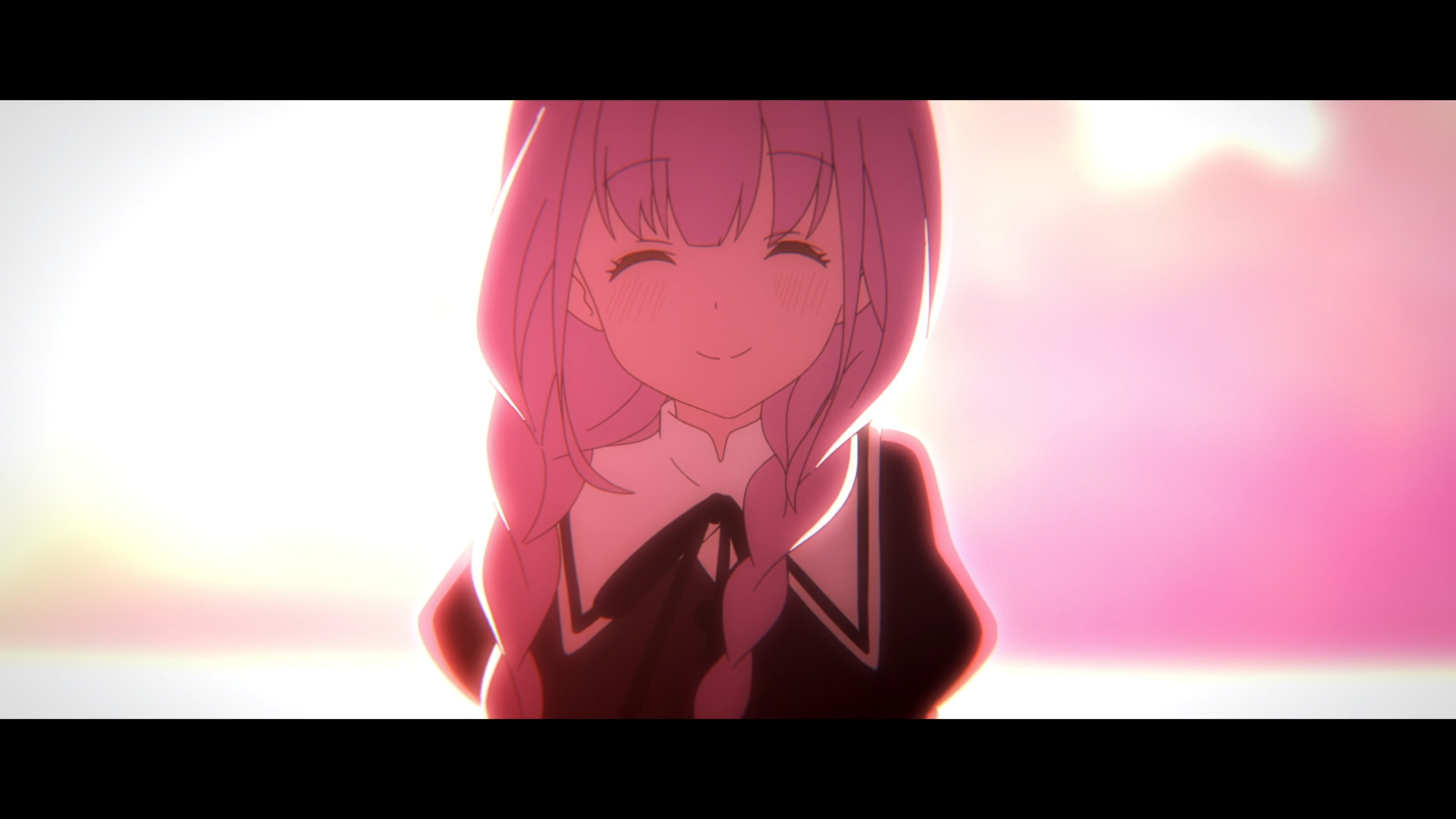 End Card: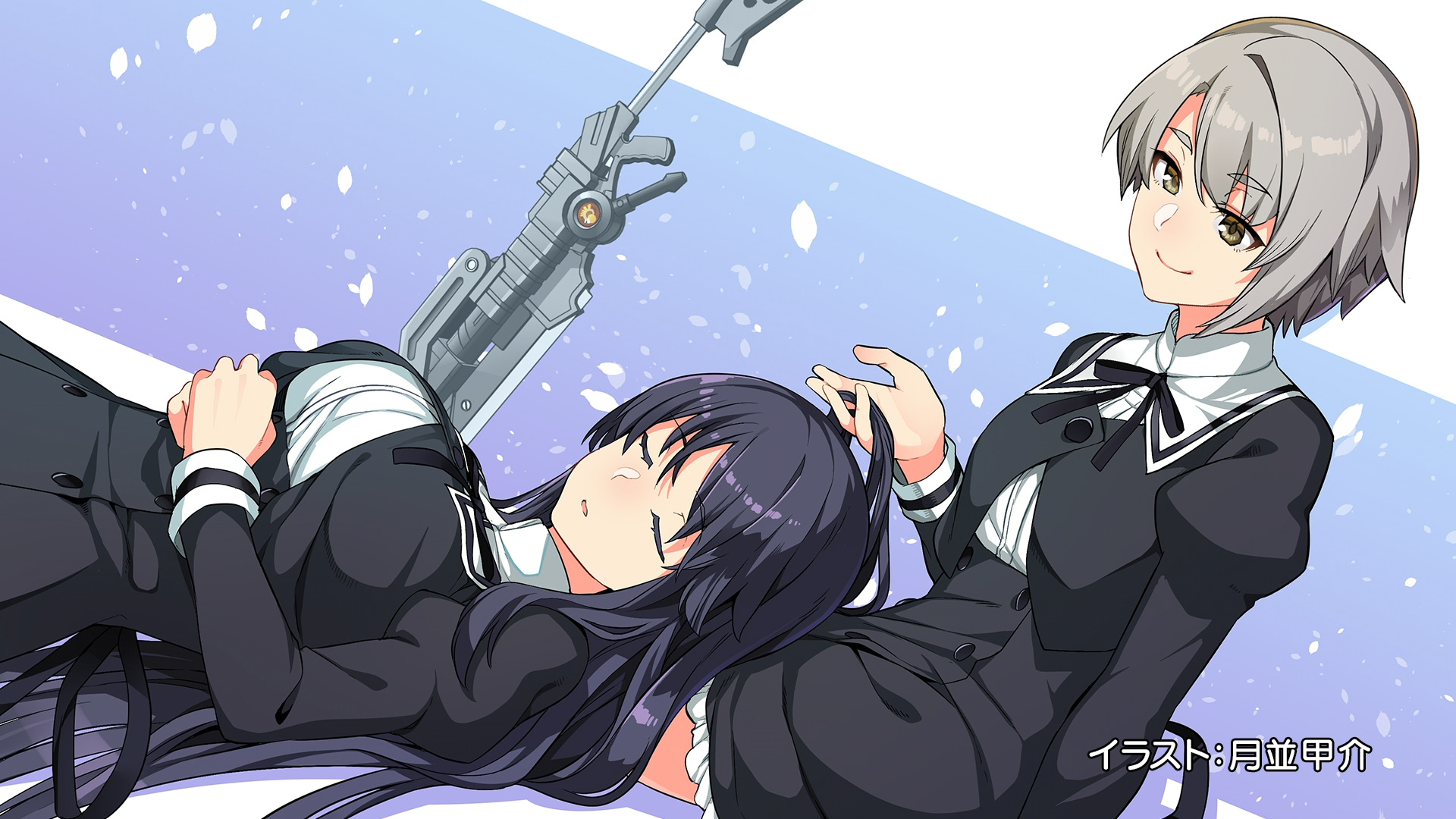 Those thick thighs couldn't last forever. We're catching the final bouquet next time.