New reference material acquired!
They asked for a new assistant, and they've found one. We'll be happily giving Ninose a hand, though there's just one problem. In order to get a particular panel down correctly, we need to see the real thing. Even if they're flat, it'll be more than enough. Anyhow, there's no time to waste. Enjoy beating the deadline!
End Card: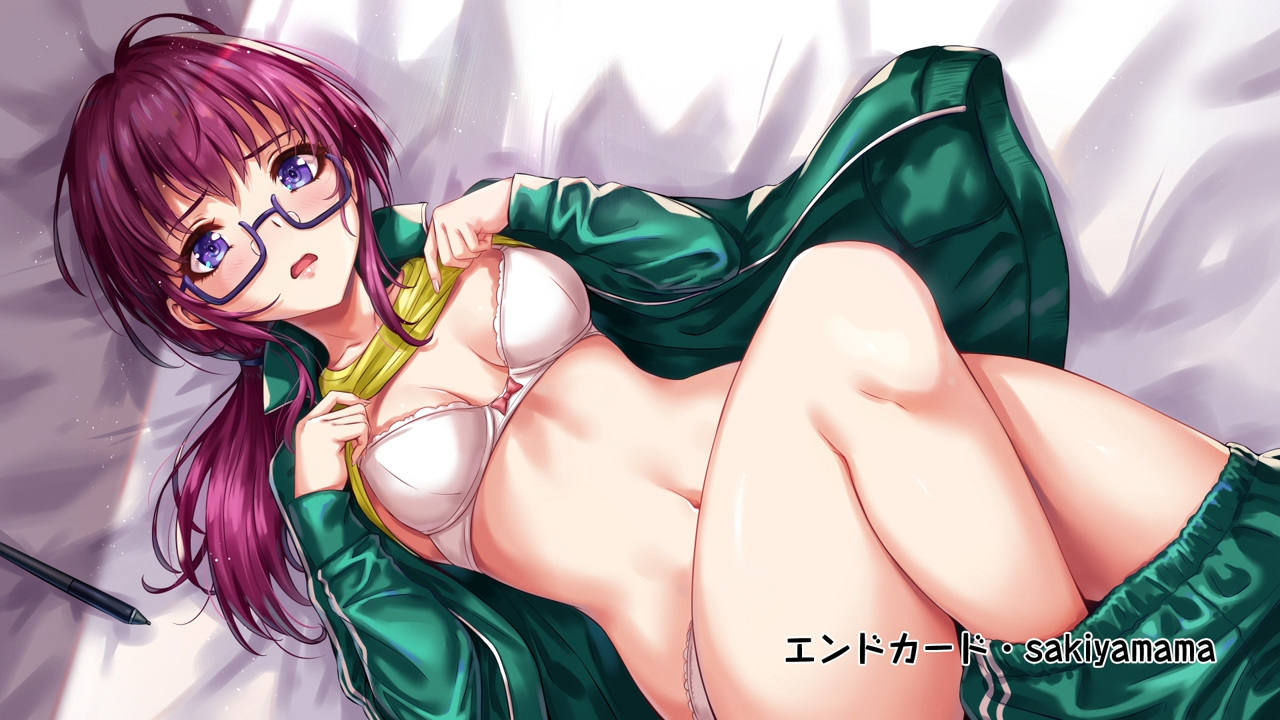 Video:
Who needs effort? We've got two more begging episodes to go!