Now this is shameless.
It's not like we're a stranger to the ground at this point. However, getting Urara Toyofusa to display the fun bags required an extra step. Since breasts are only for babies, we'll act the part. This baby needs milk, and Urara couldn't resist. Anyhow, we're drinking from the source today. Enjoy a mouthful of love!
End Card: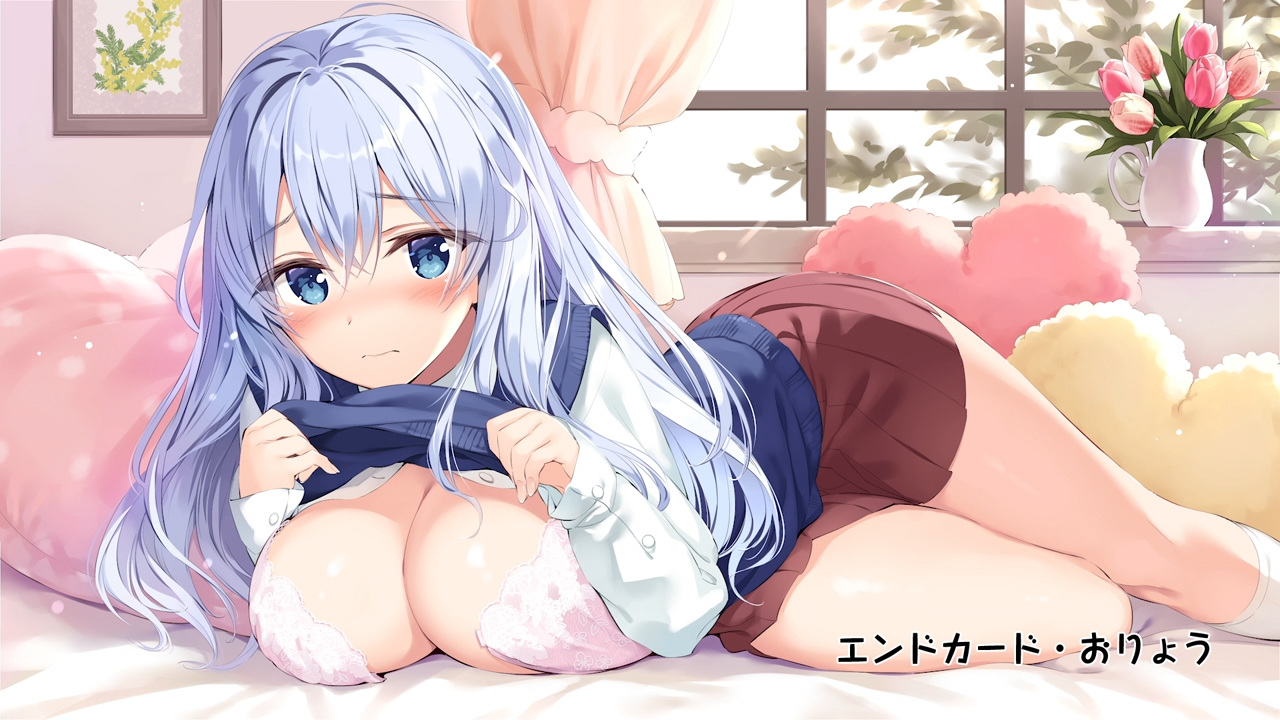 Video:
As if we had any shame to begin with. You know the game plan for next week.