There's no take backs here.
An unexpected tumble has led us to the nurse's office, though we're not alone. Our classmate, Tama Kyan, will be joining us. Now, it wasn't long before the pain vanished. We were back to begging for the usual sight, yet this one came with quite the surprise. Anyhow, this one is packing heat. Enjoy having dedication no matter the circumstances!
End Card: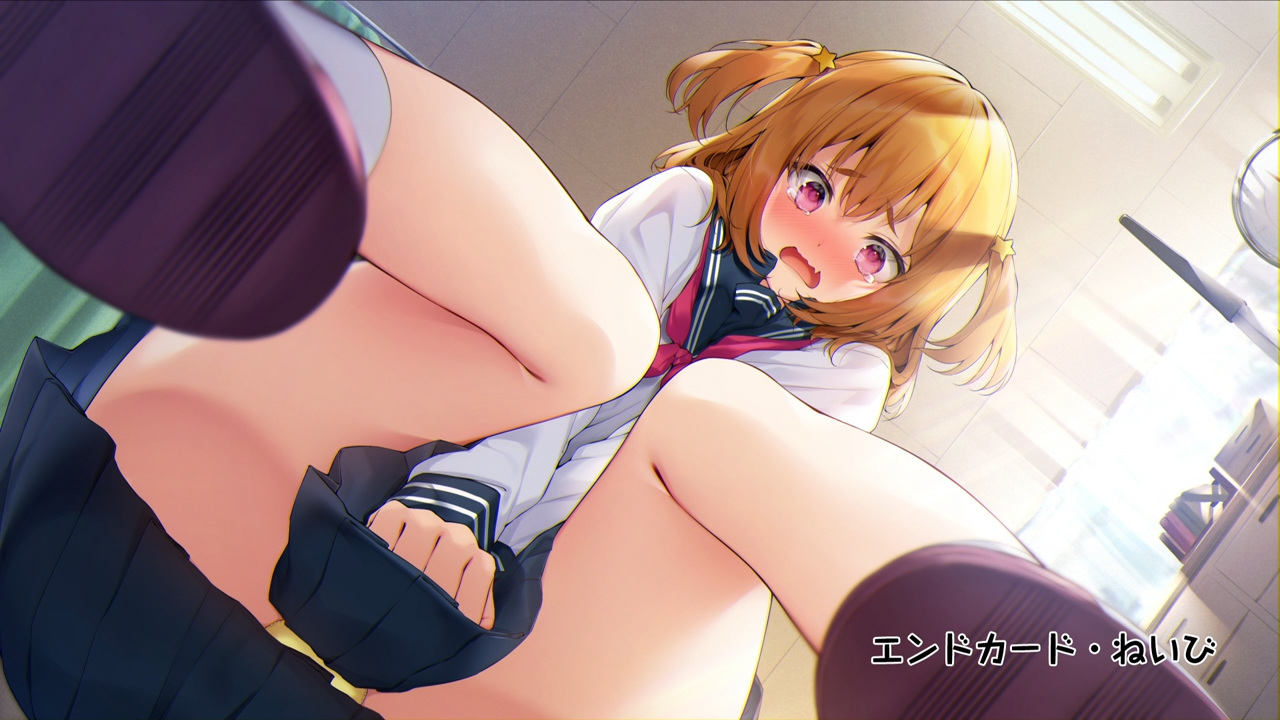 Video:
Nothing wrong with a good surprise. Either way look forward to another one.