Now that they're a legion…
Hitotsuyanagi Squad has already landed their mark upon history. They've taken down quite the unique Huge, though it didn't happen without a little drama. Yuyu's past continues to haunt her, and the thought of losing Riri nearly pushed her over the edge. Fortunately, Riri isn't leaving her onee-sama anytime soon. They'll be together til the bitter end. Anyhow, ready to be reminded for the sixth time? Enjoy learning everyone's name once again!
End Card: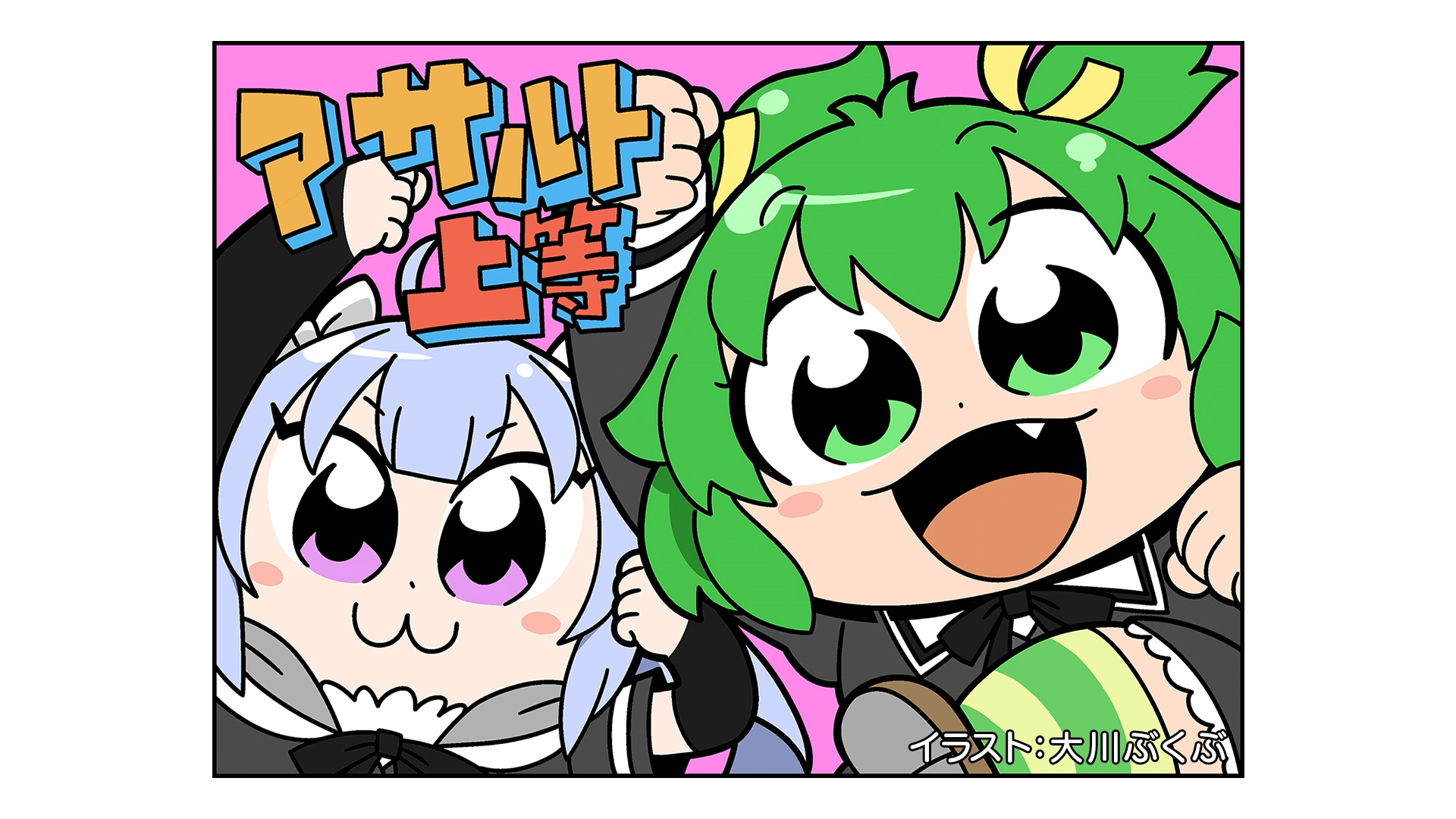 Videos:
There's still plenty more action to come. Join us for more Huge battles next week!