Good news, everyone!
As I'm sure plenty of you know already, the televised broadcast of this show is censored. However, there won't be anything to fear once the blu-ray disk is released. I've even got some proof for you down below. Moreover, are lack of shame continues to know no limits. The bookworm girl, Sanami Murakami, has accidentally shown us a blessed sight. Anyhow, ready to see it censored and uncensored? Enjoy a little too much fun at the library!
End Card: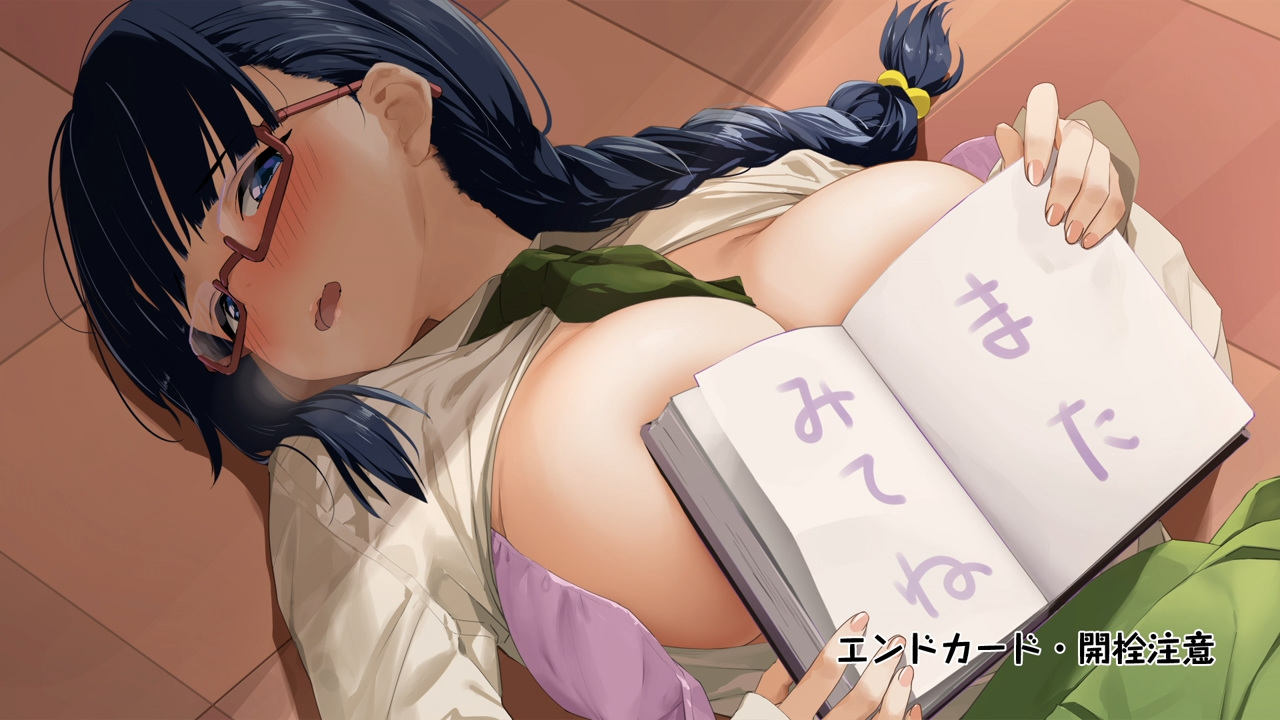 Bonus:
Videos:
The good times never last. It's back to censored goods next week.