Surely you remember our little sister, right?
While it's certainly been quite some time since we've seen Natsuki, it would appear we're going to be seeing her a lot more soon. After a short trip back home, Natsuki told us about her dream. However, that dream can't become a reality living in the country. She'll soon be moving in with us back in the big city. Anyhow, this is no time to be messing around. Enjoy preparing the apartment for Natsuki!
ED: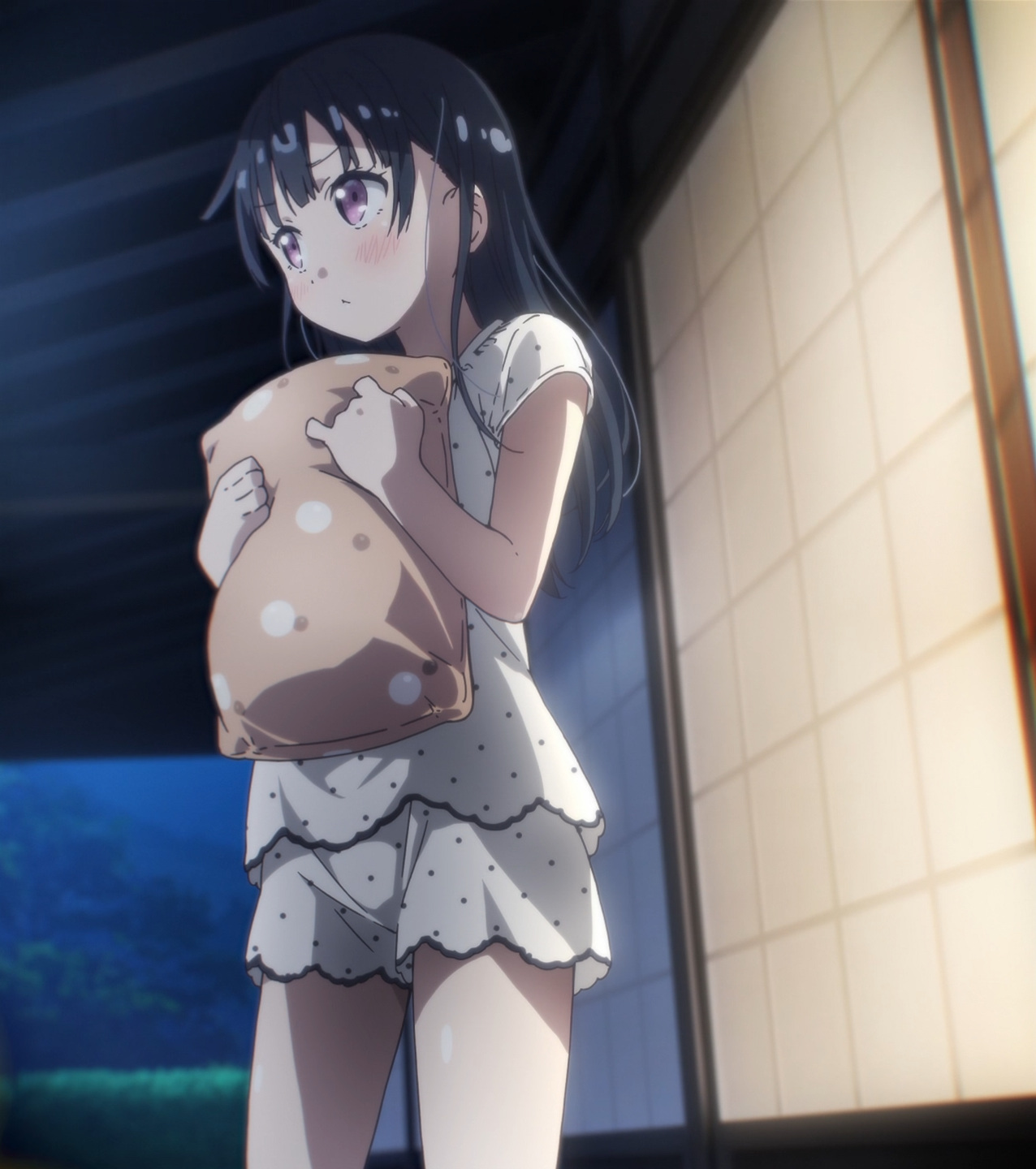 Videos:
This was just the start. Stay tuned to spend more time with our little sister.