Are good grades the answer to everything?
School just isn't it, though that's all about to change. Using our superior intelligence, we've struck a bargain. Our teacher, Rui Sukiyabashi, never thought we could solve a problem on the board. However, if it means seeing a forbidden side of her, well we know the answer to everything. Anyhow, those extra classes were well worth the time. Enjoy a private lesson with sensei!
End Card: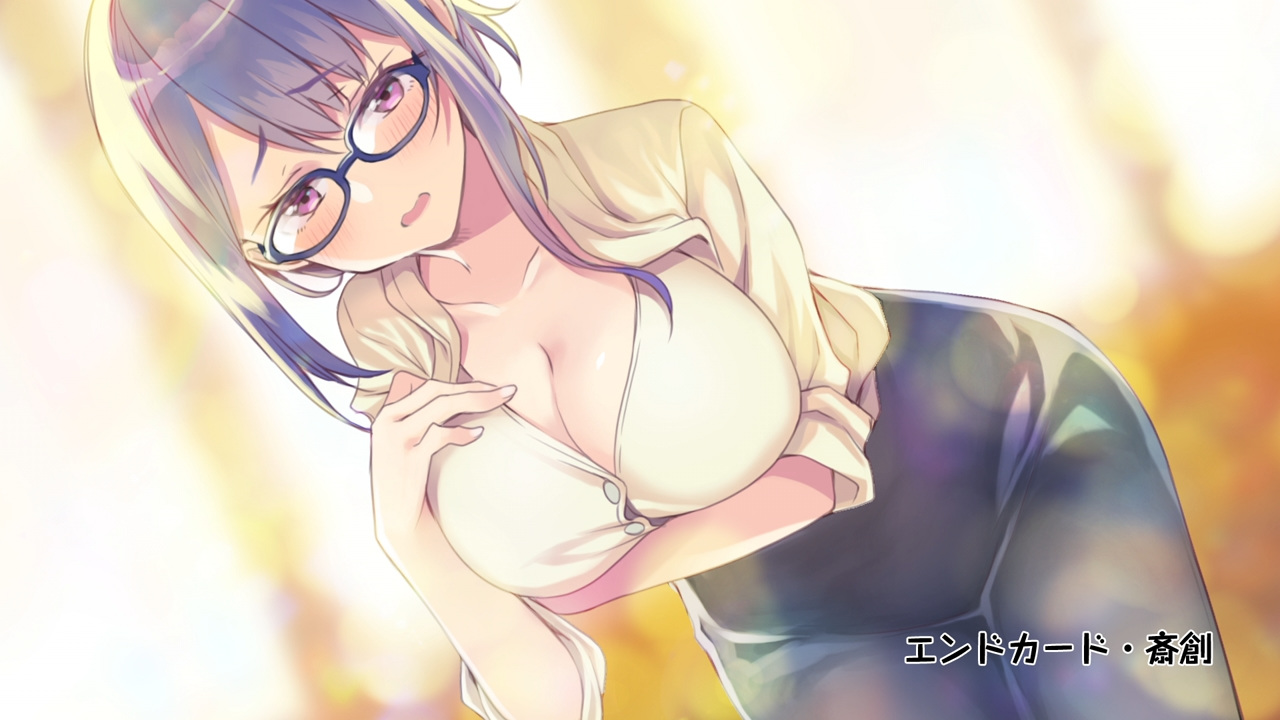 Videos:
We've got what we came for. Get ready for another one next time!