The rain comes with many purposes.
Like the good senpai that we are, we've assisted our kouhai in her time of need. She can't possibly sit around in wet clothes. As such, she's stripped down and worn just our jacket. While we didn't get a perfect view, the shadows provided a fair amount. Anyhow, our time with Akira must go on. Enjoy some late night fun!
ED: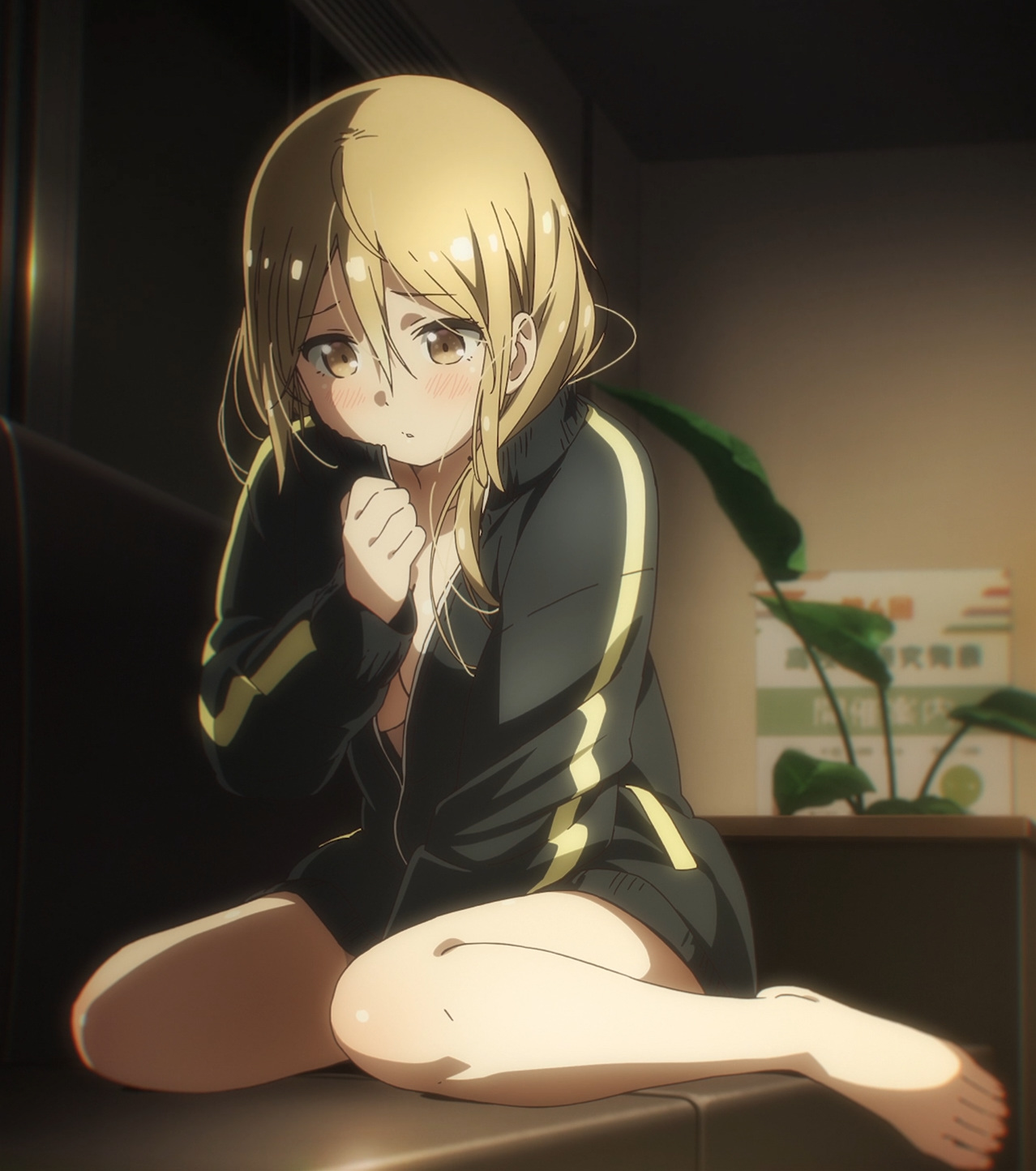 Videos:
Still waiting on Yui…. Akira is okay in the meantime, though.