What does it mean to be a Magical Girl?
As it turns out, Iroha truly is the only one to remember Ui. Even after explaining the situation to Touka, she could not recall ever meeting such a person. While the mystery behind Ui remains on hold, Iroha and the others weren't invited to the Memory Museum just to ask questions. Touka shall be teaching them the price they paid to become a Magical Girl, and how the Wings of the Magius shall save them all. However, this will be more than just a lecture. The Memory Museum will show them how the Kamihama City Magical Girls learned the truth. A truth all Magical Girls must one day confront. Whether it be their Soul Gem being shattered or filled with despair, Kyubey had used them all. In light of this knowledge, Touka took it upon herself to create a system to counter Kyubey. Iroha is already familiar with this system even if she doesn't realize it. When a Magical Girl within Kamihama City is filled with despair, they instead spawn a Doppel.
This lecture isn't quite over yet. A majority of the information told during this episode were things one should of known beforehand. Kyubey's motive and the inner workings of the Soul Gem were all apart of the main story. Still, not everyone knows about this. With the exception of Yachiyo, Iroha and friends have just learned the truth. The Wings of the Magius may not look so bad on paper right now, though surely there's more to this salvation their offering. Anyhow, we'll be covering the chapter on Doppels next. Enjoy a trip down memory lane!
End Card: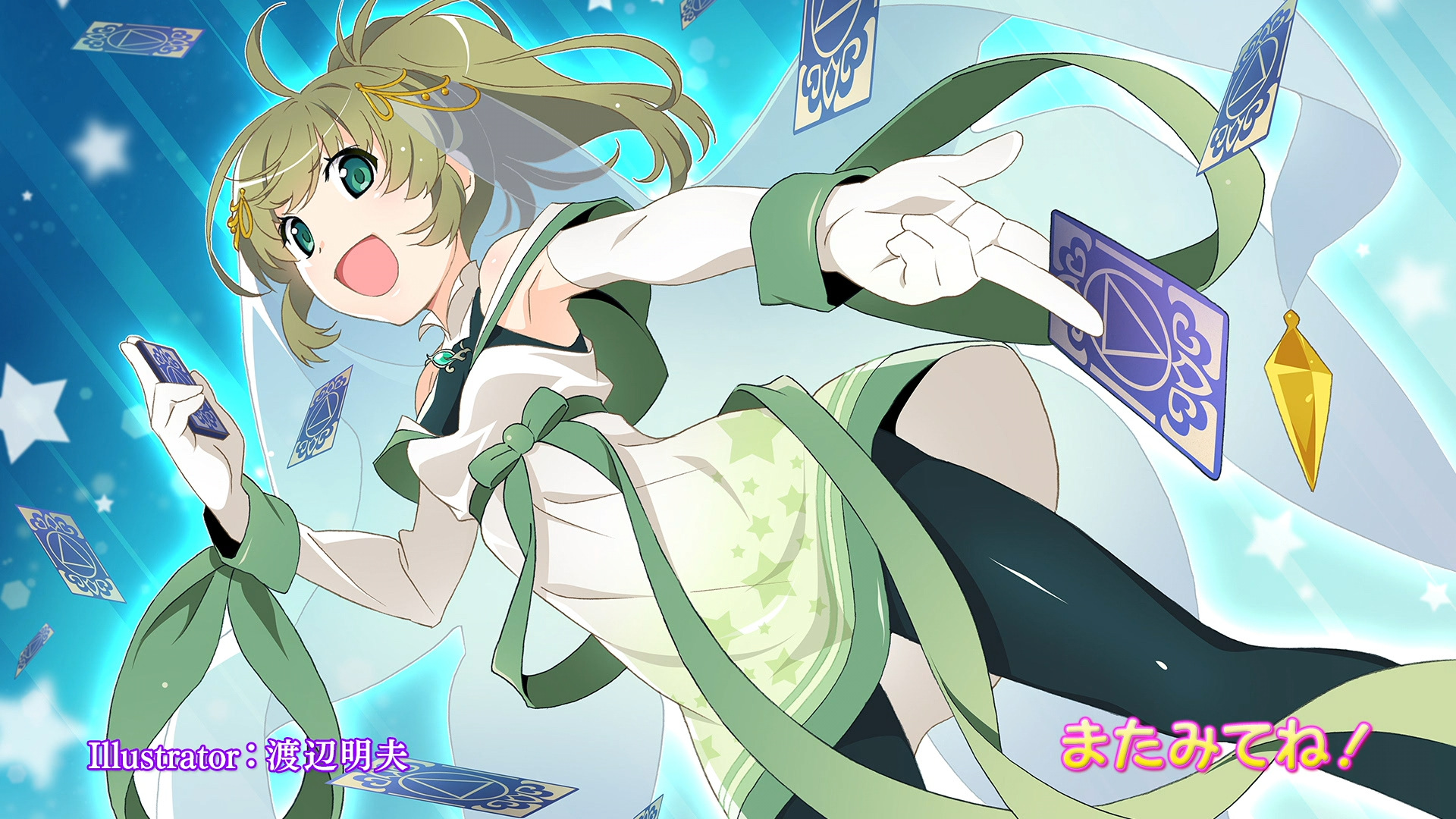 WebMs:
Click here for the 12th webm collection.
We're not done learning yet. Join us for the rest next Sunday!