She's as cold as ice.
Love is in the air, but for not for Tanaka. Females have just never been close on his radar. However, after learning about a few secretive relationships, he's been inspired to find a girlfriend before graduation. Still, it's not like these student-teacher relationships spring up right around the corner, or do they? A sudden clash with the school nurse, Tachibana, has ignited a new spark. Regardless of their first sticky situation, there's one big problem. Tachibana can not display a shred of emotions towards others. It's something that's always been apart of her, though she would like to change it. She'll be getting just that chance during Christmas. Tanaka won't be spending Christmas alone this year. A surprise visit from Tachibana will be start of her turning point.
Our last couple to be examined is Tachibana and Tanaka. Much like the previous couples, they will have their share of near impossible sexual situations. It's all the good stuff you've come to expect, though I will say Tachibana brings a unique charm to the show. Her emotionless states may put off most, but there's a true cutie bubbling underneath it all. We'll be in for some steady growth in a few places over the next 2 weeks. Anyhow, Christmas has come a bit early this year. Enjoy the gift exchange!
OP: The final change for the final sensei.
Episode 10:
ED: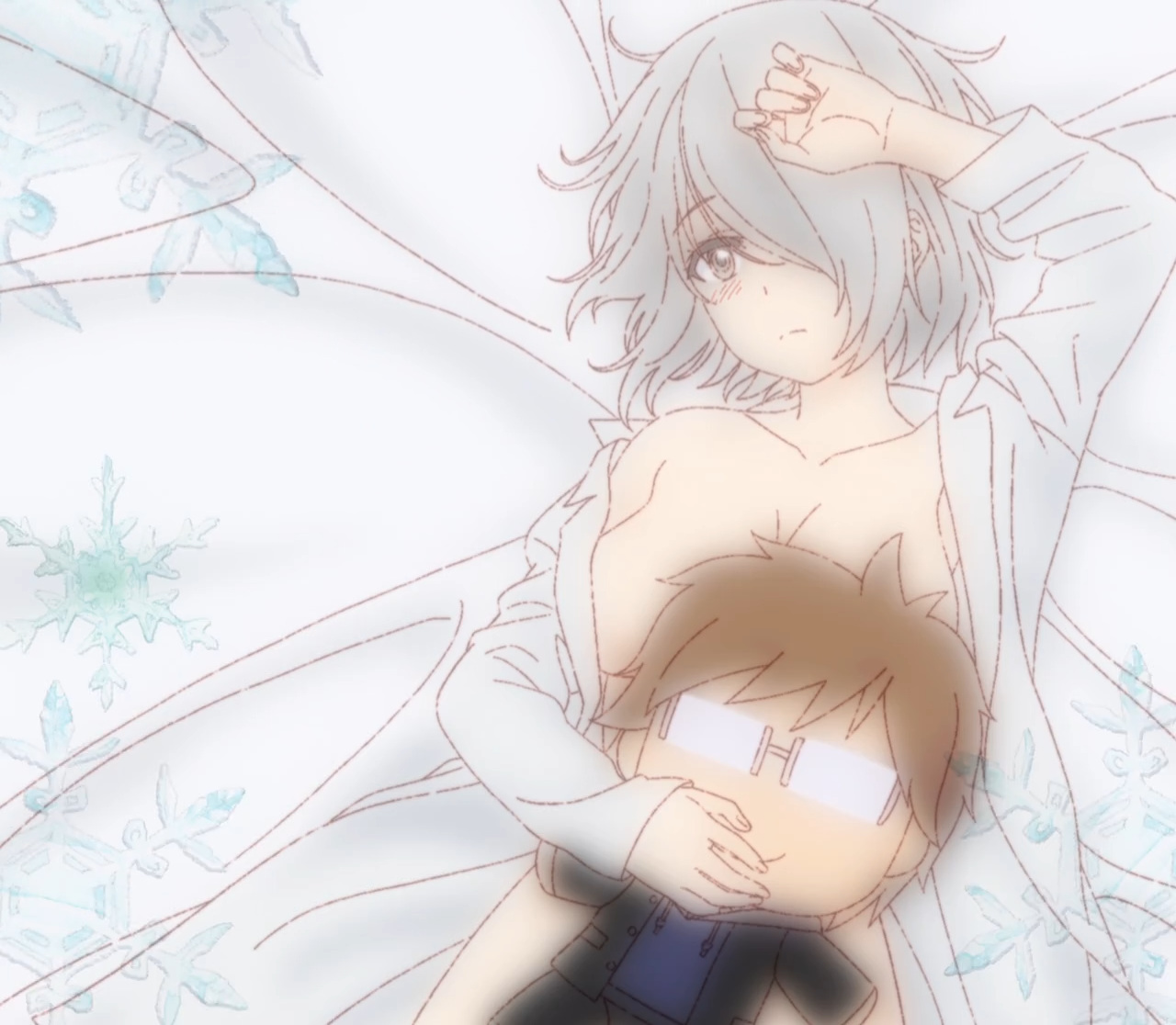 WebMs:
Click here for the 10th webm collection.
Our fun with the final addition is just getting started. Join us for 2 more exciting episodes!