Tight fight!
Our trio is having a bit of a rough morning. Everyone has ripped their tights in one way or another. Thankfully, there's a set of backups available. A trip to the locker room should turn this day around, but another accidental rip only made matters worse. Anyhow, remember to never laugh at your friends. Enjoy the tight dog-pile!
End Card: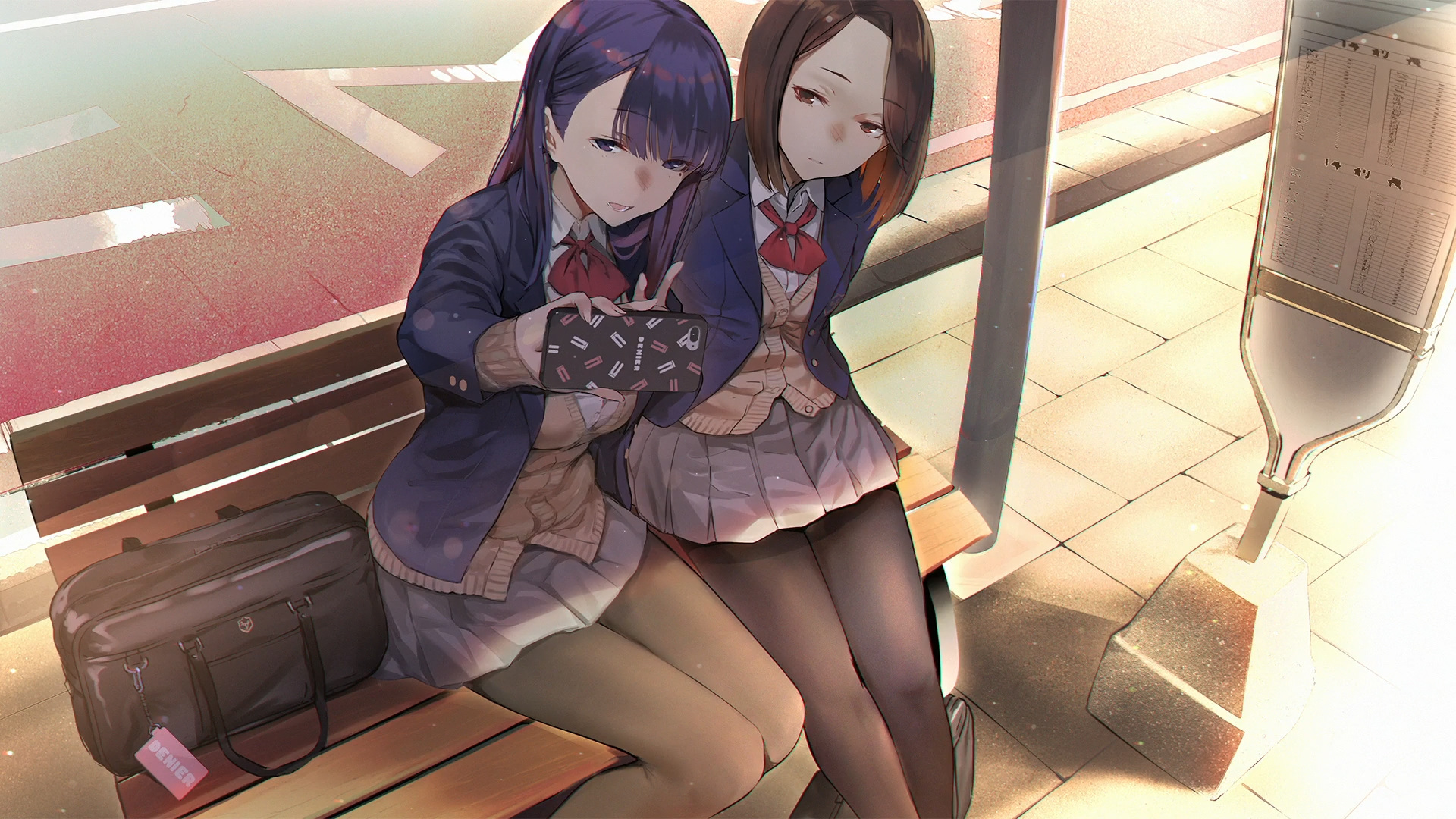 WebMs:
Click here for the 3rd webm collection.
It's only getting better! Stay tuned for plenty more fan service here at, Anime Solution.