Study session for one, please!
Play time with Grea will be coming to a full stop, well at least until exams are over. She wants to put in her best, thus spending time with Anne just won't be possible. Unfortunately, hearing such news is near heartbreaking for Anne. Every moment spent without Grea feels like an eternity, and finding a way to pass the time seems impossible. All Anne can think about are the times she spent with Grea. Fortunately, those long days without Grea were not truly an eternity. After exams were over, Grea was quick find Anne. Finally reunited, they can play their entrancing song together once more.
Anne, I too can understand that feeling. Being apart from a friend one spends everyday with feels terrible. All you can do is think about them, and the days just never feel quite right. Luckily in this case, Anne's friend came back. A few days of solo studying won't be her end. Anyhow, there's always another day to spend time with a friend. Enjoy the piano duet!
End Card: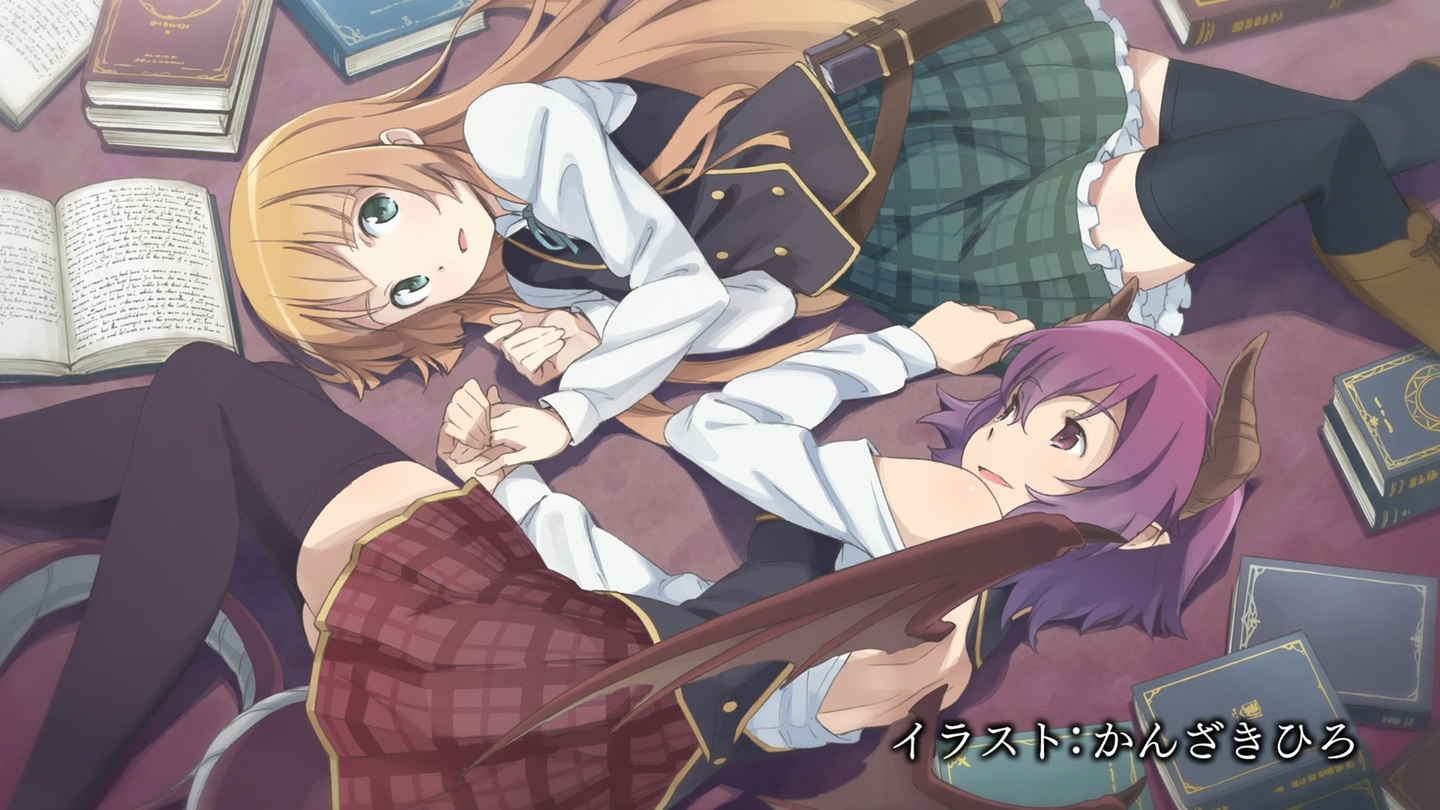 WebMs:
Click here for the WebM album.
Ready for some action? Stick around for an unexpected attack next time here at, Anime Solution!