Remember Yumiko, you're here forever!
It's the end of 2018, but there's one post that has been long over due. Before I get down to the meat, a round of appreciation is in order. Thank you to everyone that has visited, liked, shared, re-tweeted, recommended, pinned, commented, and everything else in between. I've taken note of everyone that has ever reached out. So, don't think for a moment your contribution here has gone unnoticed. I'm happy to have you all around whether your here daily or just stopping by for a glance.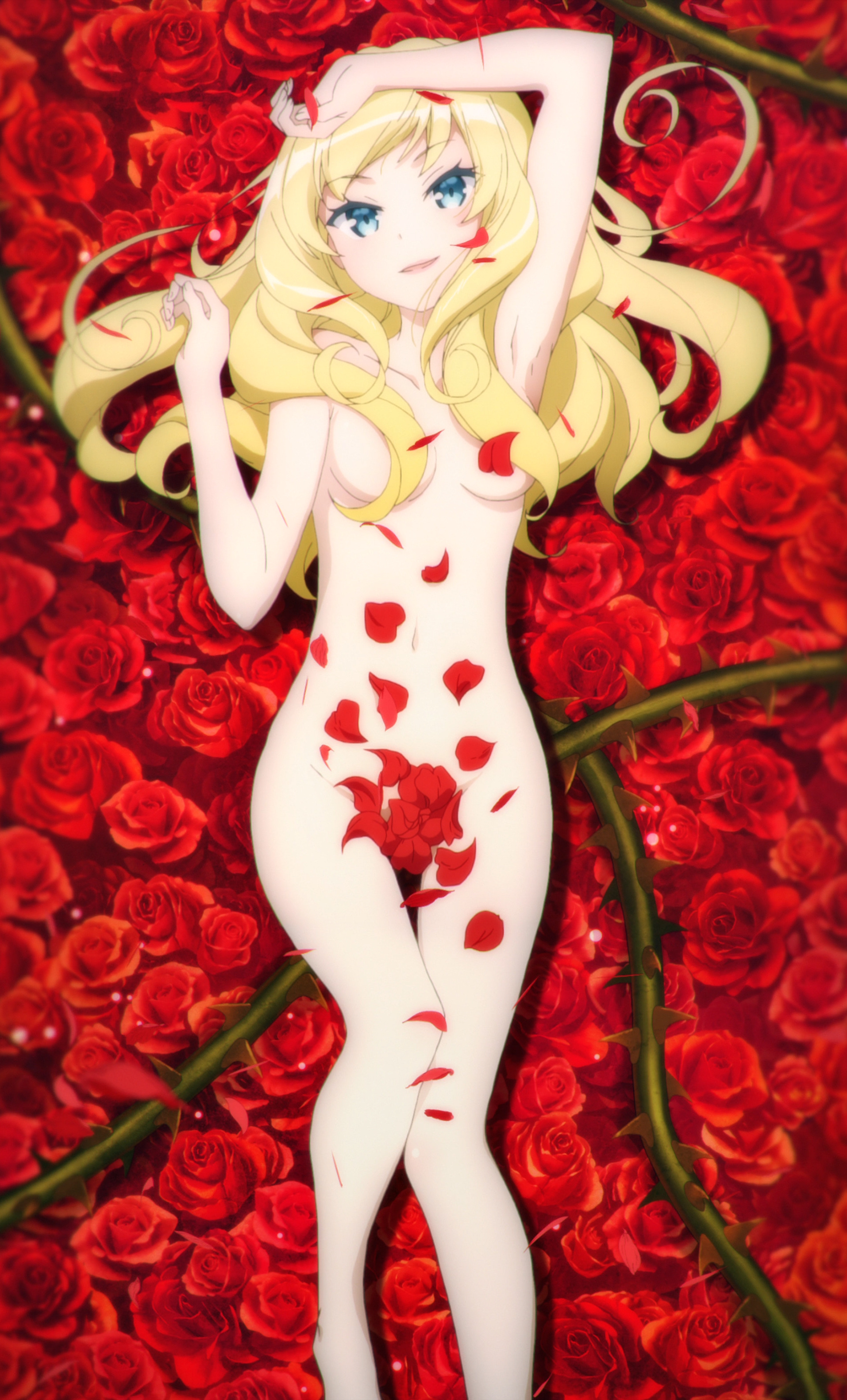 Here's a stitch from Imouto sae Ireba Ii that never quite made it here on time. Better late than never!
Originally this post was to go up for the website's one year anniversary. Unfortunately, I was forced away at the time due to a untimely family death. Regardless, Anime Solution has now braved 5 seasons of anime. During that time I've cranked out 570 media reviews, encoded 3,385 WebMs, and pieced together over 15,000 stitches. It has been without a doubt a challenge to get at least one review up a day. Trust me when I say this, there are some days where I'm splitting in three. Not every show covered here has been easy to work on, or even pleasant to view at times. Nevertheless, the media put forth has always been equal no matter the contents of the show. Even if the show is practically a slide show, I'm going to stitch it all up!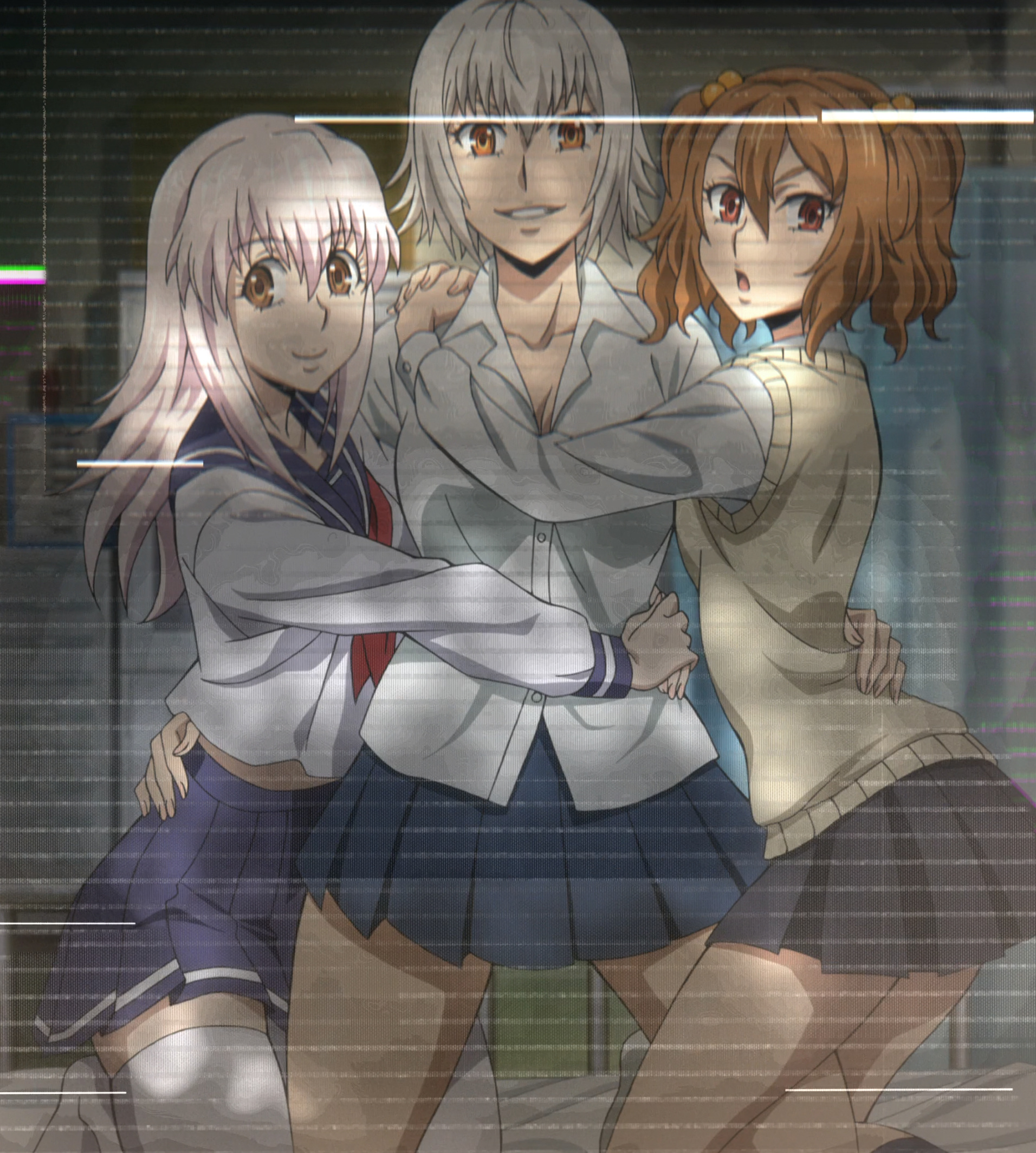 Our 2nd season here was a packed one. Killing Bites is one show I wish I could of covered during its airing.
All right, it's time to talk about the future. Going forward there is some good and bad news to be had here. Let's begin with the not so good stuff, shall we? Working on Anime Solution everyday has been a blast. I've enjoyed working on media from many different shows and studios. However, the time requirement to do all this has been lengthy. Just how lengthy are we talking here, well I'm in a constant battle with friends and family over my time. Let's just say they are not pleased at all about how much time I've spent building up this website. I understand where they are coming from, and there is some truth to their words. Yet, I'm not going to abandon what I've started. One could say I'm too deep at this point. Speaking of being too deep, well Anime Solution has grown a bit in size. Hosting costs are only going up from here, thus an important decision must be made. If Anime Solution is to survive, I'm going to have to seek out a way to make money. So, going forward Anime Solution may not be as daily as it use to be. It's regrettable, but I can't fight this fate.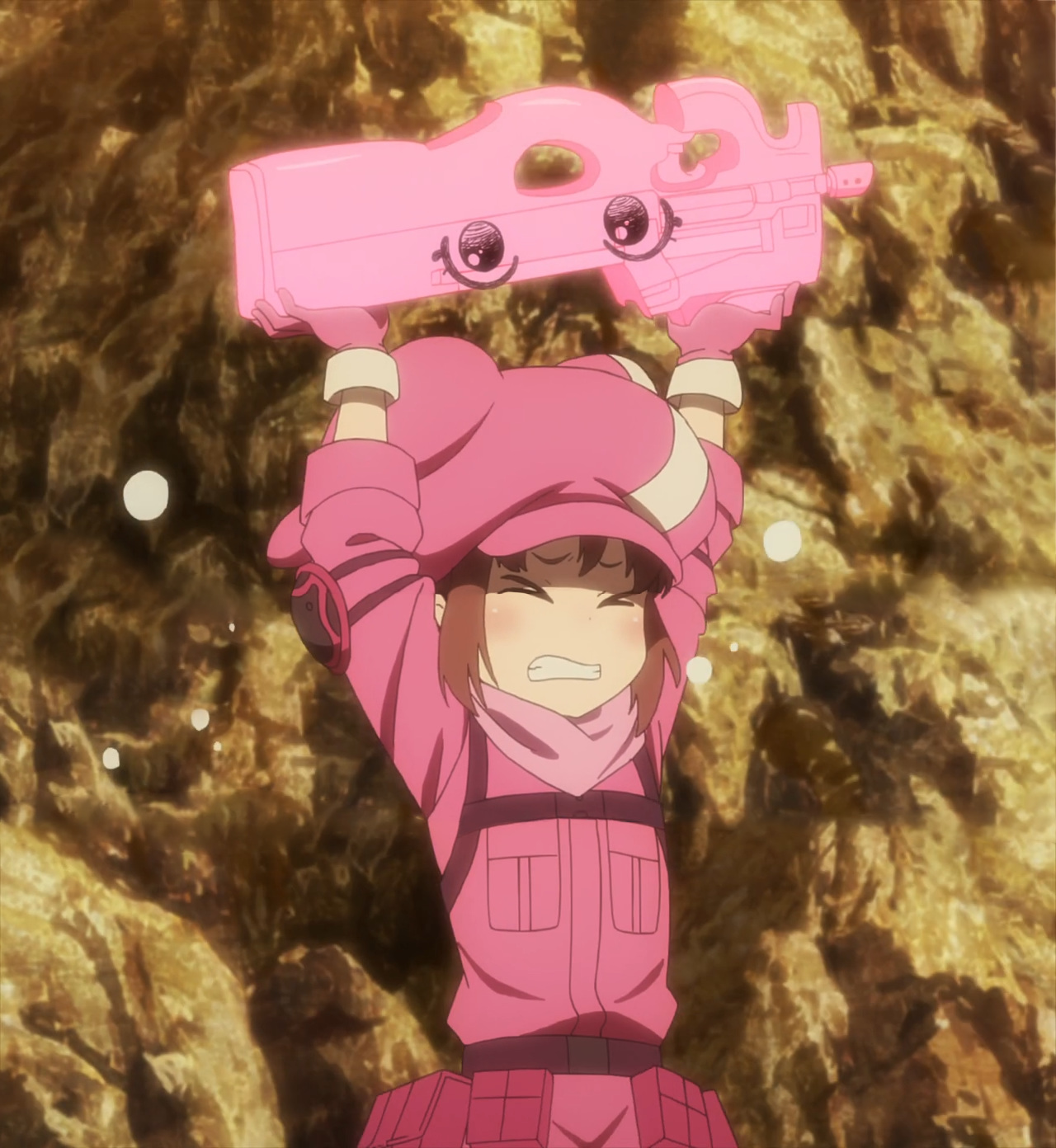 Spring was the most successful time here for posts going up. During that period I reviewed a number of gems, and who could forget the Pink Devil!
There's some good news, too! I've still got plenty more in store for Anime Solution. Even if the website drags me to the grave, I'll at least finish everything I've started. Yes, this includes everyone's requests. It may take quite some time, though. Moreover, pushing into 2019 a few fan favorites will continue here. Black Clover, SAO, and Slime, are not going anywhere. Look forward to those, and maybe a few others for the upcoming winter season. Additionally, Beatless and Märchen Mädchen have not been forgotten. These two will get their endings here soon.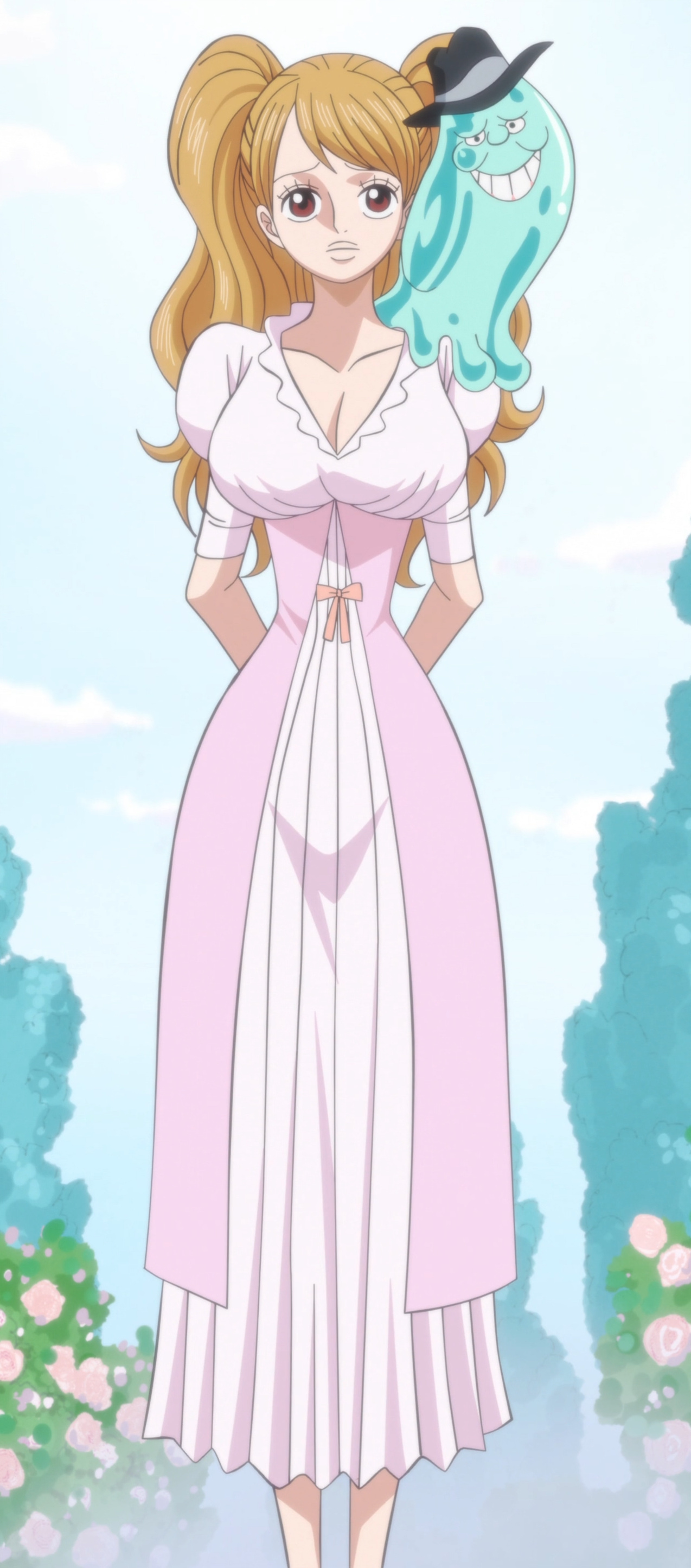 Summer was the season of requests here. I know a couple of you have requested One Piece. That won't ever be possible for obvious reasons. I do love One Piece, though.
That should just about do it. Just know that Anime Solution isn't going anywhere. I'll still be here each day stitching away. It has been a pleasure to service thousands of you. Now, I hope you'll join me in the new year. 2019 is showing no breaks on the anime train, thus our hunt for the root will continue. Anyhow, have a blessed New Year, everyone. Enjoy 2019!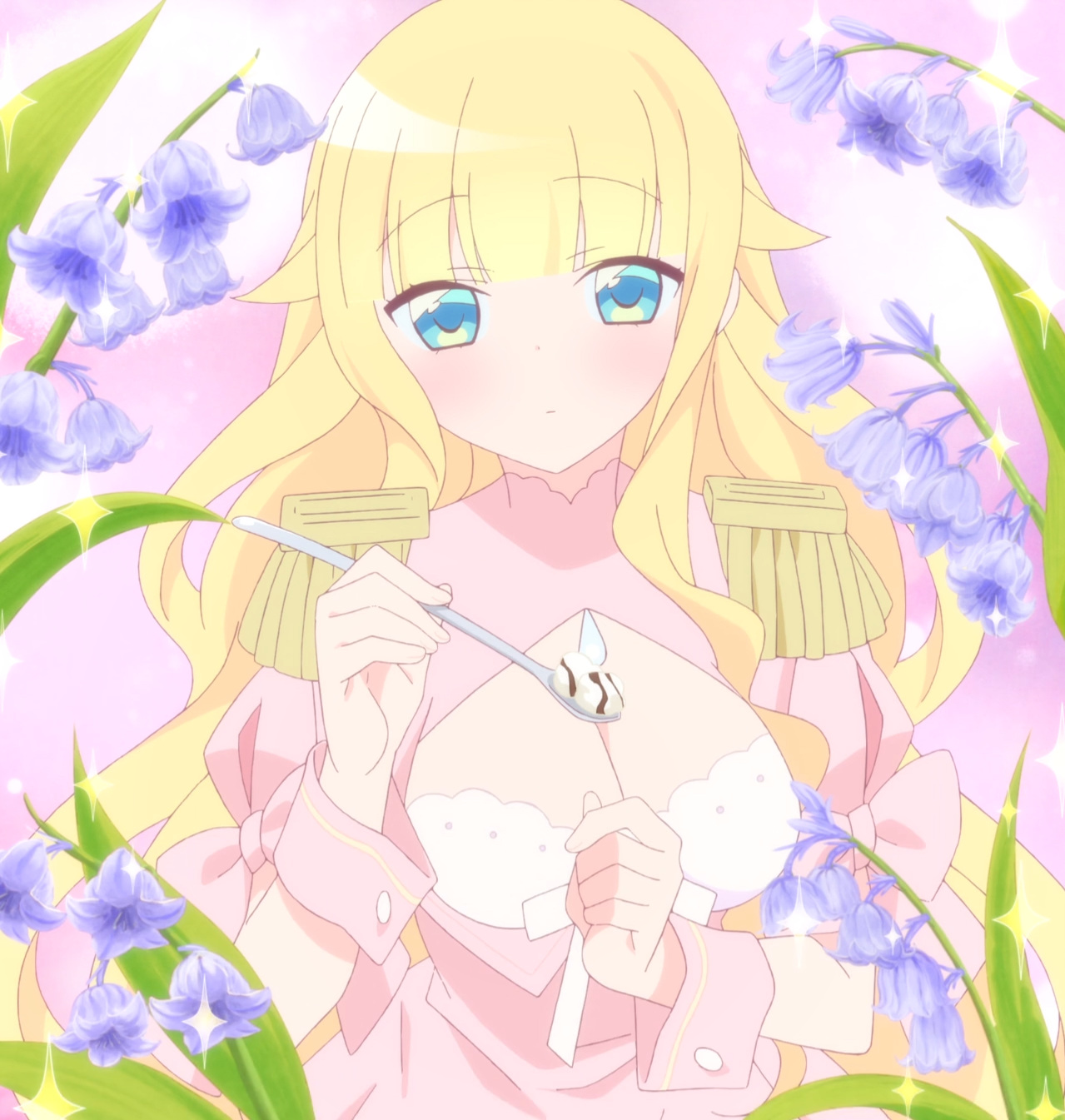 If I could go back in time there's one show I'd love to swap in for this season. Hopefully the picks are all solid in the New Year!