Rin or Rani VIII?
Upon the 6th floor 2 long forgotten Masters slumber. It is here they wage an eternal war against one another. In this unending struggle neither opponent will ever see victory over the other. As such a plan to end this long standing conflict was hatched. By guiding a Master all the way to the 6th floor a victor could finally be decided. And, the Master to end this nightmare will be none other than, Hakuno. His time with these two may have been short, but picking one over the other won't be an easy choice. Although he wishes to save both, yet only one can rise in the end.
I won't say who Hakuno decides to save, so you'll just have to see below. Other than that, this is unfortunately the end of the line for now. Still, Fate/EXTRA Last Encore, will return in July. We'll be picking back up upon the 7th floor, and then the true end of the show can begin. Hopefully we'll all remember to tune back in when the time comes. Now, as for the future posting of this show, well I'll get to it at some point. Summer will be another packed reviewing season here, but I will finish this off in due time. Anyhow, let's awaken these sleeping beauties. Enjoy the 6th floor!
ED: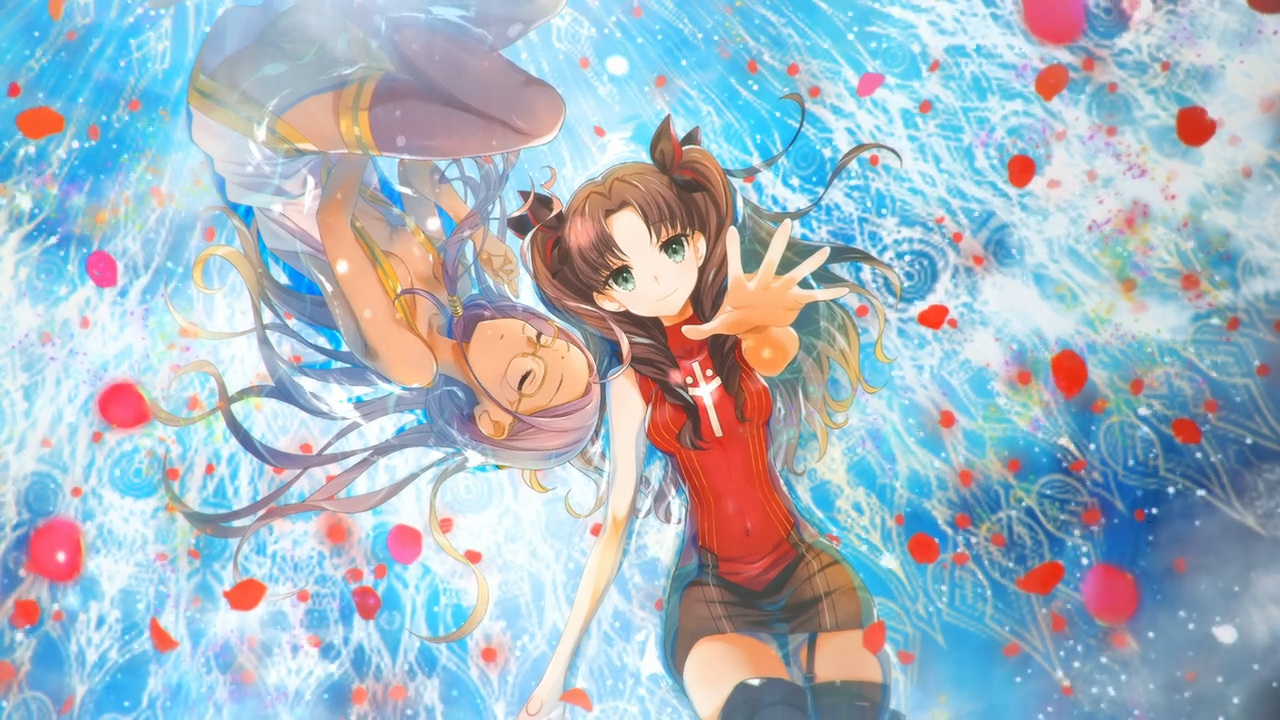 WebMs:
Click here for the WebM album.
This isn't the end. Please be sure to return this summer for more. In the meantime I'll still be posting plenty of other Fate related works here. An especially large one is coming soon, too!