Let's get ready to rumble!
Episode 9 will decide the ultimate fate of Itsuki's manga. Nudity or underwear? Itsuki's editor brings to his attention something quite alarming. The Mangaka chosen to adapt his novel has decided to put underwear on characters. During these scenes the characters should be completely nude. Itsuki, is shocked by the decision and calls in a meeting. Kaiko, is very upfront about her love for underwear. Little sisters deserve cute underwear after all. The two quickly clash, but an unexpected visitor would help decide the feud. Setsuna, shows up and he's on the side of nudity. He announces that he'll do the manga, yet Kaiko refuses to step down. The two then have a manga battle off. Setsuna's work charms our 3 judges, however his drawings work better as pinups. Kaiko, on the other hand does a stellar job even though she includes underwear. All three judges unanimously vote for, Kaiko.
Later on, Nayuta, is told about the new decision facing the manga. She's not happy one bit and invites Kaiko over for a talk. Nayuta, as we've seen can only work in the nude. As such she's a fierce defender of nudity. Kaiko, stands her ground yet again, however Nayuta has her ways. Clothes go flying for one hot and naughty scene between the two. Although Nayuta started the act, it was Kaiko that came out on top. After the events that night, Kaiko, decides maybe she'll include a little nudity here and there. We end with Itsuki receiving the final version of the manga. He couldn't be more pleased with the results.
11/10, this episode had me head over heels. I loved the battle between nudity and underwear. I'm personally a fan of both. However, seeing these characters talk about how passionate they are about these topics was brilliant. The action and service was top notch, so I won't delay it any longer. Enjoy this feast!
And here's this week end card.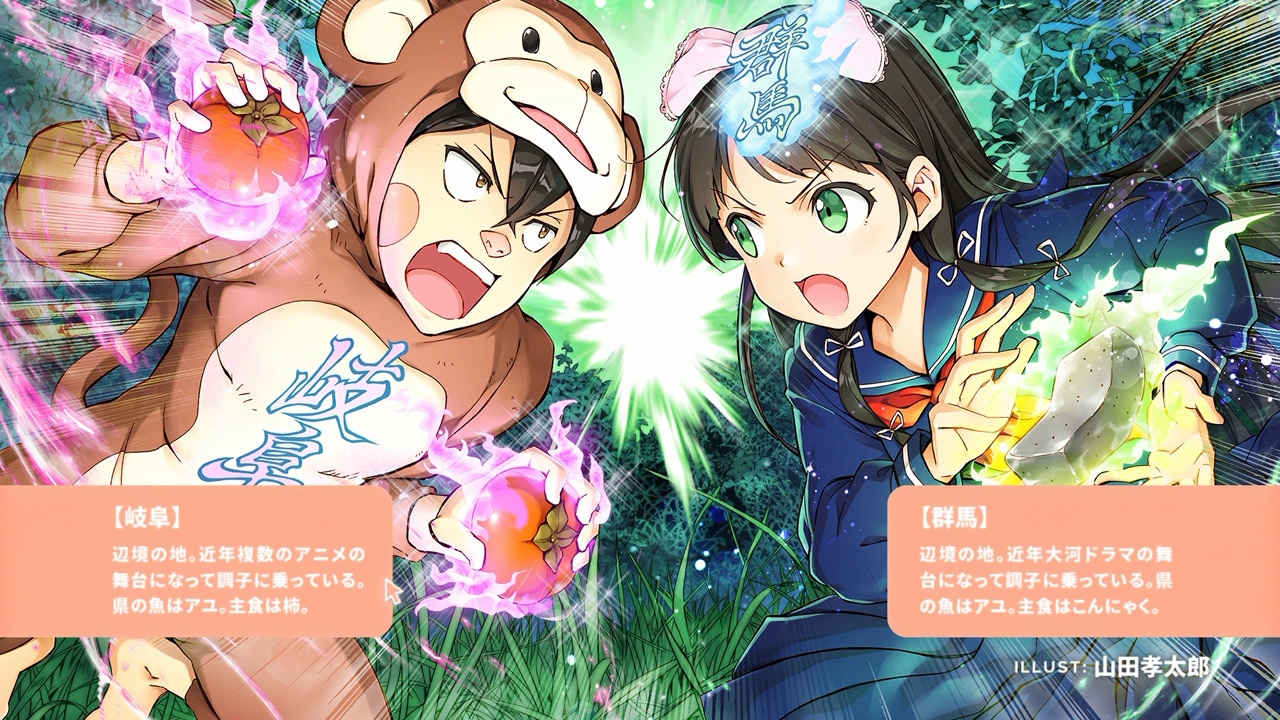 WebMs:
Click here for the WebM album.
Such a beautiful episode. Let's hope for more and stay tuned here at, Anime solution!